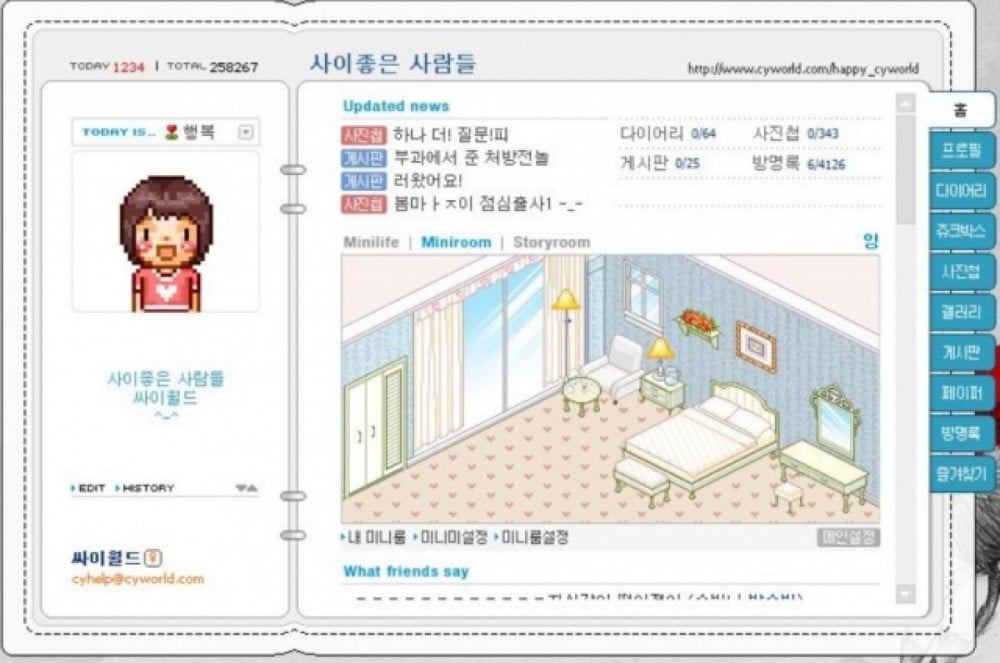 Cyworld, the popular Korean social media site from 15 years ago is making a comeback and it's going to utilize cryptocurrency.
Cyworld Z has announced on February 2nd that they acquired Cyworld service and they will restore the data from the past database. According to Cyworld Z in a recent interview with BLOTER, the new company decided to acquire Cyworld mainly due to the size of its loyal user base. "While there was a negative connotation associated with unpaid wages, about 10 million users still visited the site at least once back in 2019. We firmly believe the market is favorable if we could provide a reliable service and platform suitable for the mobile interface."
Cyworld Z plans to reopen the site sometime in March. The renewed Cyworld will still have similar sources and structures of profit as the previous 'acorn' economy (e.g. in-app purchases for background music, etc.) but the users will be using Etherum based cryptocurrency instead.
Meanwhile, Cyworld first introduced its mini-homepage service back in 2001. Cyworld peaked in the 2000s but its booming business began to tail off as mobile-based apps gained popularity in the 2010s. In October of 2019, it had to suspend all services due to insolvency and lawsuits regarding unpaid wages.