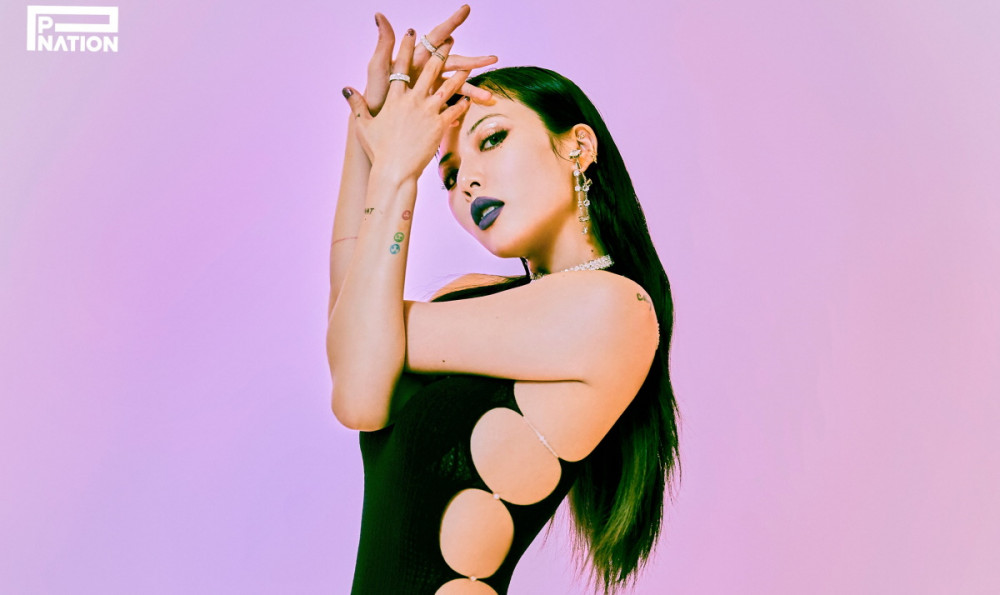 HyunA shared her thoughts on turning 30 years old.

On the February 3rd episode of 'Kim Shin Young's Noon Song of Hope', HyunA talked about her 15th anniversary since her debut and recent comeback with "I'm Not Cool", revealing she got into a number of arguments with P-Nation CEO Psy. When asked if Psy had anything to say to her about the choreography, she expressed, "We fought a lot. The CEO was there every time we practiced. Even though I told him that it's been 15 years since I made my debut. I felt a feeling that I hadn't felt since my first debut stage. I was thankful for that."

As for turning 30 years old this year, HyunA said, "I didn't really think much about it to be honest. I put meaning into things I like now, and I spend every day with meaning. It hasn't been long since I've thought that way and wanted to spend each day to the fullest. HyunA in the past was desperate for other people's love. I got used to pretending like I didn't care whether they liked me or not. In that way, I try to love myself first to protect myself and do what I love."

In other news, HyunA dropped her music video for her follow-up track "Good Girl".