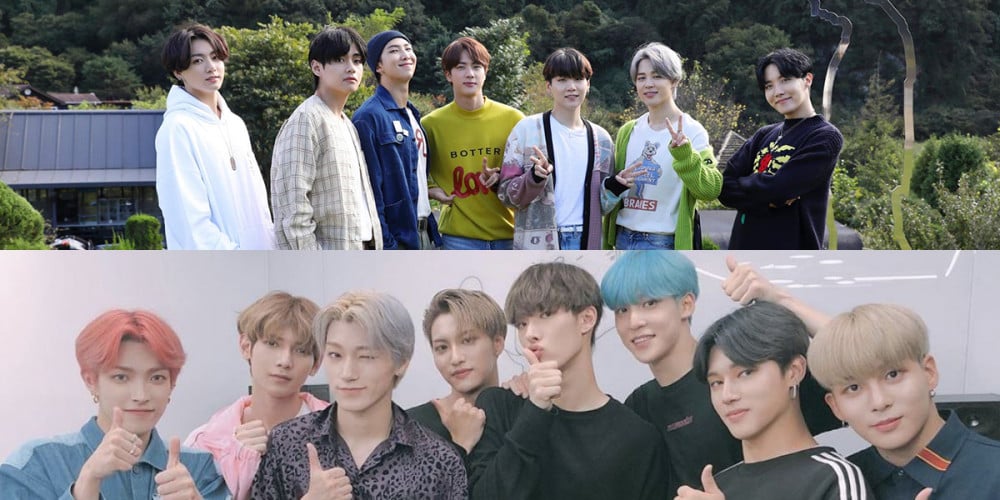 BTS and ATEEZ are among the most tweeted-about musicians!
Out of all artists, Twitter announced that BTS was #1 in the US among all musicians that were tweeted about in 2020. BTS beat Kanye West, Beyonce, and Drake - an unsurprising but still impressive feat, as ARMY are well-known for their power behind the SNS.
Just as impressively, ATEEZ came up at #5, beating all other K-pop artists and many other American artists as well. ATEEZ is also well-loved internationally, so it should also not come as a surprise that ATEEZ was talked so often about on Twitter.


What do you think of the results?