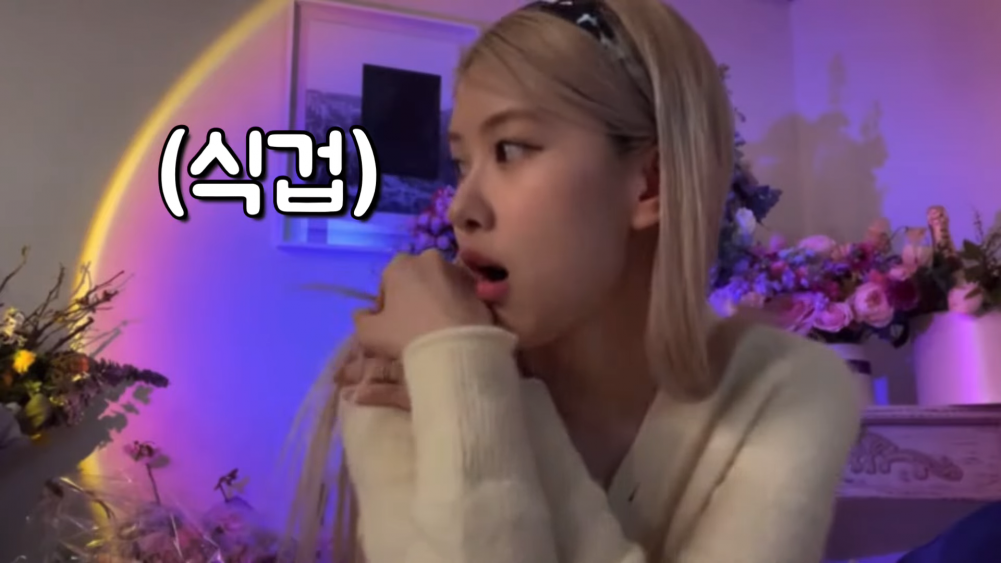 BLACKPINK's Rose recently experienced a chilling phenomenon during a live stream with fans.
During the VLive, fans joked with Rose by writing in the comments saying, "There's a ghost behind you," to which Rose responded, "Everyone, there is no ghost behind me!"
Rose continued to tell her fans, "I have never seen a ghost, and if I were to see a ghost for the first time today," right at that moment, there was a sound of something falling next to Rose.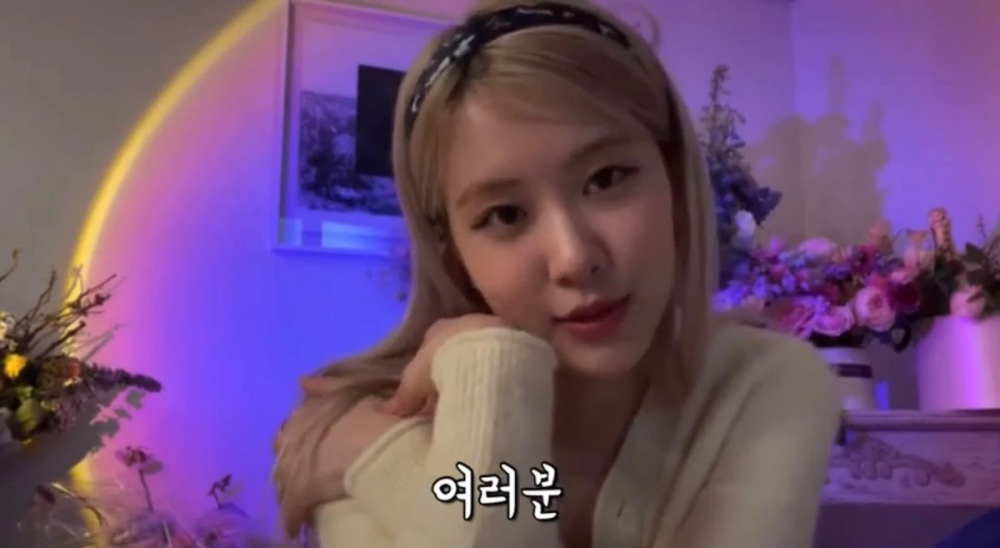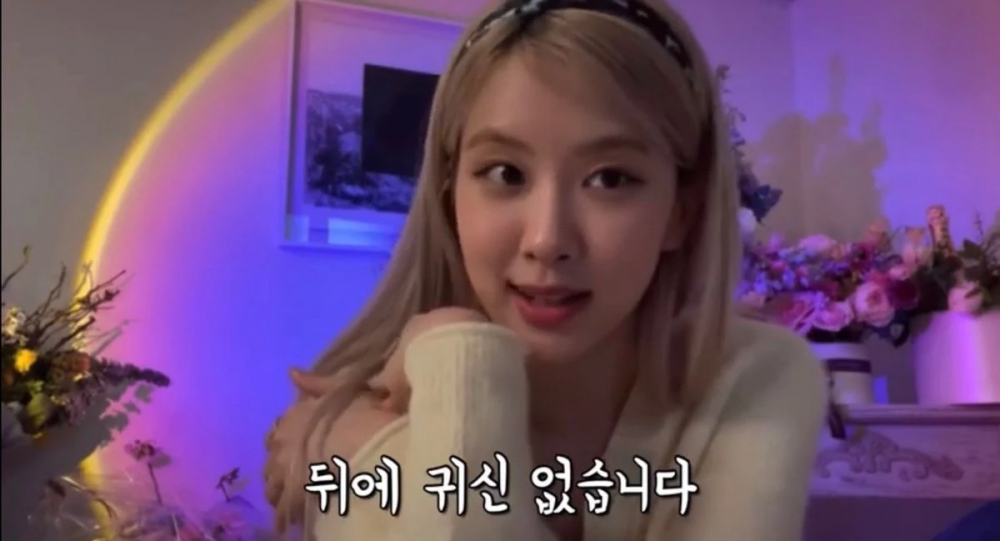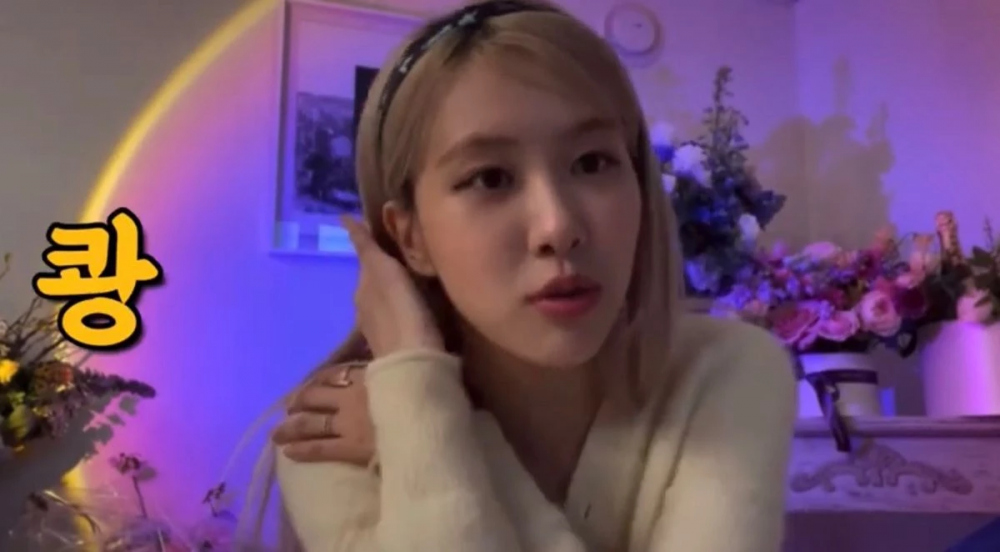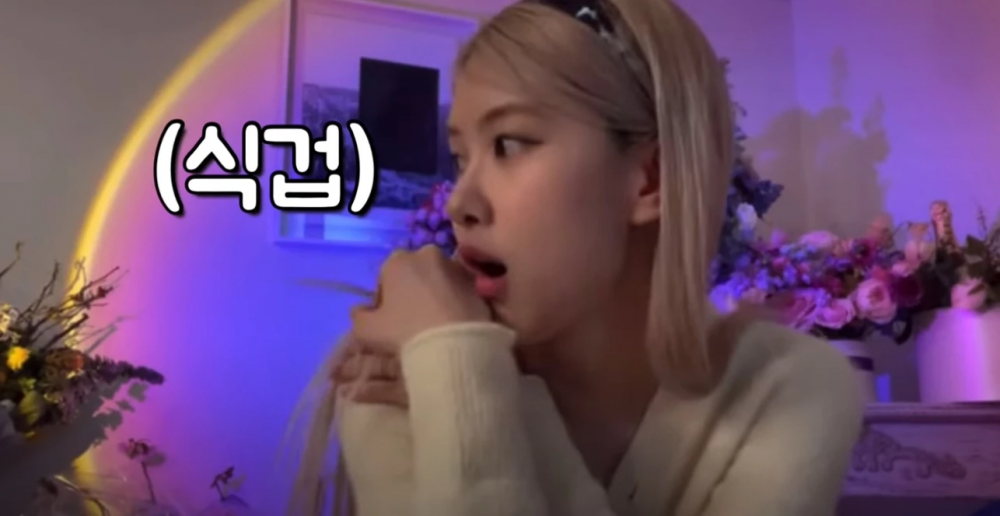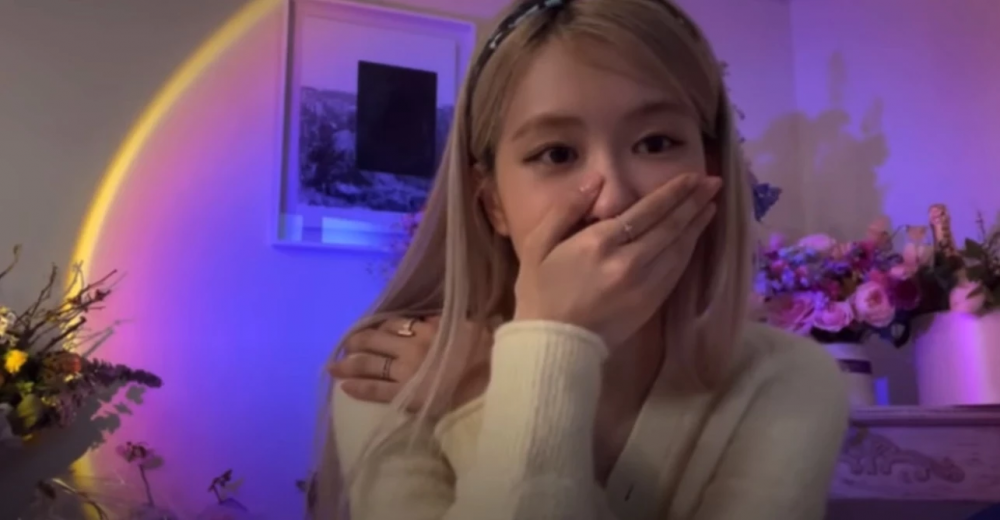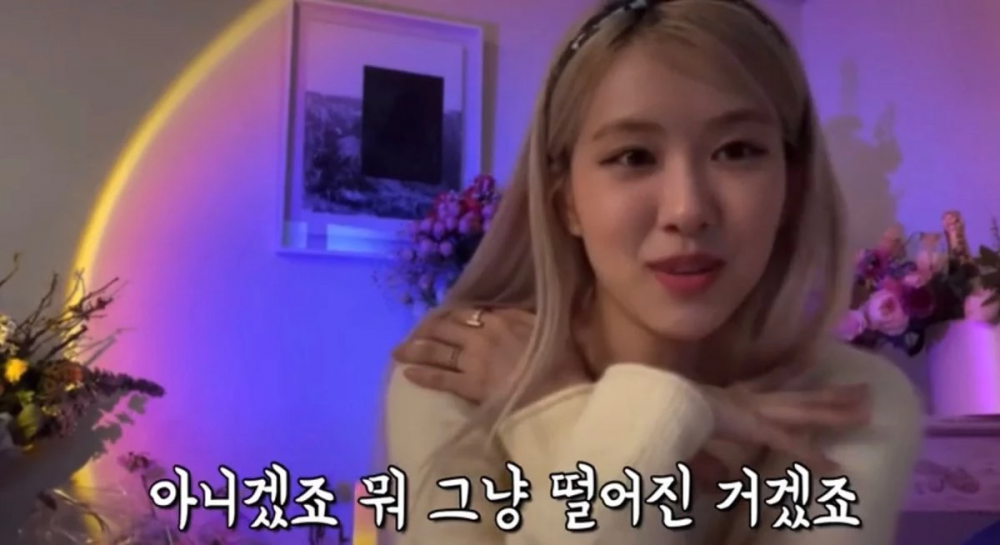 The sound came from Rose's right-hand side and made a loud 'Bang' sound that made Rose's fans also get chilling goosebumps.
Rose covered her mouth and stayed silent for a while after saying, "That surprised me." After a moment of silence, Rose continued to say, "It's not. It's just something that fell, probably. Either way, I've never seen a ghost."

In response, Rose's fans and netizens commented, "The timing was so perfect, lol," "Rose's so cute," and "That was creepy for sure."