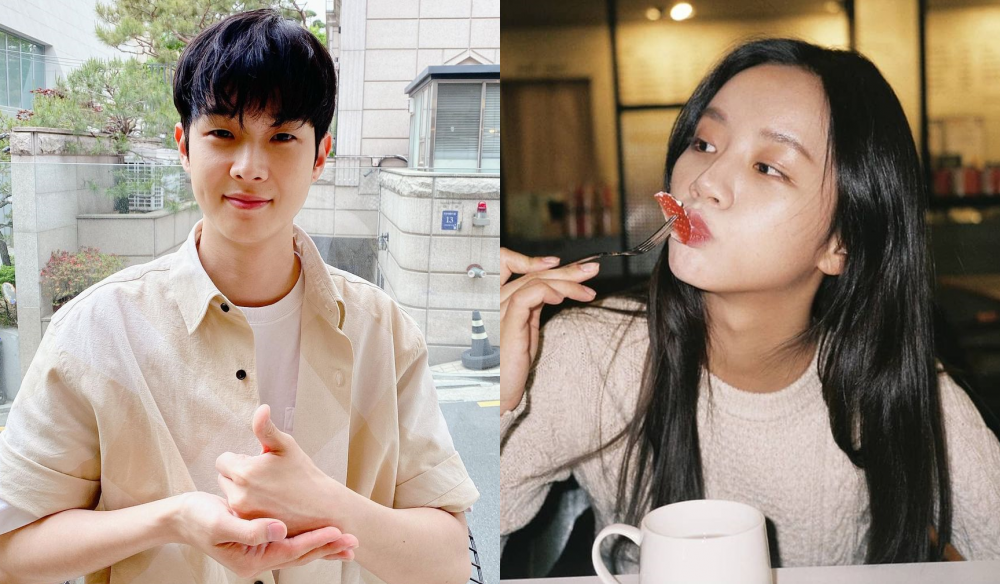 Recently, the comment left by actor Choi Soo Sik on Girl's Day member Hyeri's Instagram is gaining unexpected attention.
On February 23rd, Hyeri posted a photo on her Instagram with a short caption asking, "When was this??"

In the photo, Hyeri isn't wearing much makeup and is seen eating a strawberry with coffee.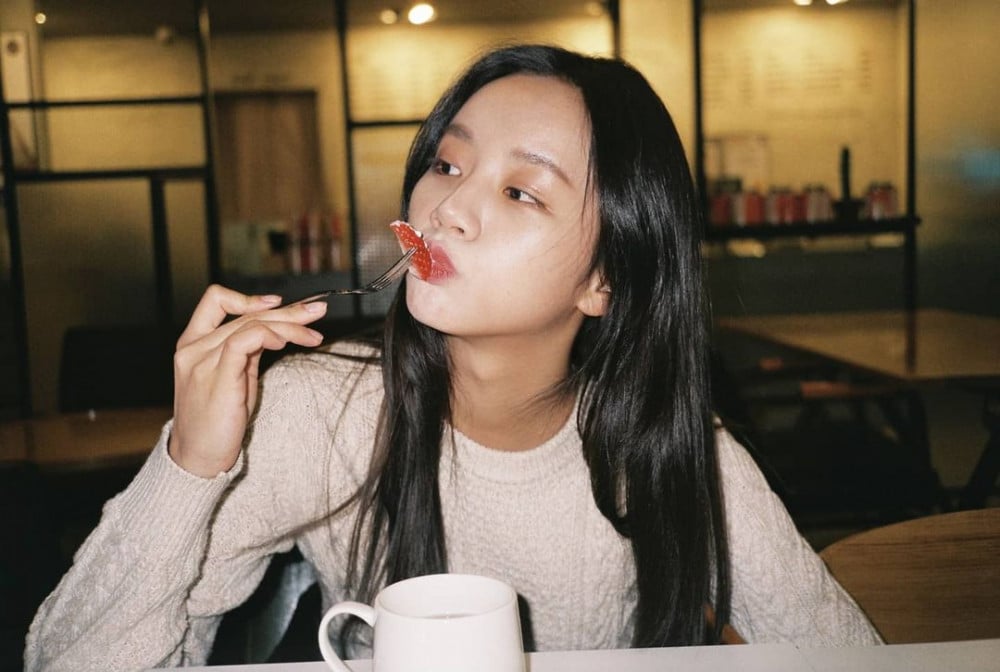 In particular, Choi Woo Sik left a comment on Hyeri's post as if he was replying to her question. He wrote, "Isn't this when you were eating strawberries?" making netizens laugh. Choi Woo Sik had just replied to Hyeri's question just by stating what he saw in the photo. Choi Woo Sik's comment received over 2000 likes in less than an hour, as many netizens also replied to it.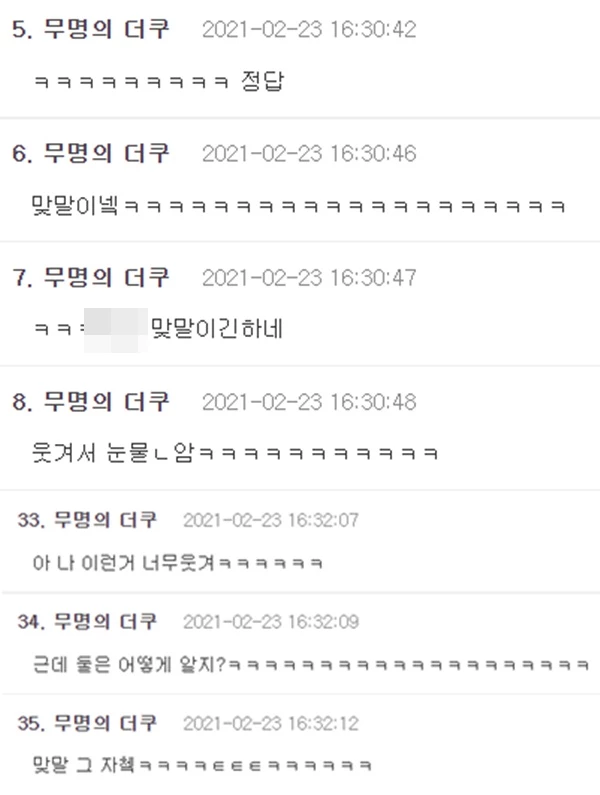 Netizens commented, "Lol, that's so cute," "I'm going to cry because his reply was so funny," "What he said is true though, lol," "He's a genius," and "I love things like this, lol."


Hyeri and Choi Woo Sik had met back in 2018 when they both appeared in the film 'Monstrum' together.