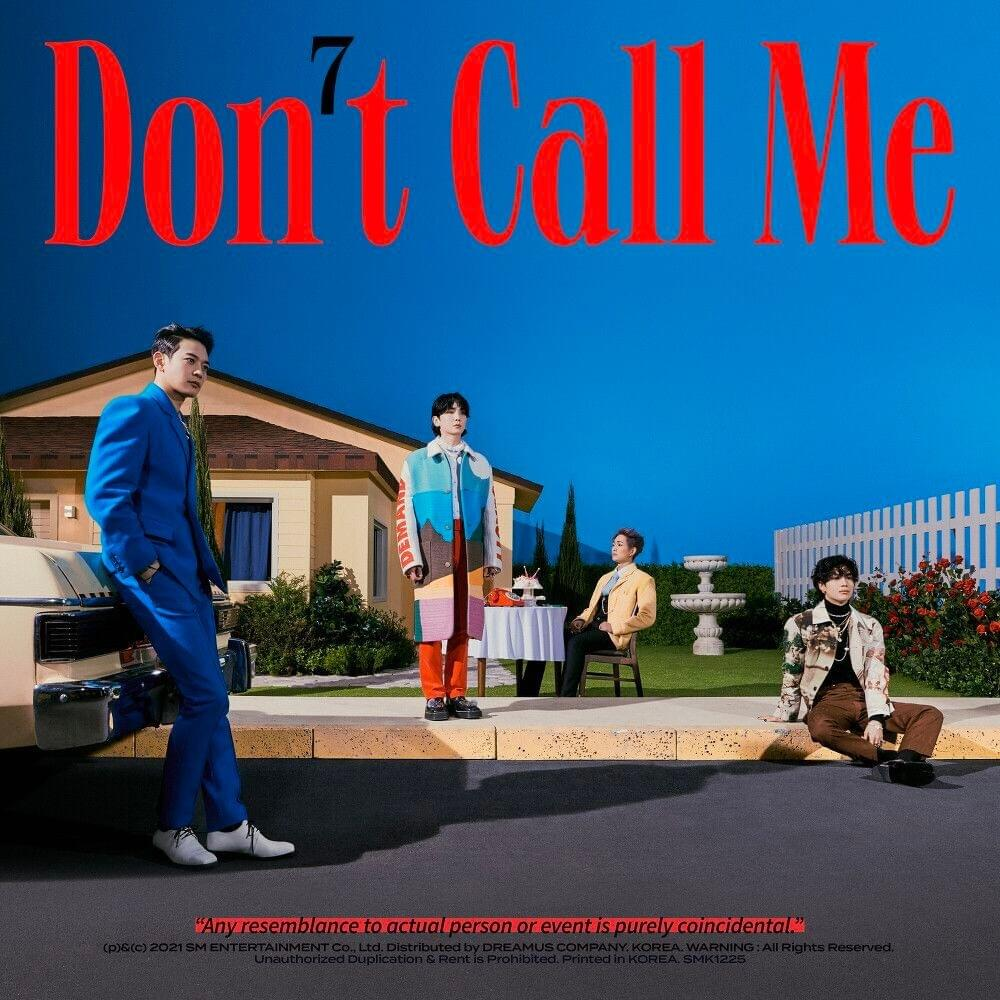 [This review reflects the opinions of the author and not necessarily those of allkpop.]
Track List:
1. Don't Call Me
2. Heart Attack
3. Marry You
4. CØDE
5. I Really Want You
6. Kiss Kiss
7. Body Rhythm
8. Attention
9. Kind
SHINee's back! This is SHINee's first comeback after a 2 and a half-year-long break and they did not hesitate to provide a well-rounded tracklist of songs filled to the brim with SHINee's signature sound. The group's chosen title, "Don't Call Me," feels like a modern take on SHINee's typical musical styling, almost reminding me of NCT or SuperM. Even though that aspect feels a little off, SHINee has such an elevated ability and talent that the title doesn't feel out of place or forced. I read multiple reviews where the reviewers weren't crazy about this song as it didn't resonate with the typical SHINee style, but I appreciated the attempts to modernize their classic style and do something a bit out of the normal box.
"Heart Attack" is the album's next track, a testament to how genre-bending this album is. The song is bouncy and groovy with, of course, harmonies to die for. Taemin and Onew's vocals specifically shine well in this track. "Marry You" follows as a gorgeous downtempo pop song led by an incredibly feel-good melody and falsetto. "Marry You" is undoubtedly a track that makes you sing along without realizing it. Inspired by 90s' R&B, this track is a favorite of mine. Perhaps it's the reason why the group chose this song as its B-side.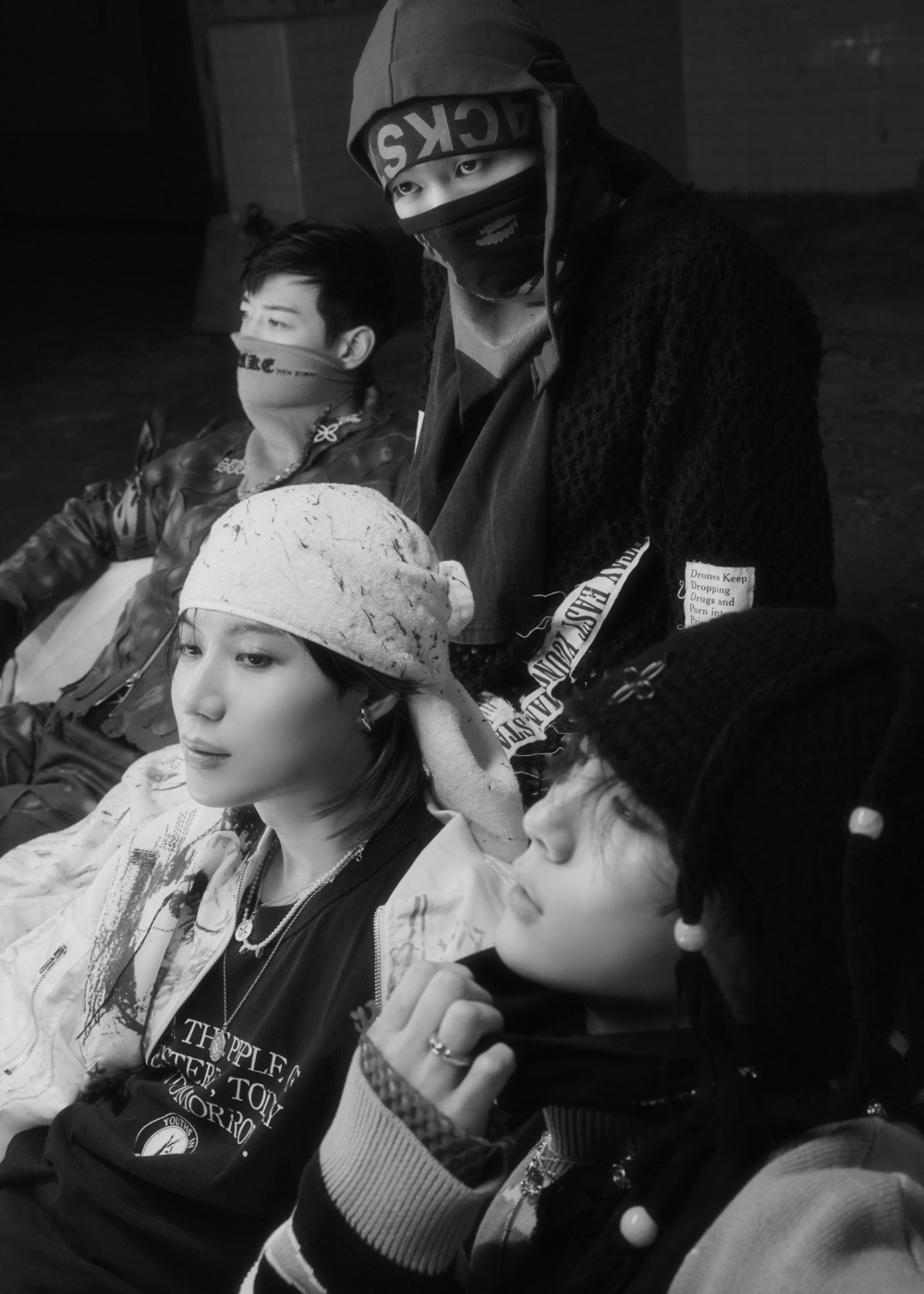 "CØDE" is a deep house beat with a resonant and distinct bounce. This song is a classic SM sound that's very true to SHINee's personal color and style. Particularly, the powerful chorus feels reminiscent and nostalgic to SHINee's golden era. "CØDE" is sultry but fun- a refined and adult take on the vintage SHINee group energy. "I Really Want You" is suddenly an upbeat and drum-heavy song. This piercing pop song feels a bit more up-to-date, but has such a catchy and energetic chorus that easily makes you smile. There's a certain nostalgia associated with listening to SHINee, and "I Really Want You" really taps into that nostalgia. It's as if this is a song that SHINee has been performing for years, despite it being brand new! "I Really Want You" is a track that grows on you over time, so don't be surprised if you're not feeling it at first. You will come around.

"Kiss Kiss" is another personal favorite of mine. The song has such a nice retro vibe and feels like a song someone can listen to when they ride in a convertible top down on the highway. Retro 70s and 80s inspired tracks have been popular in the industry, so I wasn't surprised that they added one of that nature, but the execution is excellent overall.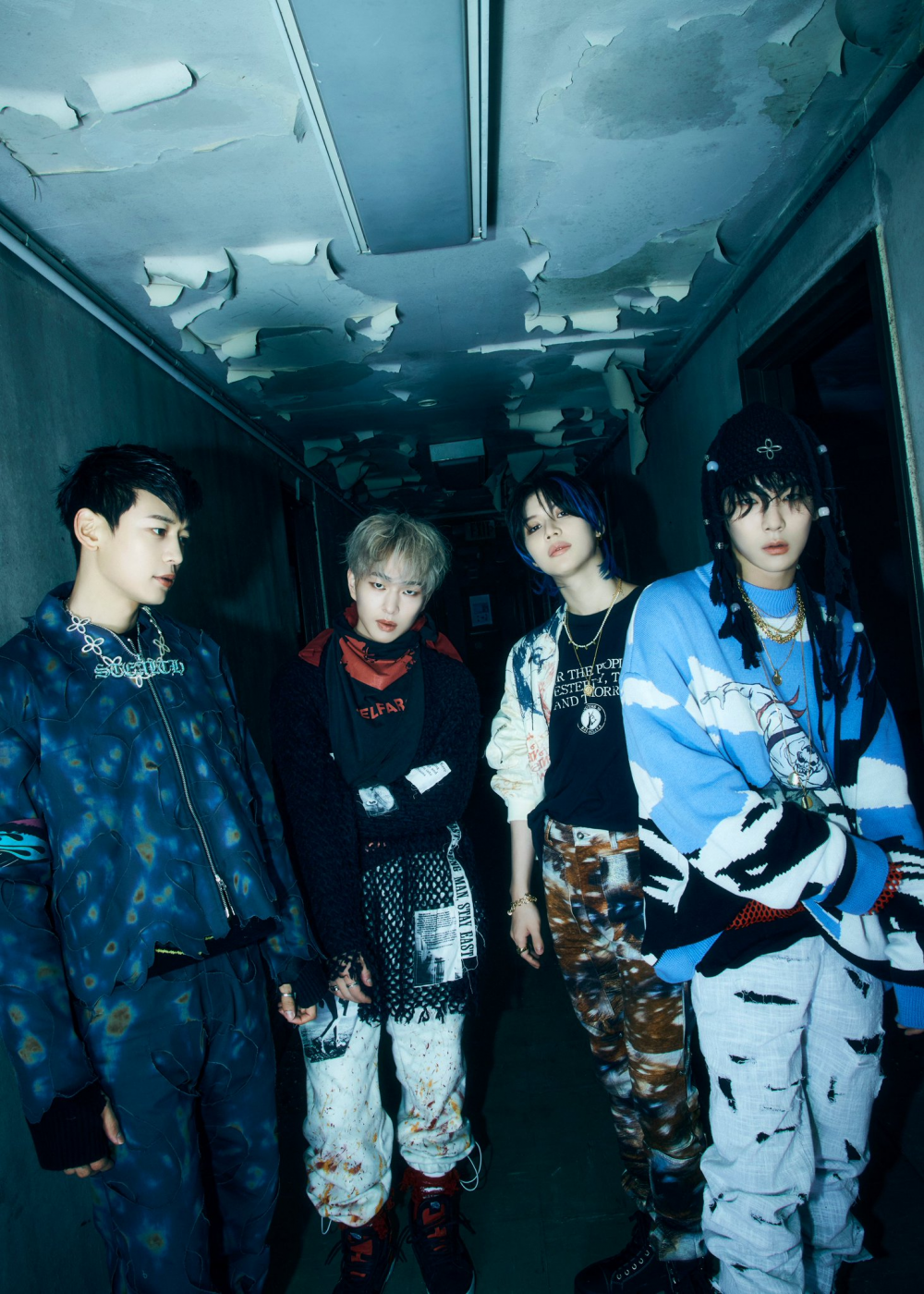 SHINee has truly shown they've matured with "Body Rhythm," a reggae-inspired pop song. Minho, in particular, has such a satisfying verse that's sonorous and a pleasure to listen to. Likewise, Key really makes a vocal impact on the chorus prior to the group's inevitable perfect harmonies. "Attention" is a funky club beat with a sexy and sleek feel. Brisk and energetic, the song has some of the best vocal assignments and progression out of the entire album. The track's cute whistle really sticks like glue to your memory. I know I've named multiple songs as some of my favorites, but "Attention" takes the cake for number one. Highly recommend listening to this one, even if you've never given SHINee a try- I'm guaranteeing you'll like this fun track. I look forward to seeing this one live someday in the future.
The album ends with "Kind," which has an interesting filtered and synthesized introductory vocal that leads into a piano-based ballad of sorts. "Kind" feels like a fan song that will resonate well with Shawols everywhere. There's a good reason SHINee is regarded as untouchable, and one cut above the rest and their vocal abilities on this song are out of control! With high-flying singing and flawlessly executed runs and harmonies, there has yet to be a group that has been able to surpass them in this regard.
MV REVIEW
"Don't Call Me" had an interesting MV that felt like a modernization of the classic SHINee image. A little more mature and a lot more "bad boy," "Don't Call Me" left me a little overwhelmed, but very entertained. The video begins with a shirtless cowboy Minho (no one is complaining about this one) and Key declaring, "I don't want you back, don't call me." We're then graced with some of SHINee's most dynamic choreographies to date, solidifying that they are here to stay as one of K-Pop's greatest boy groups of all time. I had a few hesitations about cohesive styling decisions in this MV, but overall the video's concept was entertaining- especially given that we've been in a SHINee drought for so long. Video effects and aesthetic-wise, the video is moody, dynamic, and a must-watch for those who are veteran Shawols or 4th generation fans looking for a door into SHINee's fandom.
MV SCORE:
MV Relevance…..8
MV Production…..9
MV Concept……..8
MV Score: 8.33
ALBUM SCORE:
Album Production…...10
Album Concept……...9
Tracklisting…………...10
Album Score: 9.67
Overall: 9.0