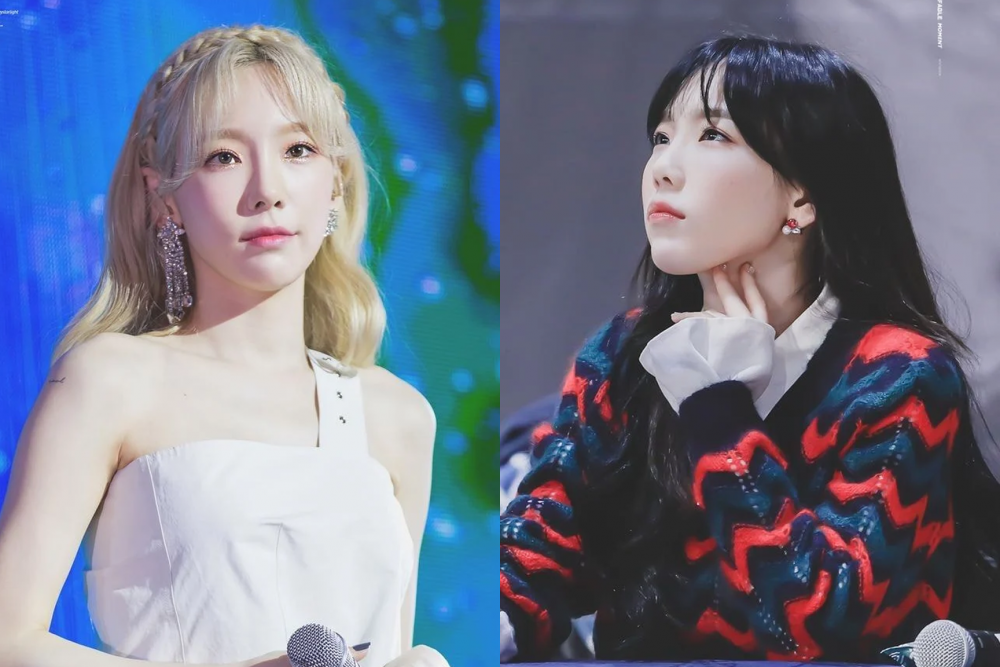 While the rest of the K-Pop fandom is busy discussing the school bullying controversies, Taeyeon's fans still debate whether black hair or blonde hair looks best on the soloist.
Among the sea of posts about school bullying, one netizen made a post in an online community the title, "The controversy that Taeyeon has until this day," which gained much attention from other netizens.
In the post, the netizen provided various photos of Taeyeon with two different hair colors - black and blonde. The netizen pointed out that Taeyeon looks so beautiful in both hair colors that fans still can't decide which is the best.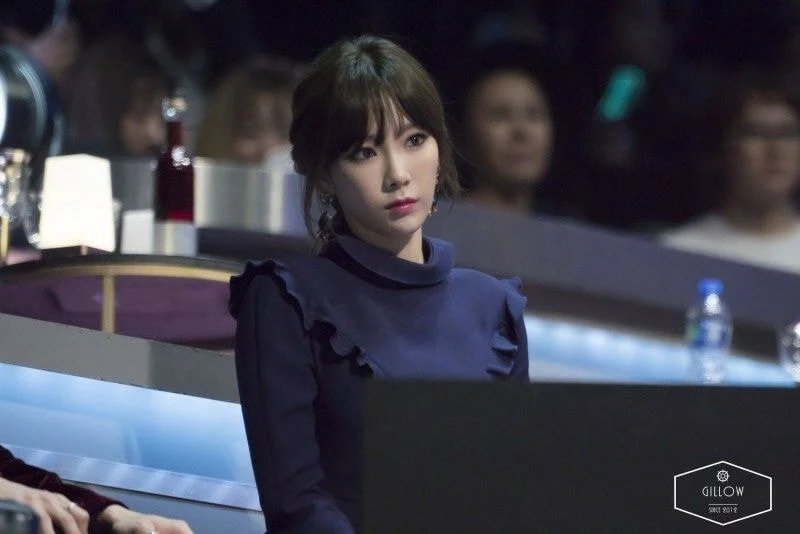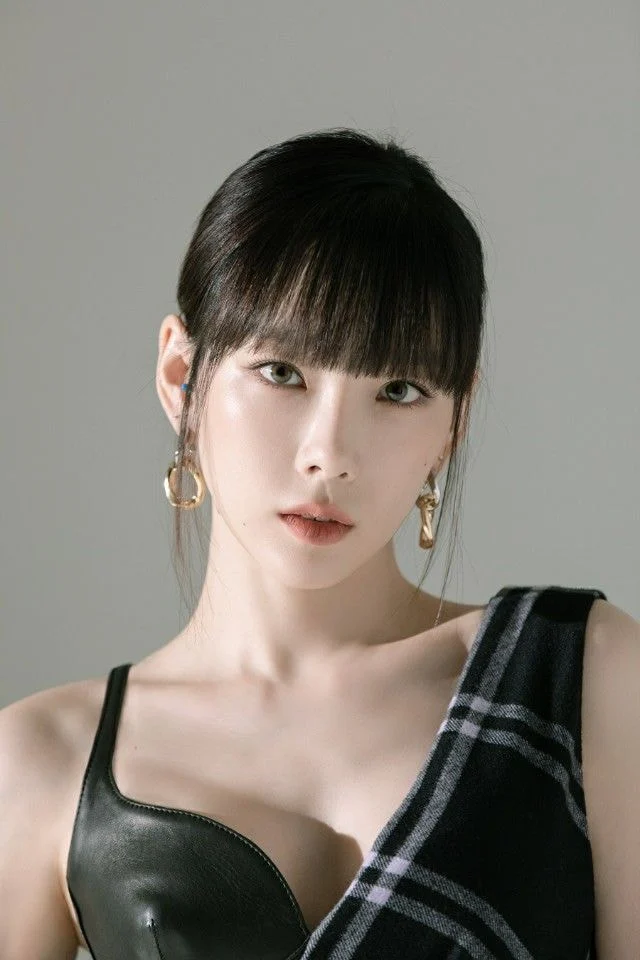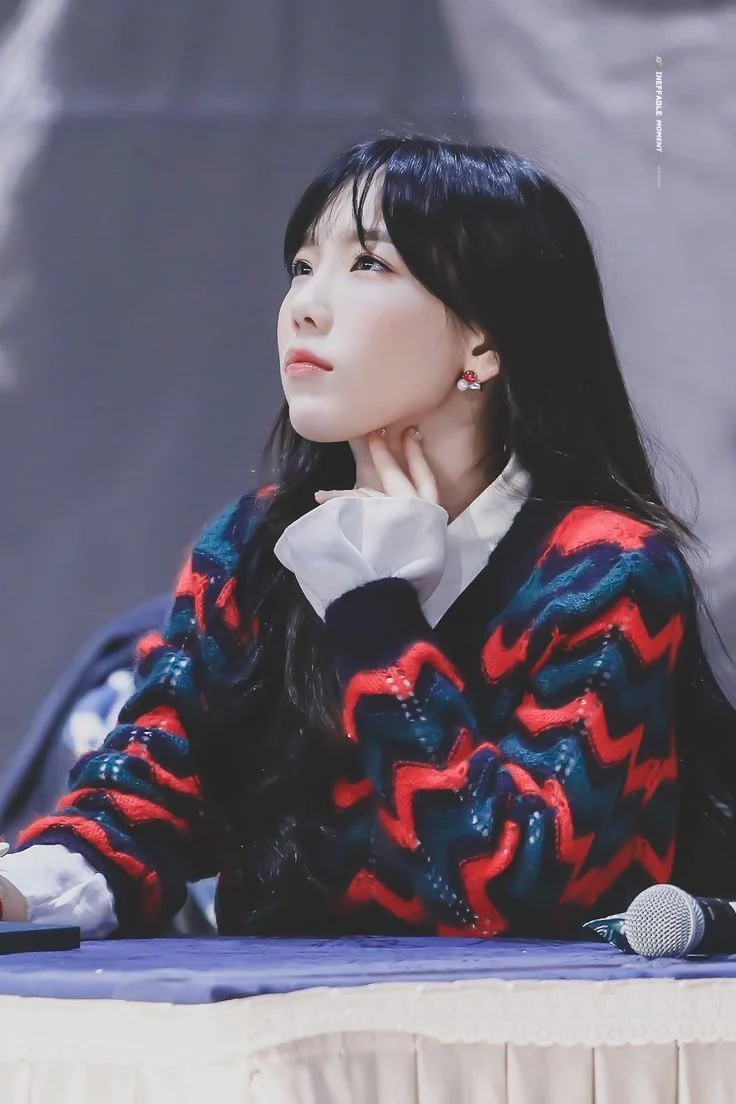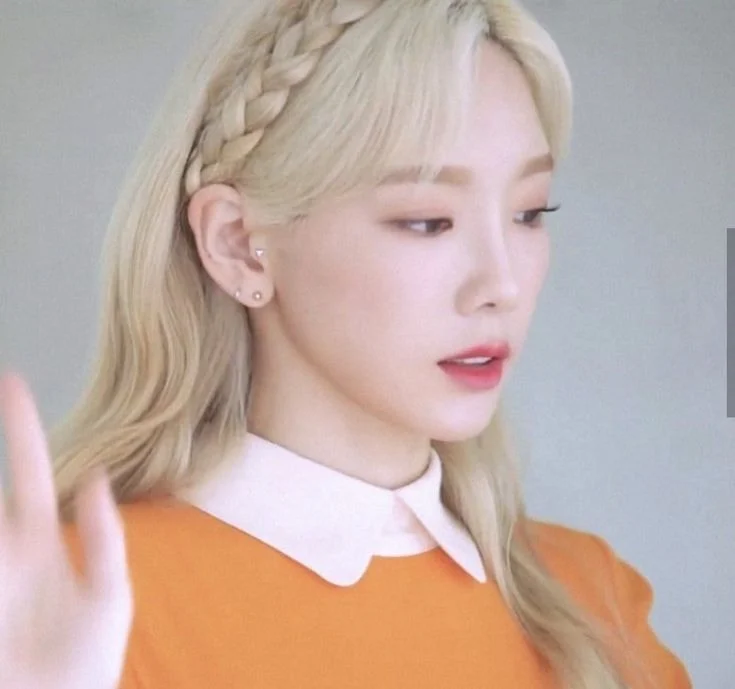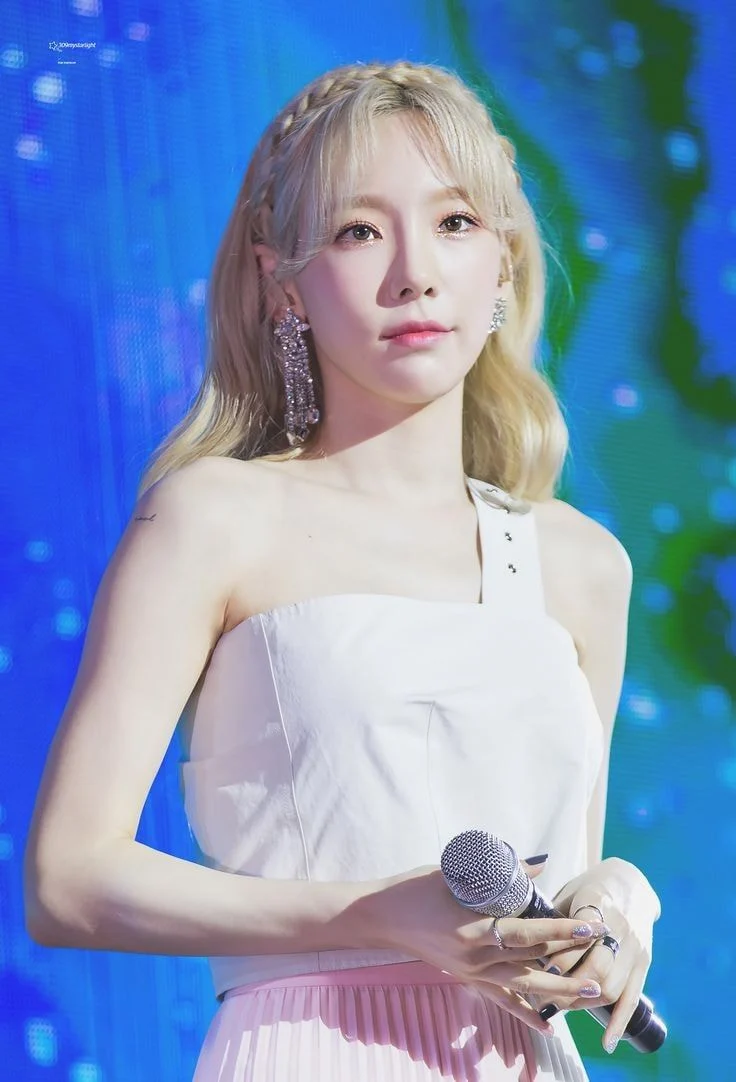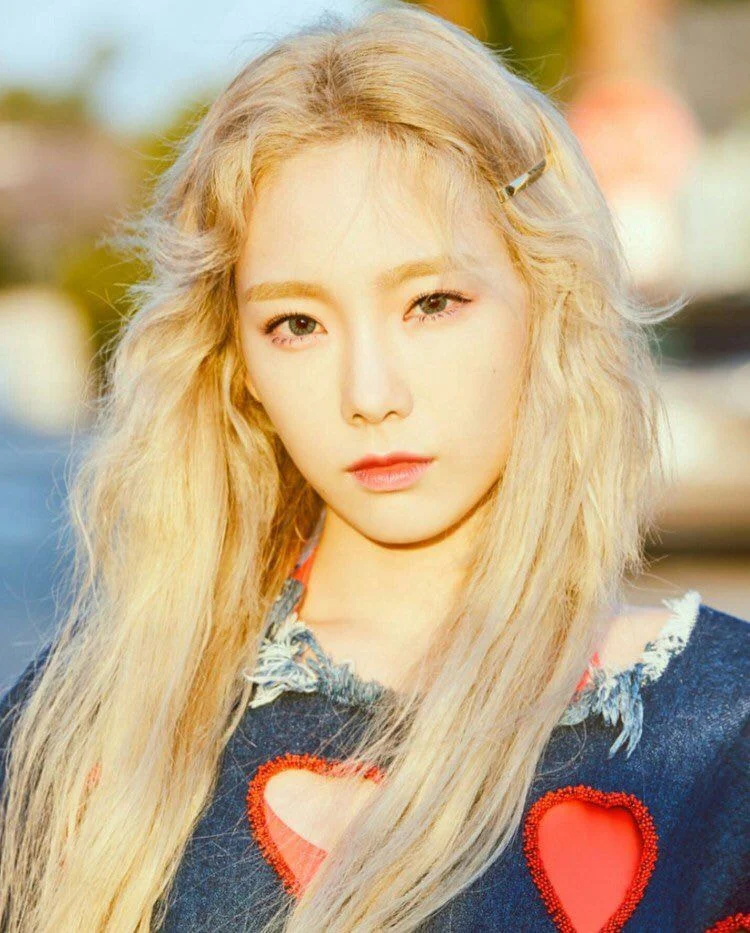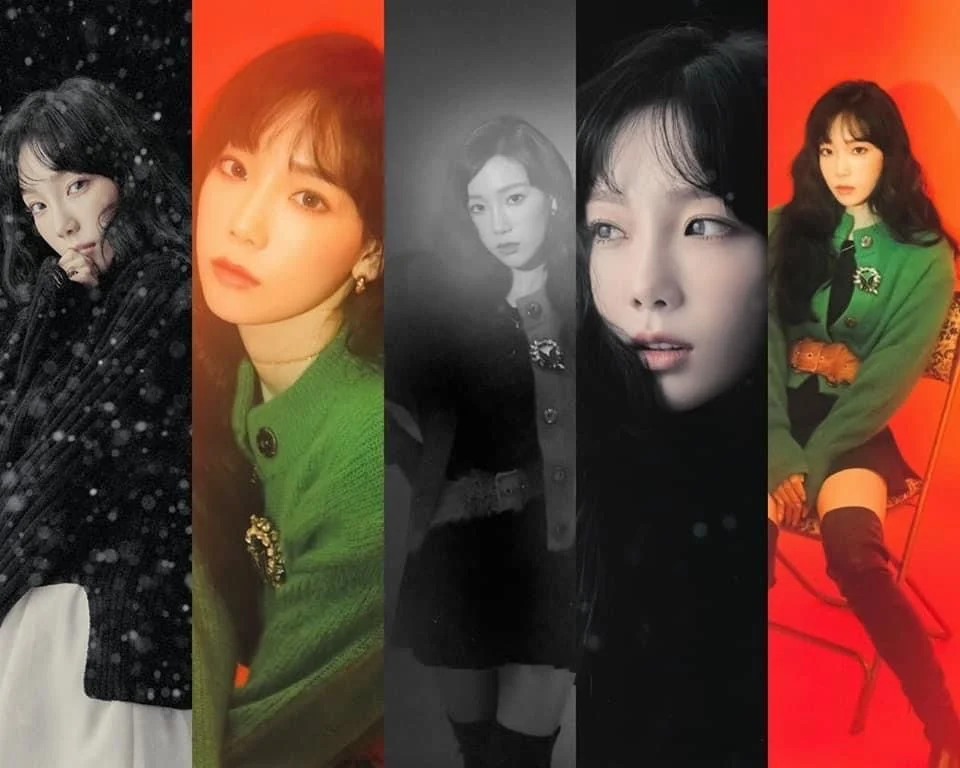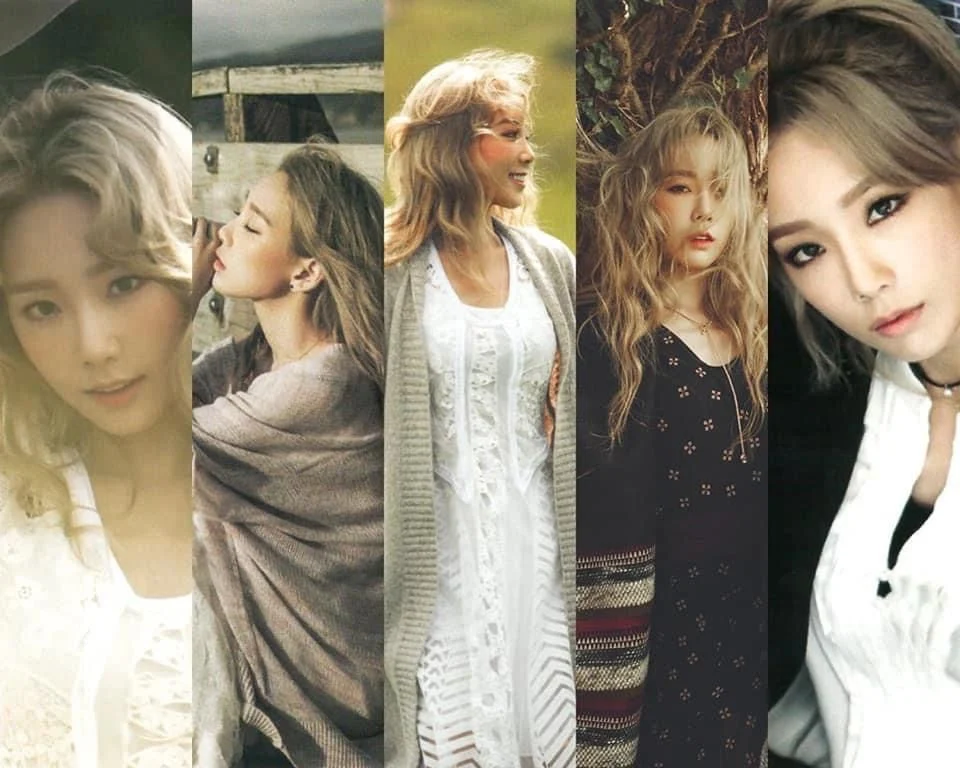 Other fans and netizens flocked to this fresh post to leave their opinions. Korean netizens commented, "I really can't decide either," "I really like her in blonde hair," "No, I think black hair looks crazy good on Taeyeon," "This is another discussion of the century, no one can decide," "I think Black hair is like winter color, and gold is like the summer color," "I really like both so much on her," and "Taeyeon looks good in anything. I love her."