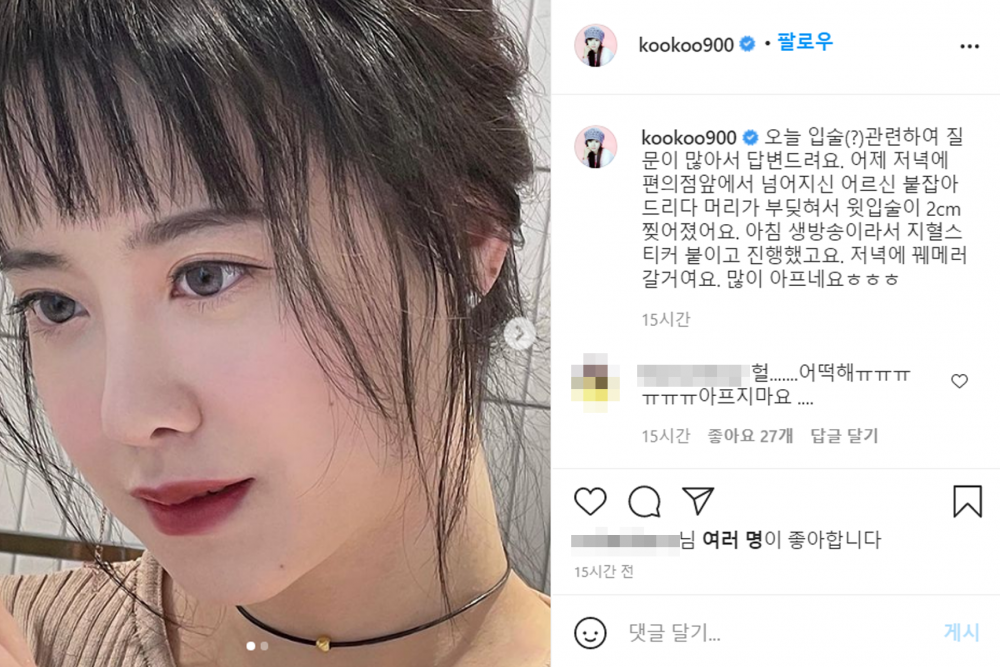 Actress Goo Hye Sun took the time to explain her puffy lips through social media as she shared an admirable story about herself.
On February 23rd, Goo Hye Sun posted a photo of a selfie on her Instagram with the caption saying, "There are many questions about my lips (?) So, I am giving everyone an answer."
Previously, Goo Hye Sun had appeared in the KBS1's 'AM Plaza' as a special guest and talked about her feelings after her divorce.
After seeing the broadcast, fans were worried when they saw that the actress's upper lips looked very puffy throughout the show.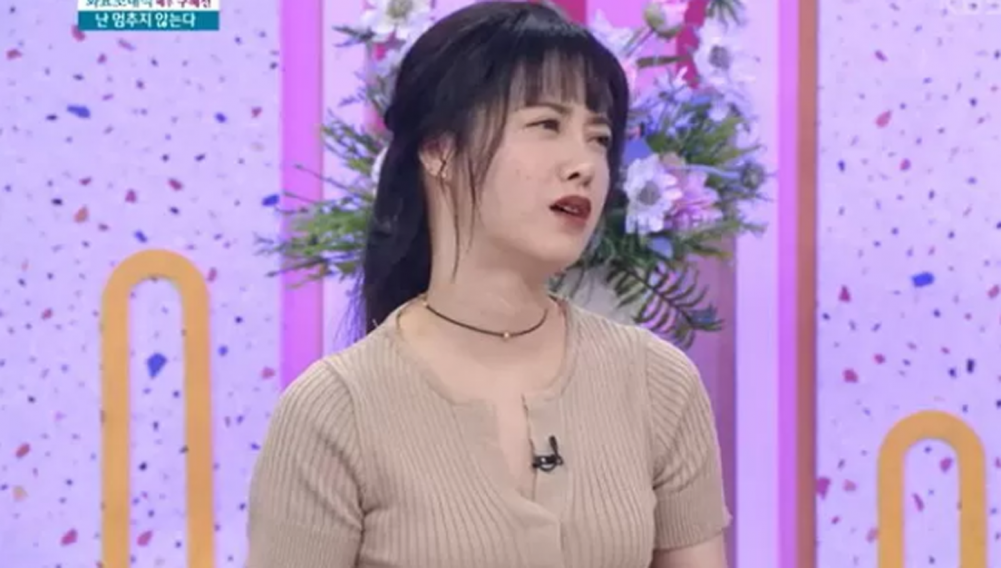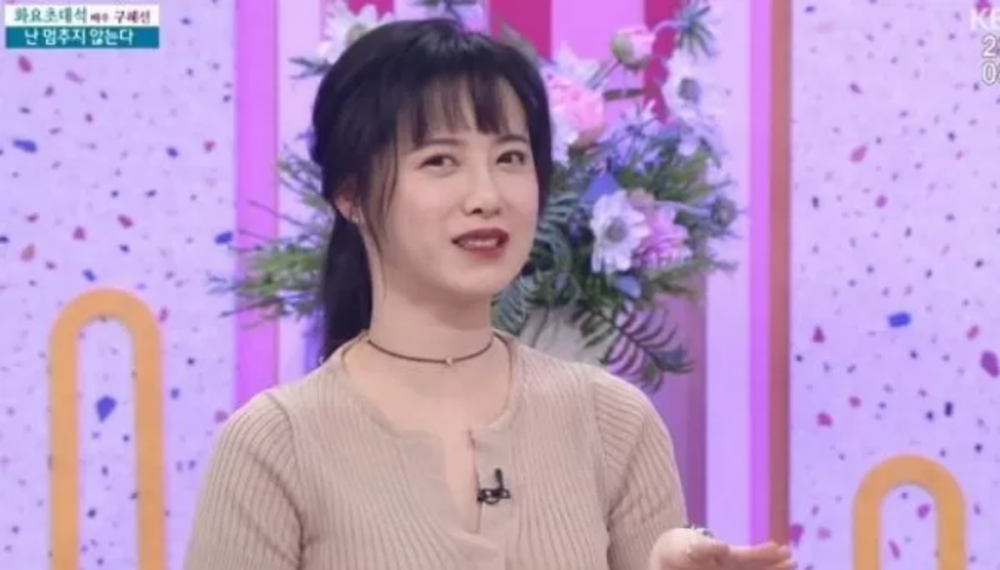 Goo Hye Sun continued to explain, "Yesterday night, I went to the convenience store and saw an elderly person who fell. So I went to help her, but she bumped her head into me, so my lips ripped about 2 cm."
She said, "It was a morning live broadcast, so I just put an invisible bandaid and filmed. I will go to get stitches in the evening. It hurts a lot."

In the photos that Goo Hye Sun posted, her lips were still a bit swollen. Netizens left comments supporting the actress, saying, "Hope you get better," "You're such an angel," and "That's so nice of you."