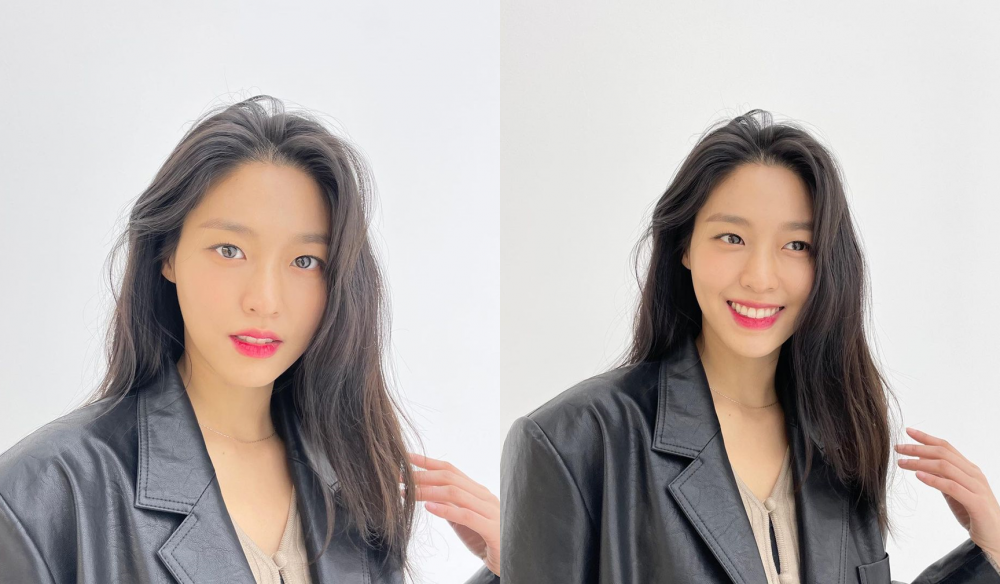 AOA's Seolhyun greeted her fans with a message for the Lunar New Year.
On February 10th, Seolhyun posted a message to her fans on Instagram along with a few photos of her selfies. She wrote, "I hope you all have a happy and safe holiday!"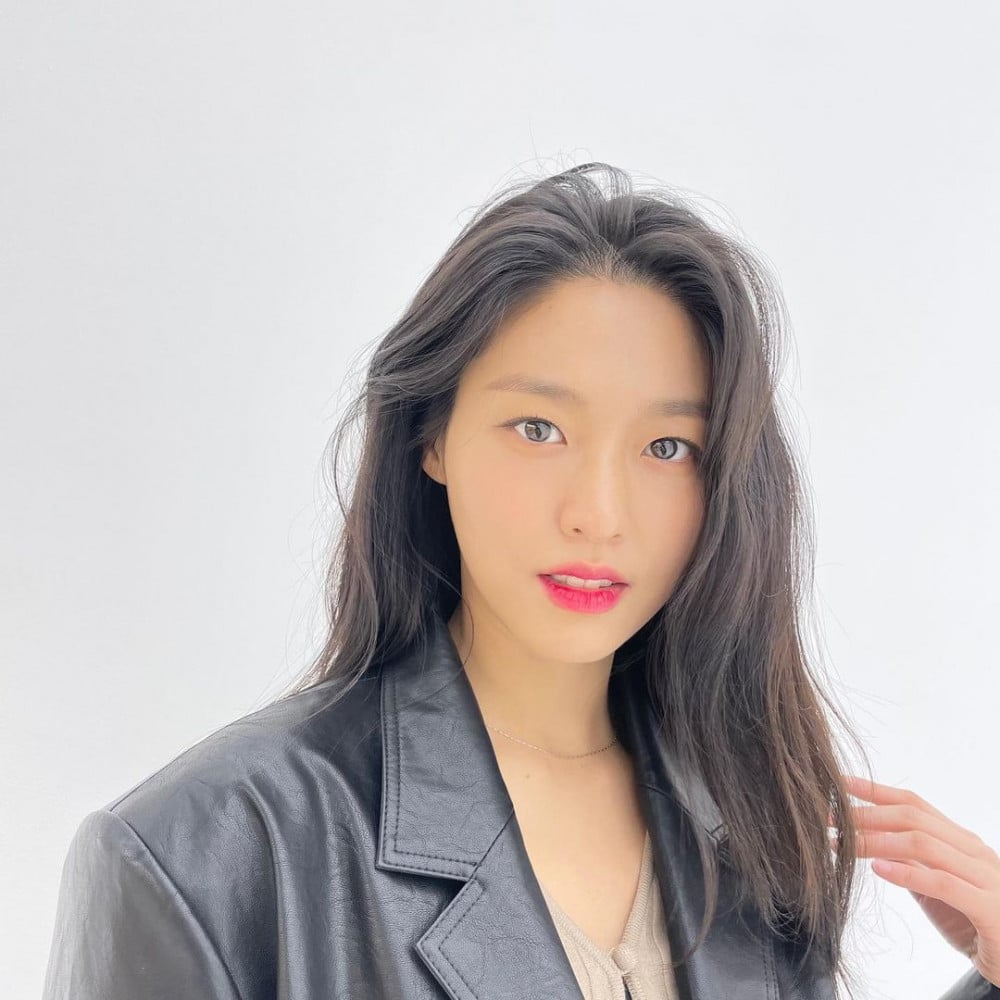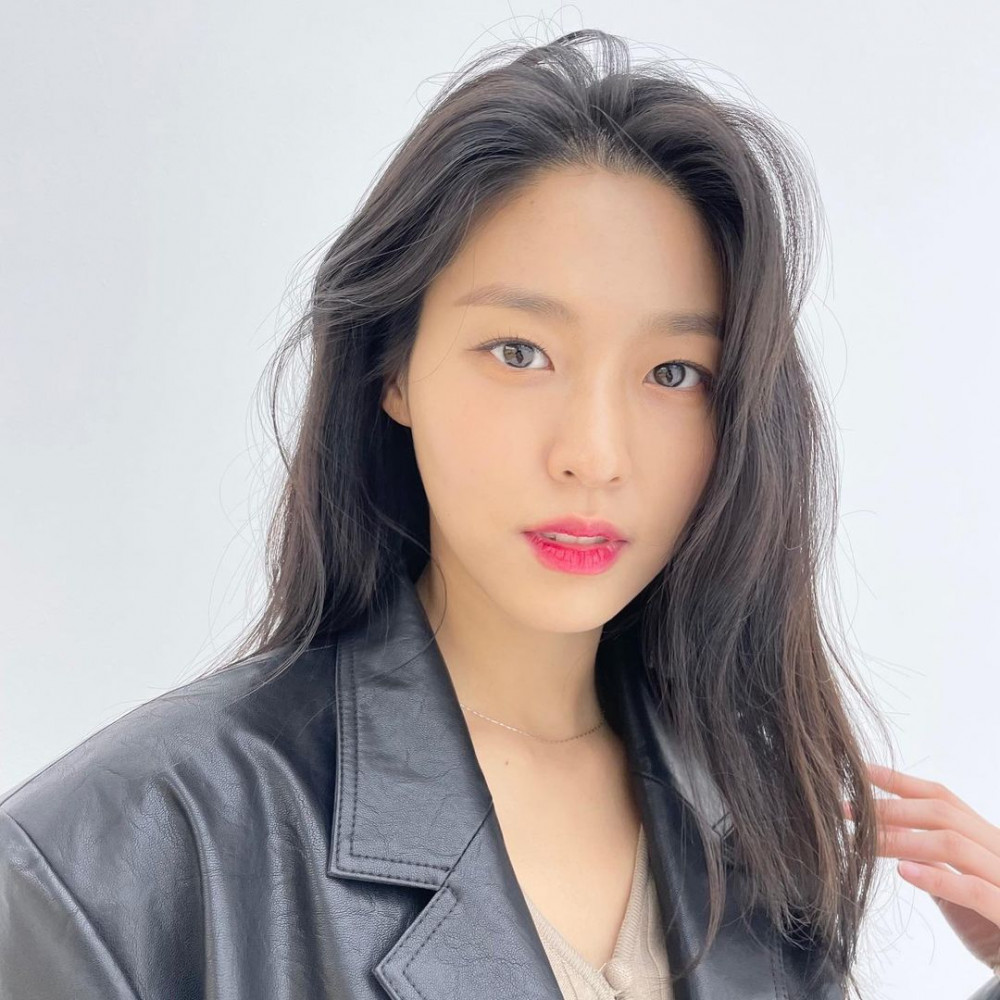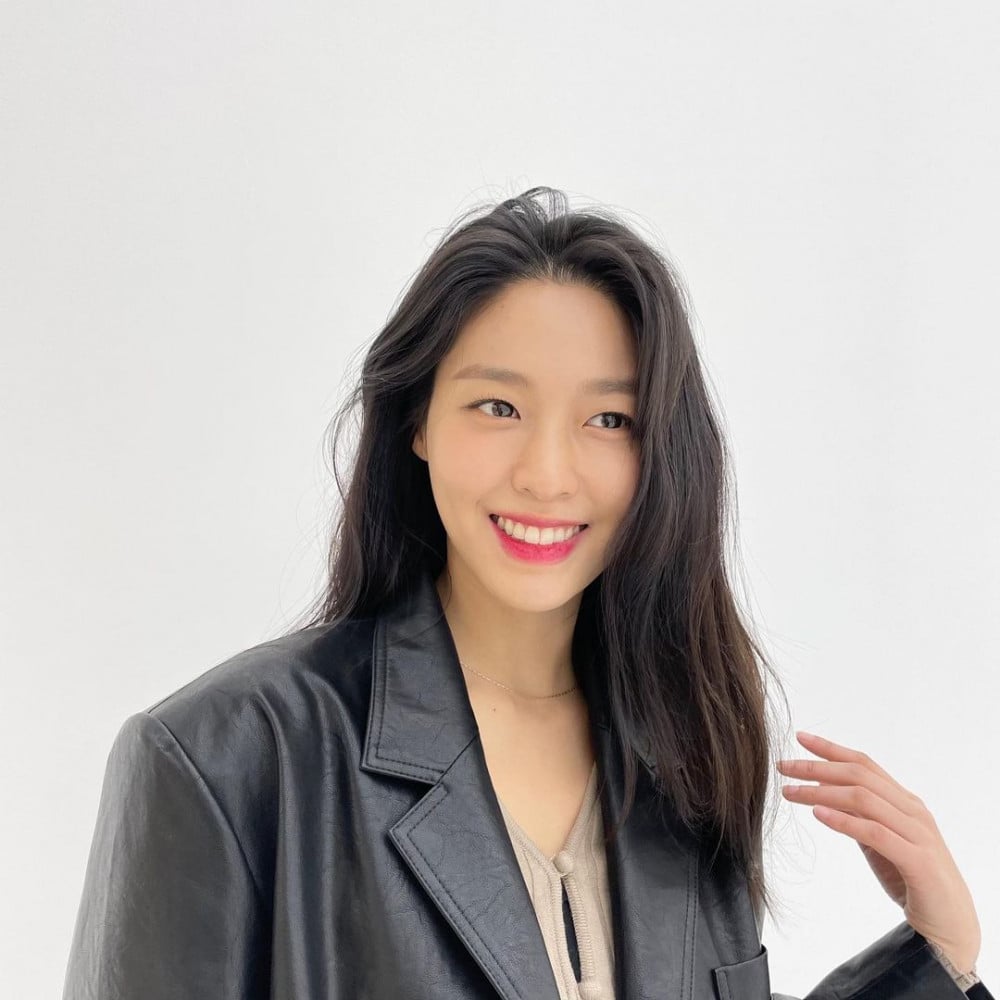 In the photos that were uploaded, Seolhyun is wearing a black leather jacket and smiling at the camera in front of a white background. She shows off her natural beauty despite not having much makeup on.
Meanwhile, Seolhyun is currently appearing on the tvN drama 'Awaken.'