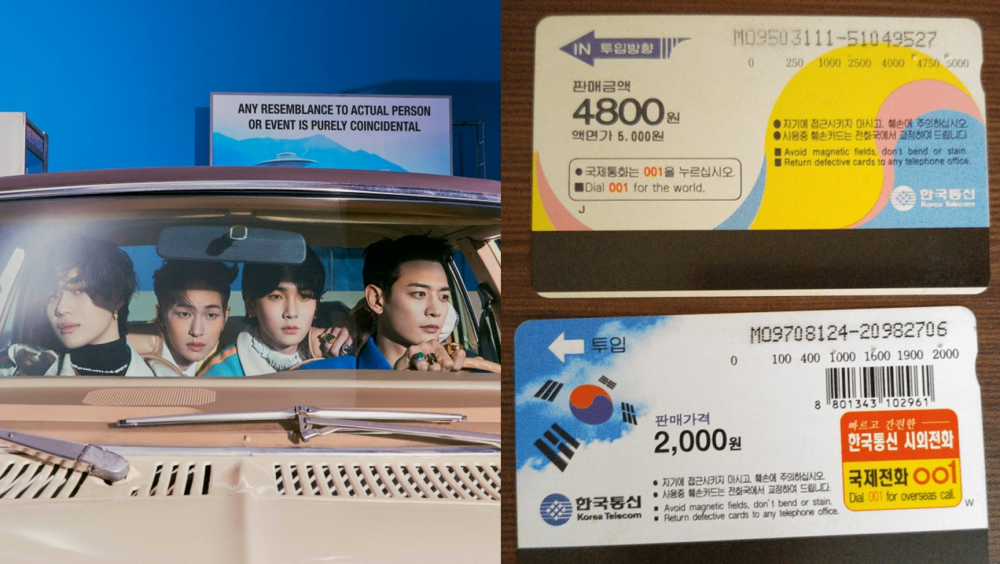 SHINee is preparing to make a full-fledged comeback after about two years and seven months, and the group actually included a nostalgic item in their album that might not be recognized by the later generations.

SHINee's seventh full-length album 'Don't Call Me,' which will be released on the 22nd, began pre-sale on major music sites yesterday on February 9th. Among the various package content of the SHINee album released on the site, there was a special memory that caught the attention of fans, which was the 'Public Payphone Card.'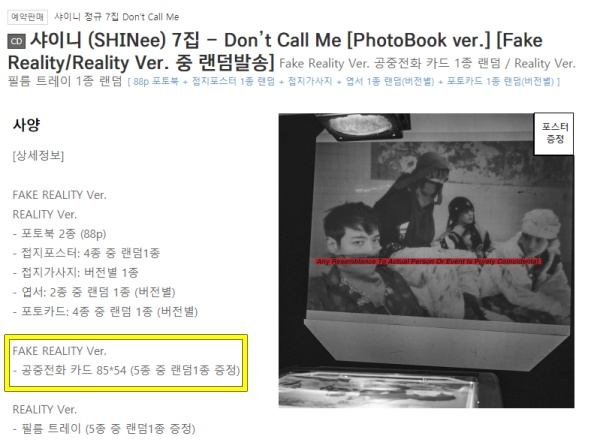 The album was divided into two versions - FAKE-REALITY and REALITY - in which fans will receive a random payphone card. As fans were able to see a sneak peek into the group's album, there was a gap between the generations. The group of fans from the earlier generation was able to recognize the payphone card right away as the latter generation fans were wondering what that card is used for.

Public payphone cards are not used now but were used as rechargeable cards to allow individuals to use public payphones. In the past, fans were able to collect these payphone cards that have the photos of their favorite idol group members. In response, SHINee fans have taken a keen interest in the upcoming group album as they commented, "The teens these days probably won't know what that card is since there aren't many public telephone booths around," "This item is so nostalgic," and "I didn't know there were payphone cards."