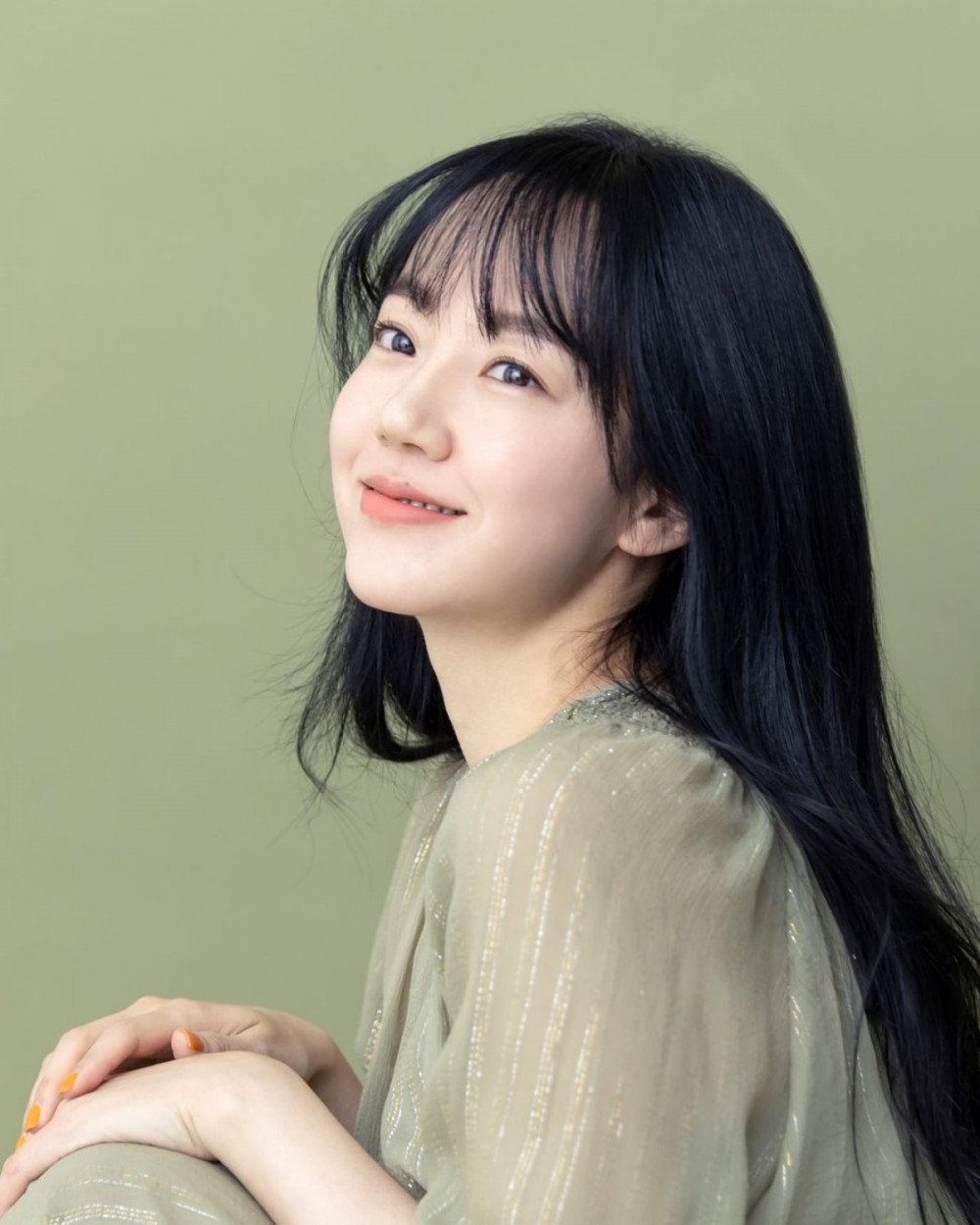 Actress Im Soo Jung made on trending news with her latest Instagram update.

On February 14th, the actress greeted her fans with a sweet Valentine's day message on her personal Instagram. In the post, Im Soo Jung shows off her timeless beauty with a caption, "Happy Valentine! Hope you all have a day full of sweet love." The actress was born in July 1979, which makes her 43 years old in Korean age.

Netizens have been reacting positively towards the picture in the comments:
"I can't believe she is 43."
"Unnie, you are so pretty."
"My princess uwu."

Can you believe she is turning 42 this July?