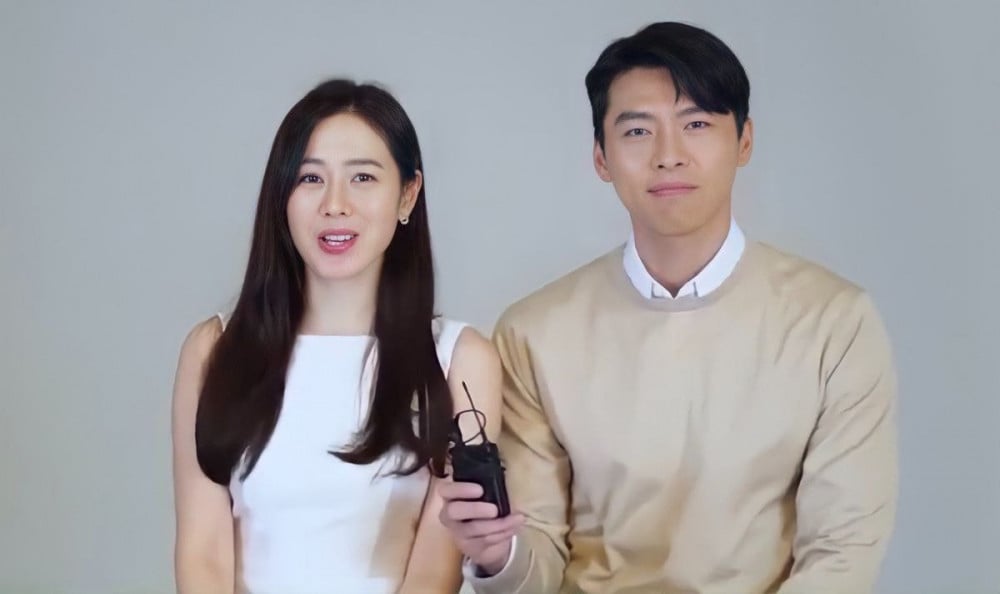 Son Ye Jin and Hyun Bin win netizens' hearts with their new advertisement for the Philippines' telecommunications company Smart Communications, Inc.

On February 14th, a post introducing the couple's latest advertisement made its way around the Internet. In the released commercial, Son Ye Jin and Hyun Bin are seen giving a true love birds' vibe, affectionately looking at each other. In the interview revealed with the commercial, Hyun Bin said, "I really enjoyed filming this, so I hope the video could capture and relay the on-set atmosphere." It was reported the couple had signed the ad contract with the company about a year ago before they began publically dating.
Some of the comments for the happy couple include: "They just make my hearts warm. I'm happy for them"
"Can you two please get married?"
"The chemistry between them is impeccable"
"Picture perfect couple doesn't exi-"
"I don't understand why I'm smiling"
"lol good for the company"
"For some reason, watching other people's relationships is entertaining."
"Wow they really succeeded in chasing two rabbits: relationship/love and career/money"
"I just gained back my 20/20 vision"
Check out the ad below. What do you think?