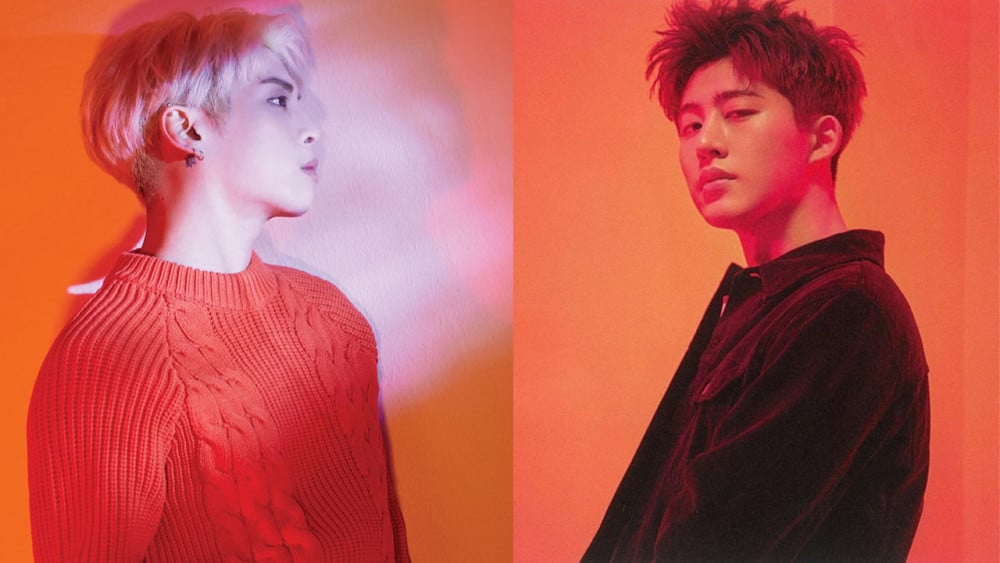 The identity of idols in K-Pop is multifaceted, and while one might think that it is limited to their group position, it actually extends much farther than that. They are undeniably artists first and idols second and as artists, some of these idols have written songs for their fellow idols and idol groups as well! As idols get more creative liberty in the music they produce, the industry as a whole thrives. Here are 6 of the most popular K-Pop songs written or co-written by idols from other groups!
Ravi has been a songwriter for gugudan a couple of times with the most popular mention being their hit song, 'Do It.' Evidently, Ravi did an incredible job because this song brings out the group's charms and their talents perfectly well.

AB6IX's Dae Hwi is perhaps one of the youngest singer/songwriter/producer in the industry, and his talent is truly unmatched. He co-wrote the song 'Airplane' for IZ*ONE and also composed it, proving his mettle beyond being an idol.

BLACKPINK's smash hit song 'Whistle,' which brought the group worldwide success, was co-written by B.I. Hopefully, we'll be able to see his talent shine once again, both as a performer and a producer in the near future.

One of the most popular songs in all of K-Pop was written by EXID's rapper LE. LE is truly underappreciated with respect to her insane arsenal of talents and 'Trouble Maker' is a prime example of the same.

WANNA ONE's representative song 'Energetic' was written by Pentagon's genius, Hui. Hui has written and produced quite a few songs for other idols and artists besides PENTAGON, but 'Energetic' is surely one of his most remarkable works.

Jonghyun was not just a songwriter but a magician with his words and a poet with his music. The music he brought to this world is eternal and nothing short of a blessing. EXO's 'Playboy' is just one among many such songs that Jonghyun wrote for other artists, which brought them much more than just fame and popularity. Sleep well, Jonghyun.