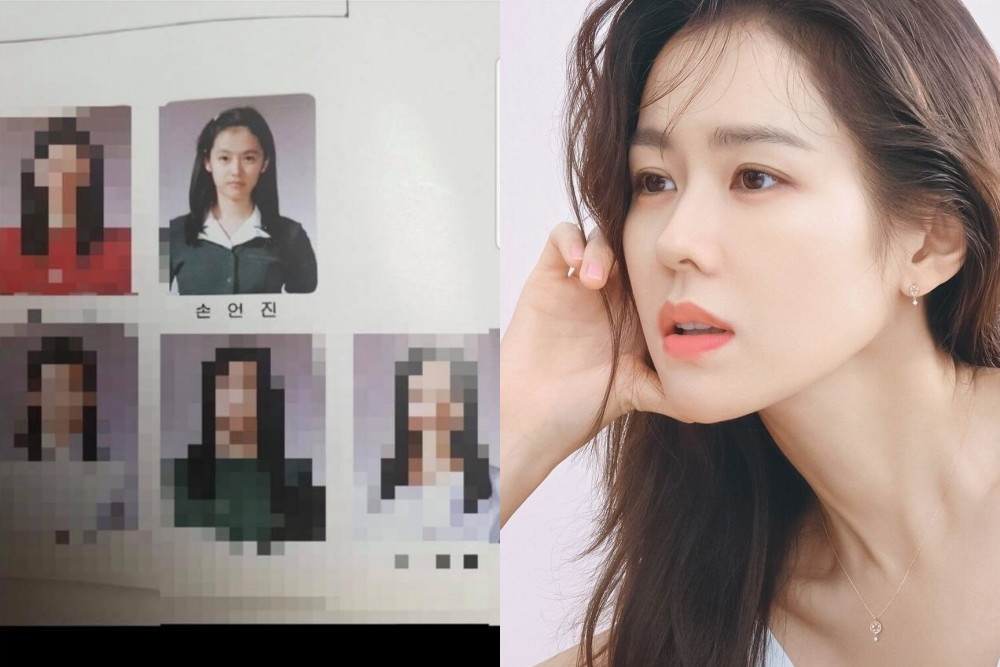 Over the years, Son Ye Jin has been known as one of Korea's most beautiful celebrities.
She has been recognized for her beauty for a long time and has also been praised for her exceptional acting in various films. Recently, one netizen shared a high school yearbook photo of Son Ye Jin on an online community explaining that Son Ye Jin was in the same class as her aunt.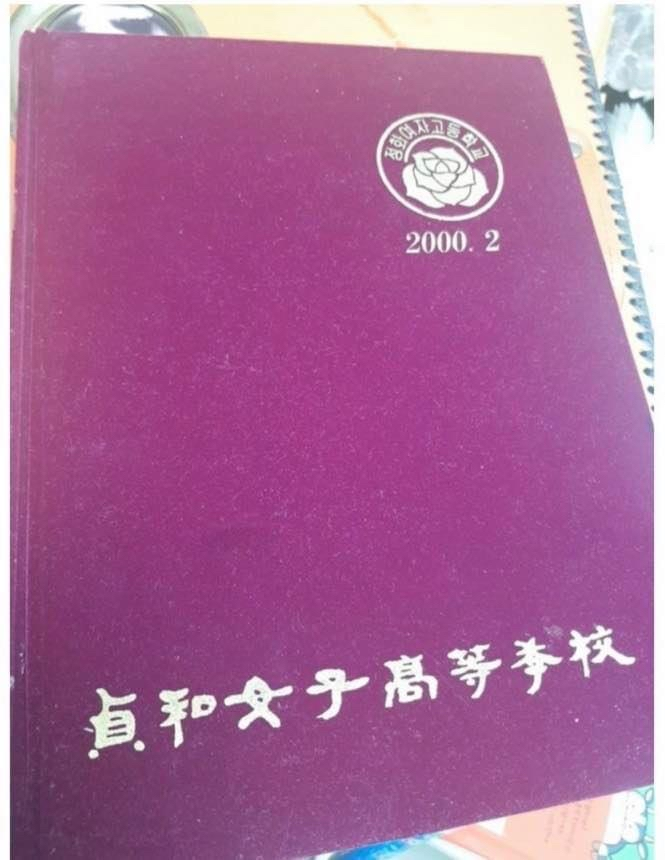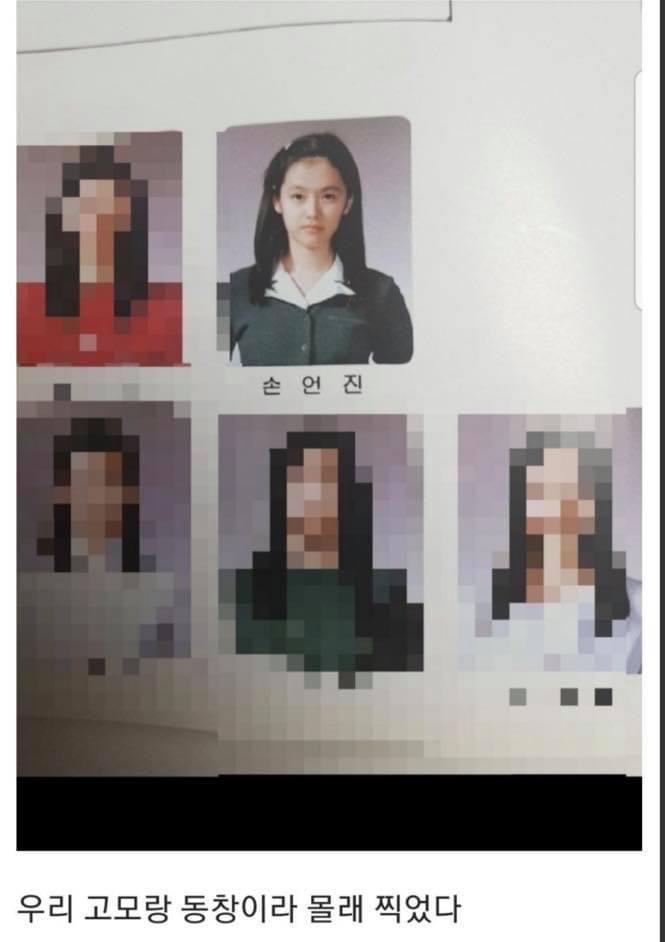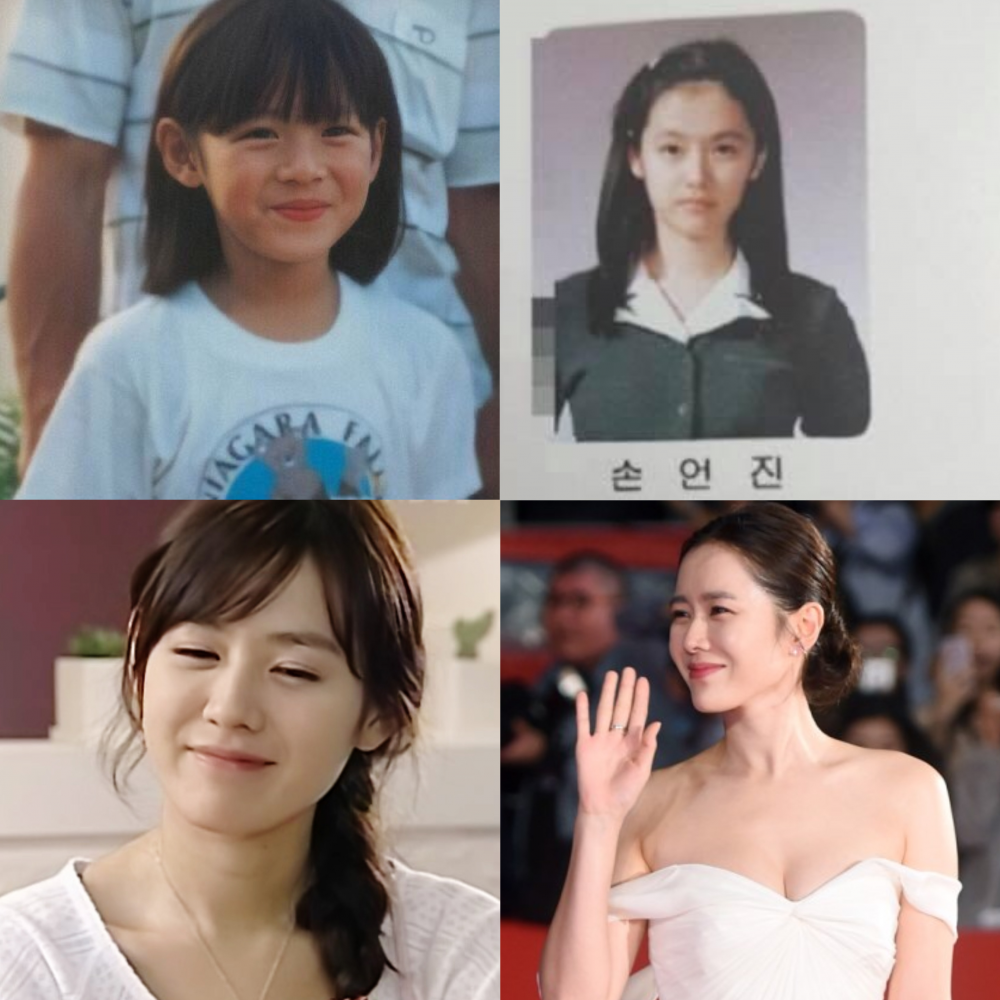 The netizen explained that she had discovered Son Ye Jin had gone to the same high school with her aunt and found the actress's photo in the graduation yearbook. The netizen explained, "She's super pretty. This is the prime example of natural beauty. Now I realize she's from Daegu."
After seeing Son Ye Jin's photo, other netizens expressed their awe as they commented, "I'm more surprised that her real name is Son Un Jin," "Son Ye Jin really looks the same throughout the years," "There's a lot of pretty people from Daegu. Irene is from Daegu too," " I really wonder what it feels like to live with a beautiful face like that?" and "She's so gorgeous. Hope she's happy with Hyun Bin for a long time."