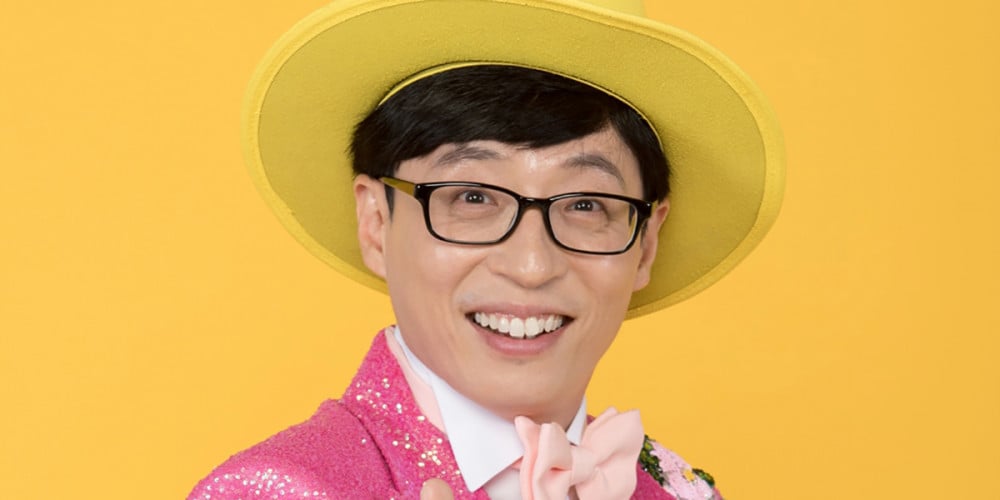 According to media outlet reports on January 5, comedian Yoo Jae Suk is gearing up to return with a new KBS variety program.
Yoo Jae Suk will be working with Kim Kwang Soo CP of KBS2's 'Happy Together' series for the upcoming program, expected to air some time in March of 2021. This will mark Yoo Jae Suk's official return to KBS approximately a year after 'Happy Together 4' came to an end in April of 2020.
Meanwhile, Yoo Jae Suk recently took home the 'Daesang' trophy at the '2020 MBC Entertainment Awards' for the success of his most recent MBC variety series, 'Hangout With Yoo'.
[UPDATE] KBS has now confirmed that Yoo Jae Suk's new variety program with 'Happy Together's Kim Kwang Soo CP will air some time in March.