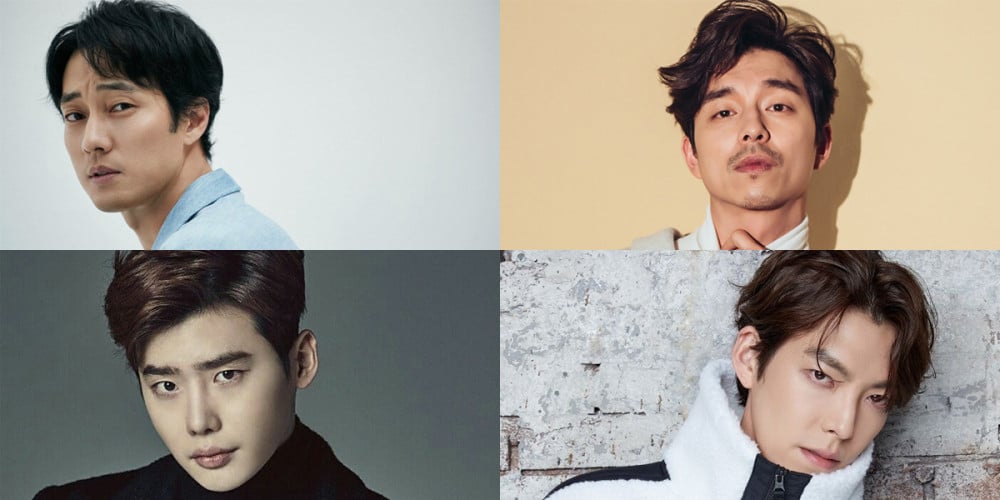 Earlier today, it was confirmed that star drama scriptwriter Kim Eun Sook is working on a new project this year! Furthermore, the writer has confirmed that she will be working with actress Song Hye Kyo again for the first time in 5 years since 'Descendants of the Sun', causing a major stir among drama fans already even though no further details (i.e. the drama's genre, storyline, etc) have been revealed!
Now, drama lovers have come together for a round of 'Drama Produce 101' to try and guess who might be cast as the male lead of Kim Eun Sook's newest work!
It's no question that the star scriptwriter is known to work with actors and actresses multiple times across different projects. This was the case with her most recent production, SBS's 'The King: Eternal Monarch', where she re-cast Lee Min Ho ('Heirs', 2013) and Kim Go Eun ('Goblin', 2016) as her story leads.
So who are some of the stars most likely to be cast/re-cast this time in Kim Eun Sook's brand new drama, opposite Song Hye Kyo? Here are the nominees!
1. Gong Yoo ('Goblin', 2016)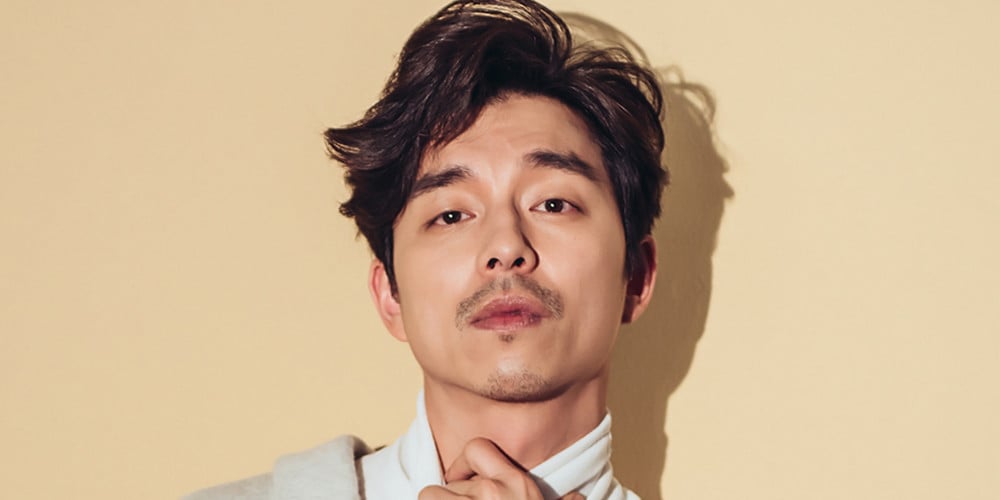 2. Lee Jong Suk ('Secret Garden', 2010)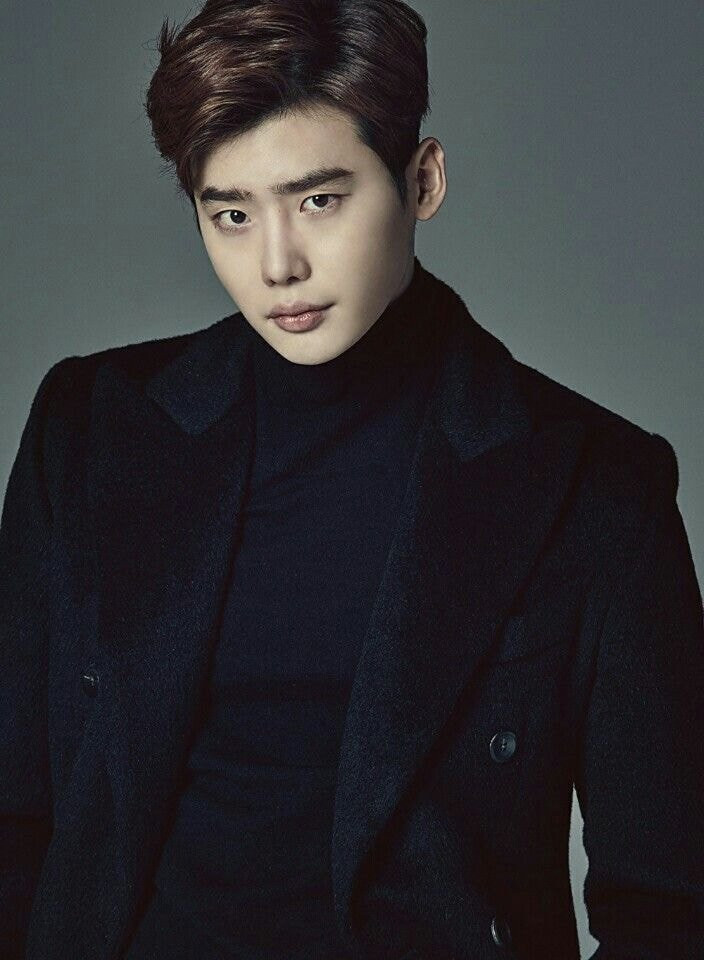 3. Kim Woo Bin
('A Gentleman's Dignity', 2012; 'Heirs', 2013)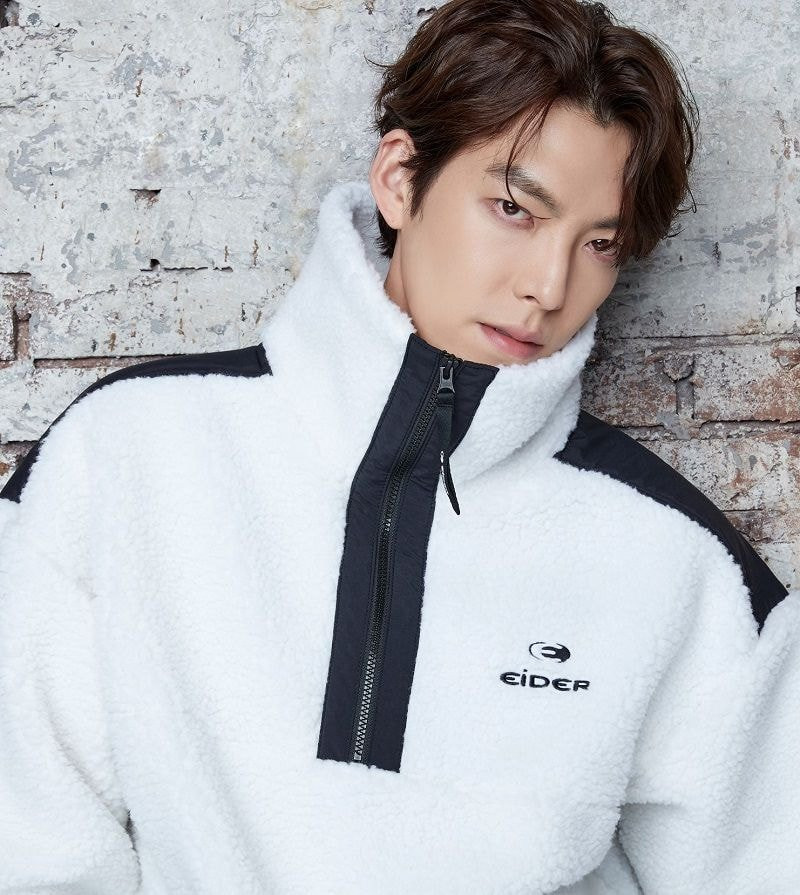 4. So Ji Sub
(So Ji Sub has actually never worked with scriptwriter Kim Eun Sook. However, he has highly been considered fans' #1 choice for each of Kim Eun Sook's new projects in the past several years, and so his name has made this list once again this year!)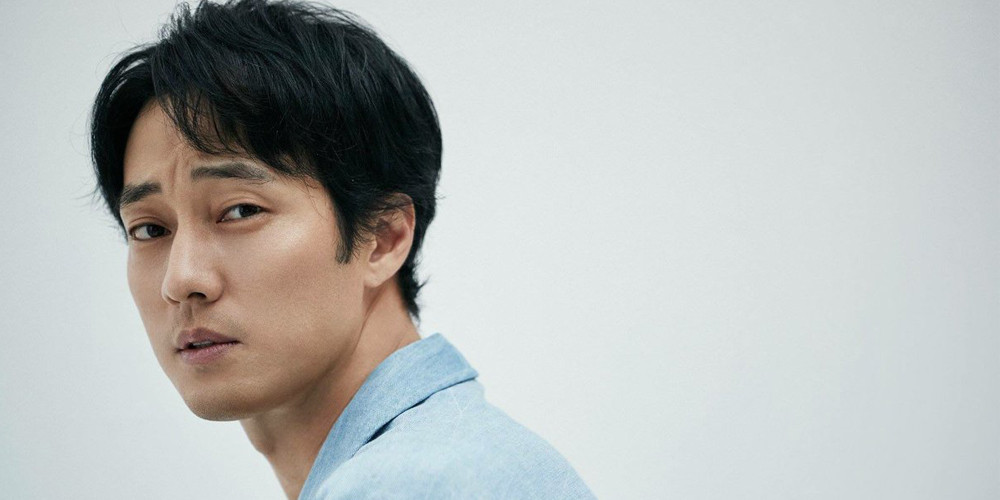 5. Won Bin
(Won Bin has also never starred in a Kim Eun Sook production. However, it's known that every time Kim Eun Sook starts working on a new project, she offers the male lead role first to Won Bin. He's known as Kim Eun Sook's #1 dream pick, so much that she named the male lead of 'A Gentleman's Dignity' after Won Bin's real name. In the case of this particular project, if Won Bin were to finally answer Kim Eun Sook's casting call, it would also mean Won Bin's reunion with Song Hye Kyo 21 years after 'Autumn In My Heart'.)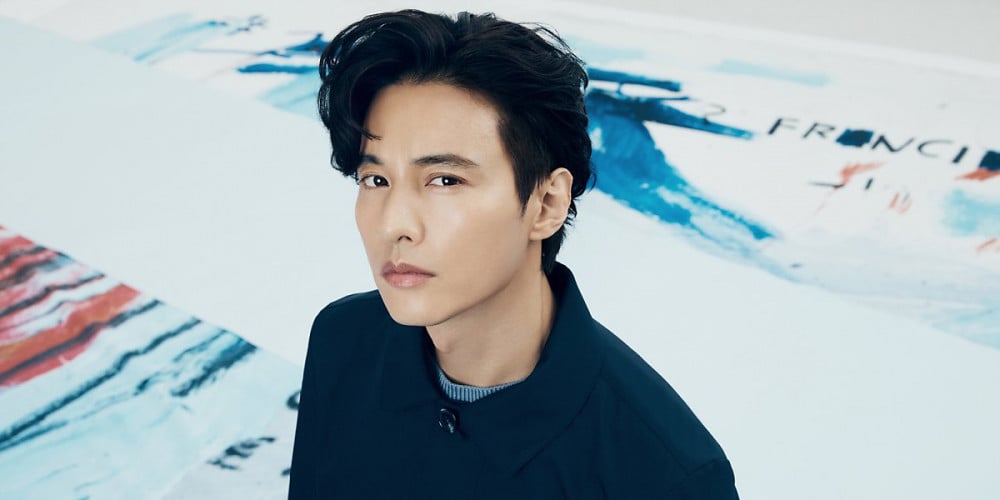 Some of netizens' comments and reactions:
"I've always wanted to see Lee Jong Suk as the male lead of one of Eun Sook's dramas TT."
"Wait the female lead is Song Hye Kyo? Then it's 100% Won Bin! Let's go!!"
"Ooohh either Lee Jong Suk or Kim Woo Bin."
"I love both Kim Woo Bin and Gong Yoo TT."
"So Ji Sub in an Eun Sook drama plz."
"I feel like Kim Woo Bin would look great with Song Hye Kyo."
"This time let's go with So Ji Sub forreal!"
"Does Kim Eun Sook still want Won Bin as her #1 pick kekekeke."
"Even though I do want to see Lee Jong Suk in another Eun Sook drama, Idk if he matches with Song Hye Kyo..."
"If it's Won Bin all of Korea might just flip;;; Autumn In My Heart reunion OMFG..."
"When I see actors coming out on her dramas again I feel like I'm watching the same character from that other drama... So it's So Ji Sub for me."
...and more! What do you think of netizens' predictions?