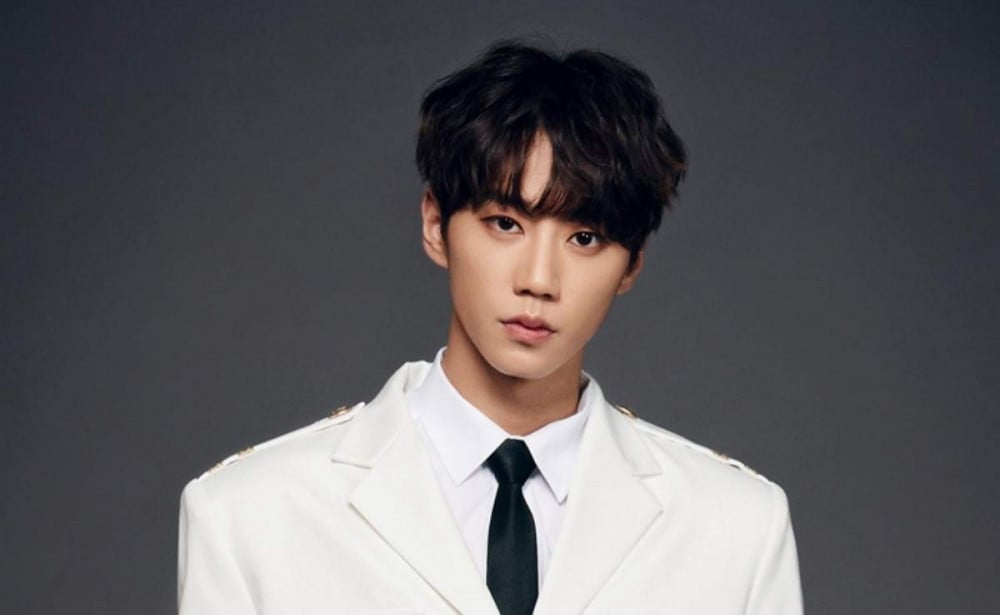 Jun's manager revealed that he was quite popular.
The U-KISS member and his manager were on MBC's 'Point of Omniscient Interfere'. The pair had been on the show before and the manager revealed, "I've been a pretty big deal among the apartment residents. People say there's a celebrity in the complex. I can't look at people in the eye because I feel like they recognize me. I started to put my hair down."
The staff mentioned that Japan had even written an article about him looking like a certain 2PM member, and the manager revealed, "It's all thanks to Wooyoung."
Do you see the resemblance?