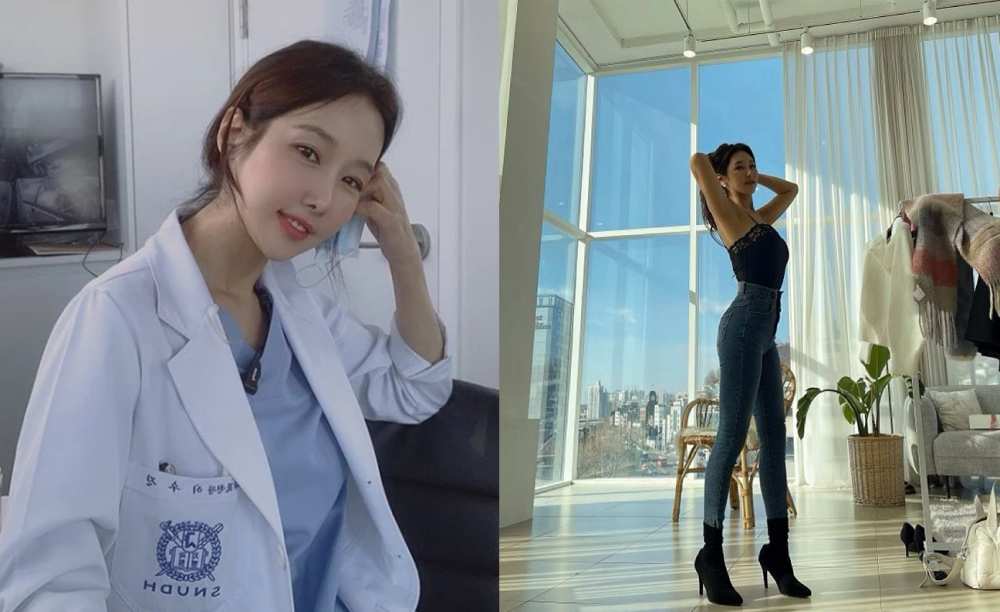 The 52-year-old Korean YouTuber, who is famous for her youthful beauty, gained attention once again when she mentioned her ex-boyfriend.
On January 4th, YouTuber Lee Soo Jin uploaded a video titled, "Getting married to a boyfriend 29 years younger," catching the attention of her viewers.
On this day, the YouTuber said, "I always had a date with a boyfriend during Christmas after I turned 19. There was never a time I was without a boyfriend." Then she continued to say, "This is the first time in 30 years that I spent Christmas without a boyfriend. I just slept all day."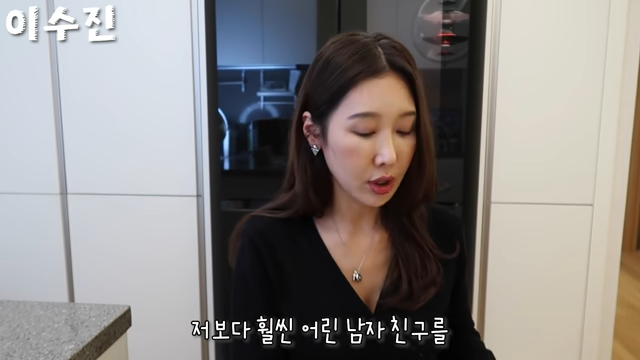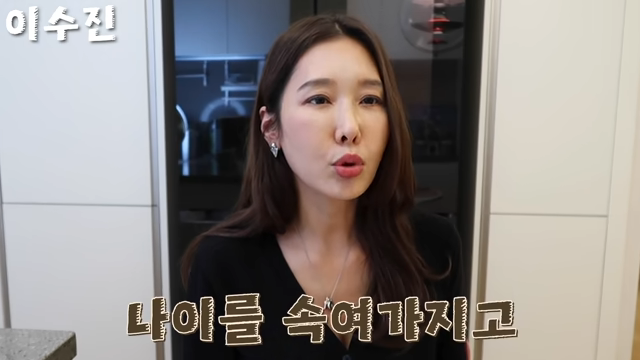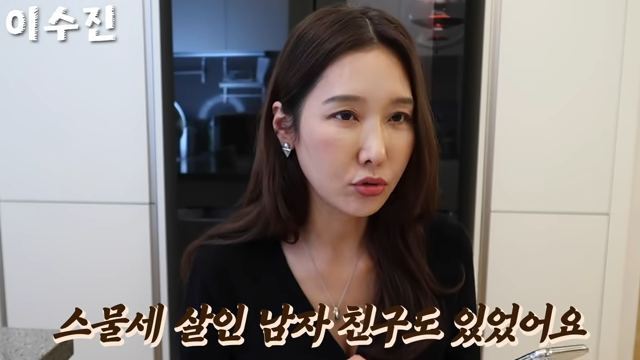 Then she went to talk about her past boyfriend and explained that all her boyfriends were of different age gaps. She explained, "There were guys who were older than me, but there was one boyfriend who was much younger than I was."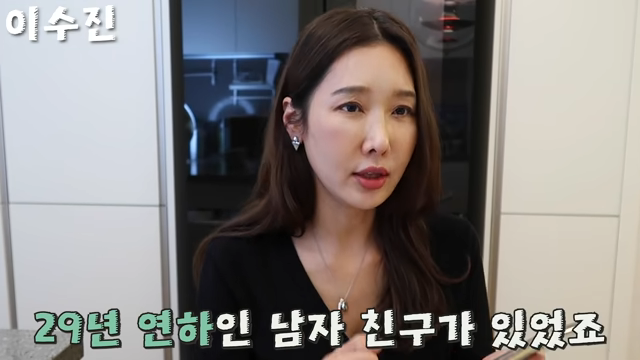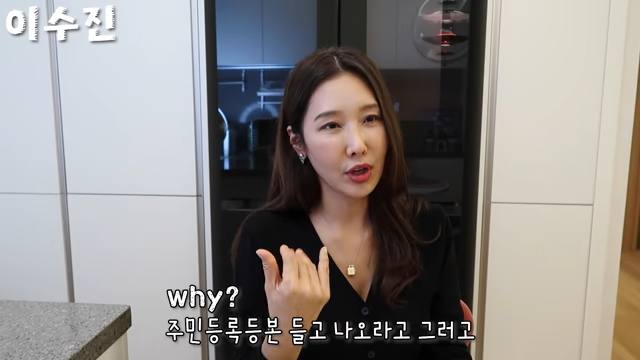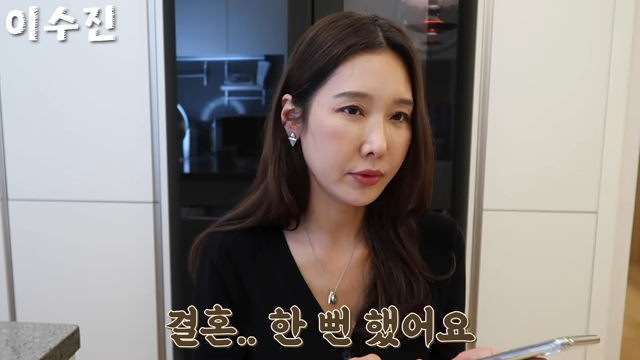 Lee Soo Jin then explained, "I didn't date him on purpose. He lied about his age. He said he was much older than he was. He was 23 years old, so, that's 29 years younger than me. I almost got married to him."
Netizens who came across this information commented, "He must have looked very old if he was able to lie about his age," "It's only possible with your young and beautiful looks," and "That means he was not much different from your daughter's age."