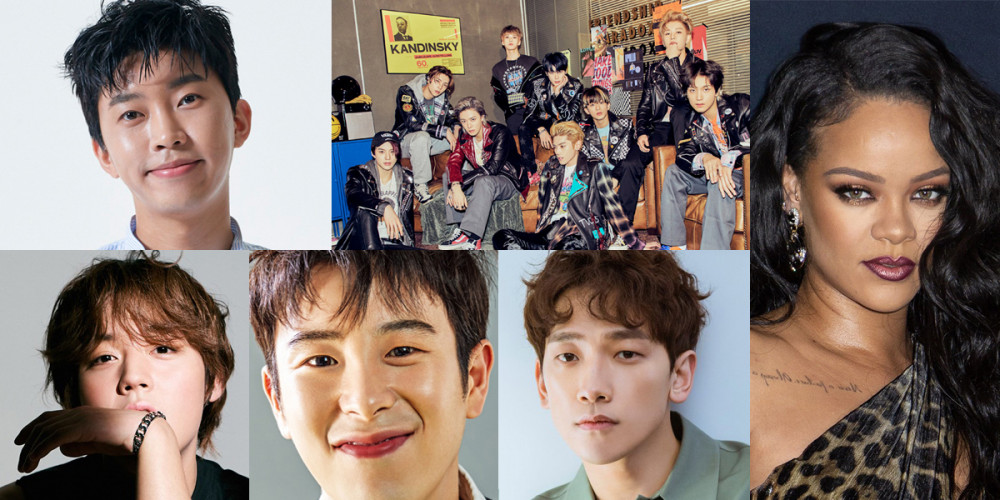 2020 was arguably one of the most shocking years people have seen in recent history, not just in K-Pop or in the entertainment industry but across the globe.
Coming out of such a difficult year, Korean netizens have decided to challenge one another to see who can come up with the most ridiculous, most unbelievable, made-up 2021 news headlines! One catch of the challenge was that the news headlines had to be headlines that could realistically never happen in real life.
Check out some of the most shocking, creative, or witty headlines K-netizens were able to come up with below!
1. Lim Young Woong joins NCT as group's 24th member + to hold his debut stage with NCT 127's '英雄'
(Note: The Chinese characters to NCT 127's "Kick It" are pronounced "Young Woong")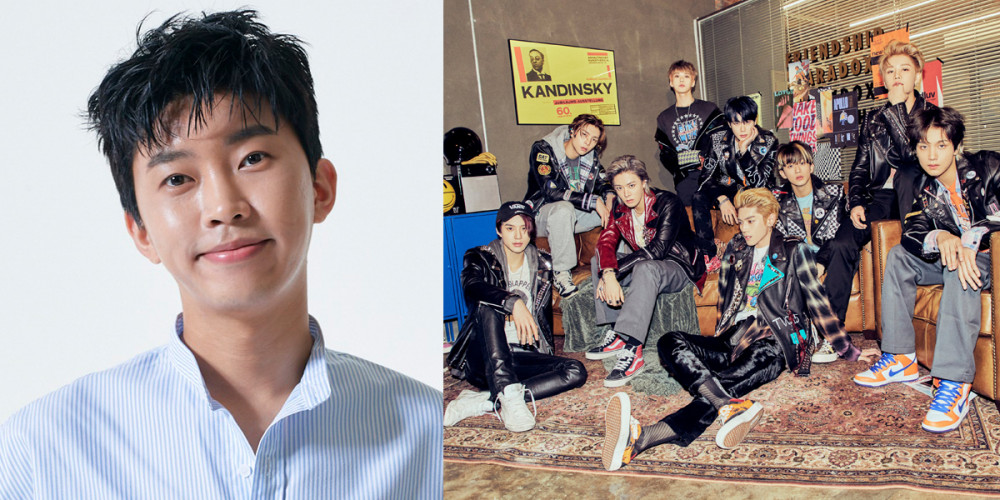 2. Seventeen to finally make a comeback with all 17-members, unveiling their last 4 members for the first time ever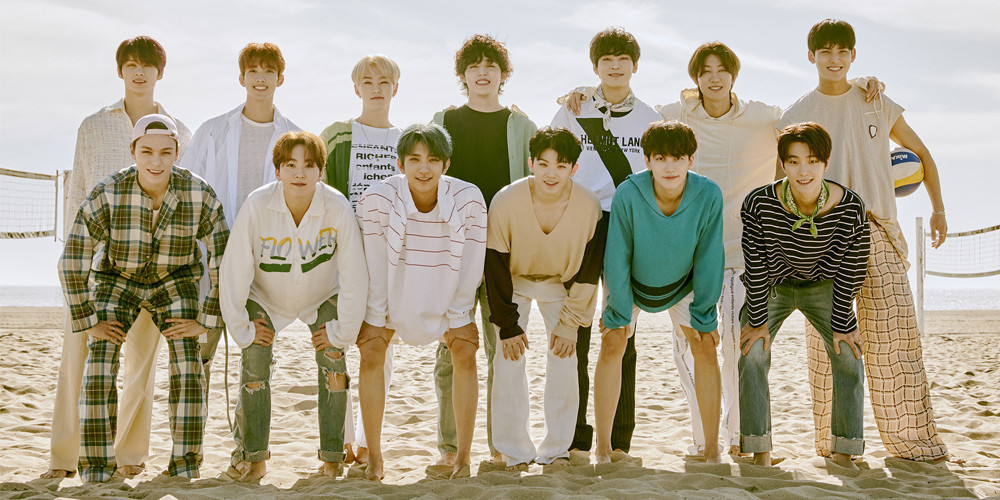 3. Seventeen's S.Coups changes his stage name to 'Ratatouille', asks fans for their love & support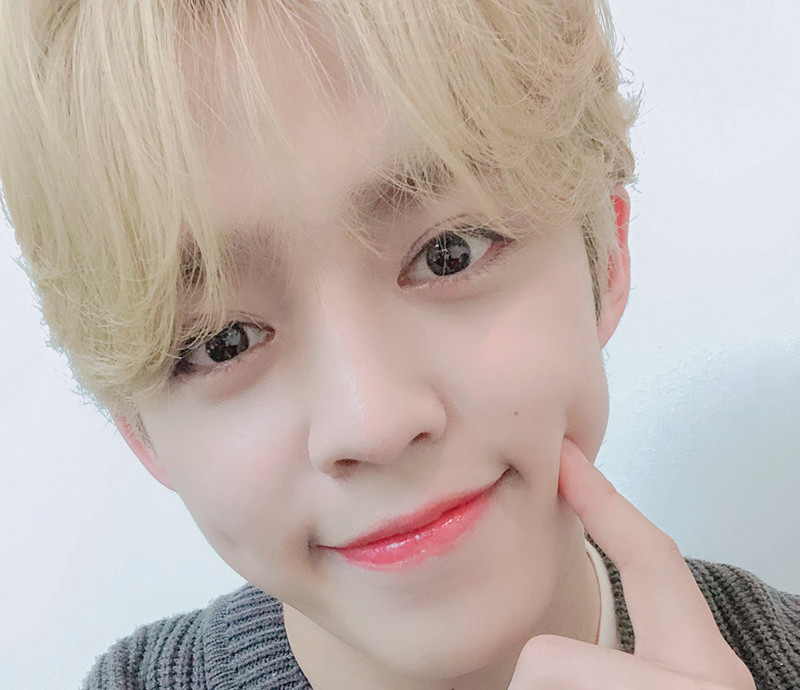 4. TOMORROW x TOGETHER to make a comeback with a title song that is only one word-long, making it easier for fans and themselves
(Note: TOMORROW x TOGETHER's title songs are known for being long in their Korean forms.)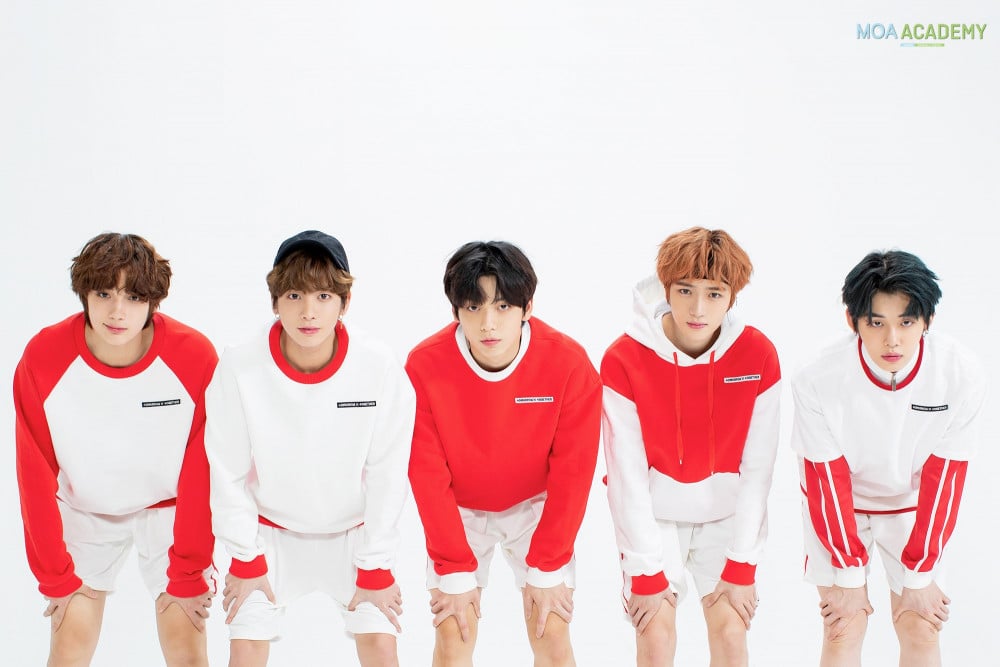 5. G-Dragon to join TikTok & promote actively with video updates for his fans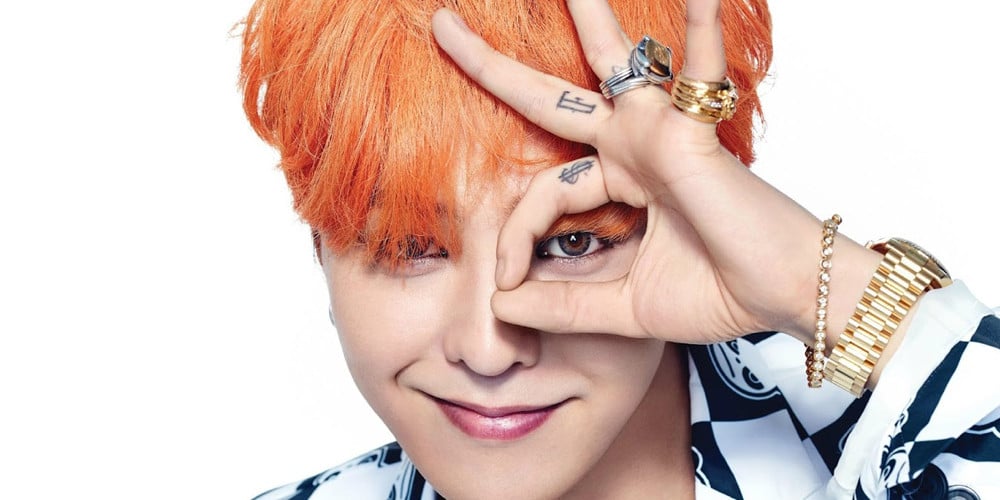 6. Jeon So Min & Yang Se Chan to get married + Jo Se Ho & Nam Chang Hee to sing the congratulatory song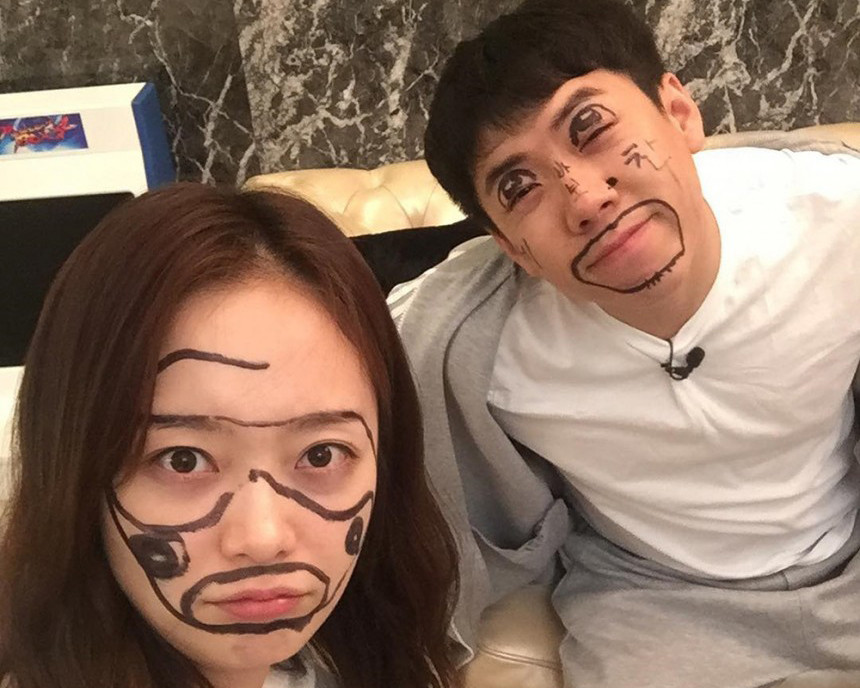 7. Spectacular collaboration stage at the '2021 Gayo Daejeon' to feature Park Ji Hoon, Pyo Ji Hoon, Jung Ji Hoon, Joo Ji Hoon, & Lee Ji Hoon
8. NCT's Haechan announces his new stage name, 'Dalchan'
(Note: "Dal" means "moon" in Korean)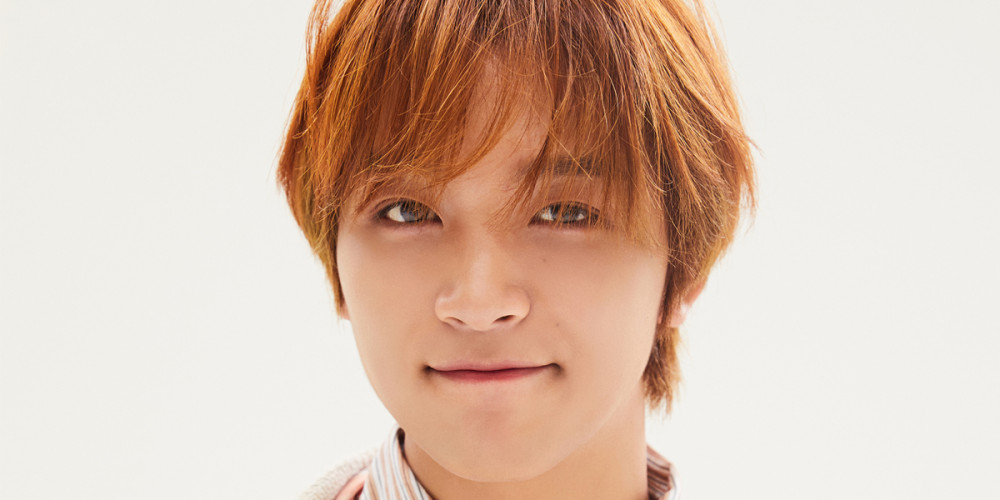 9. Pop star Rihanna confesses she is actually Korean, her birth name is Lee Han Na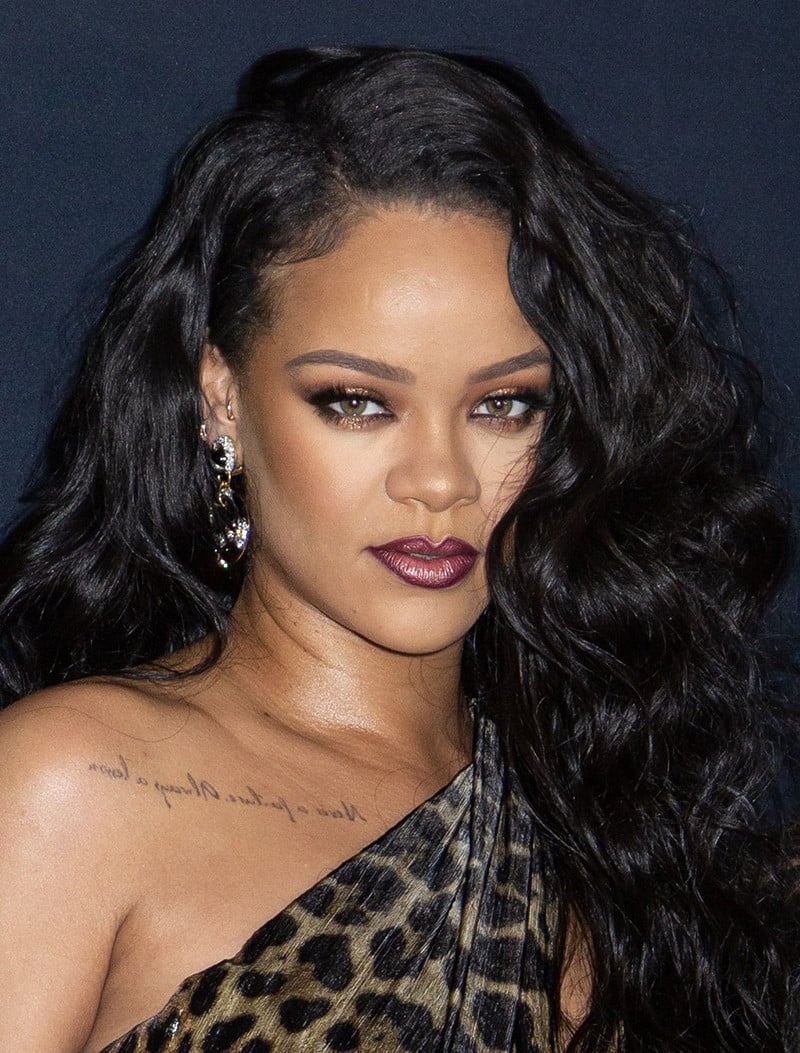 10. Bang Si Hyuk responds to BTS member V's love call with a solo choreography cover video of 'ON'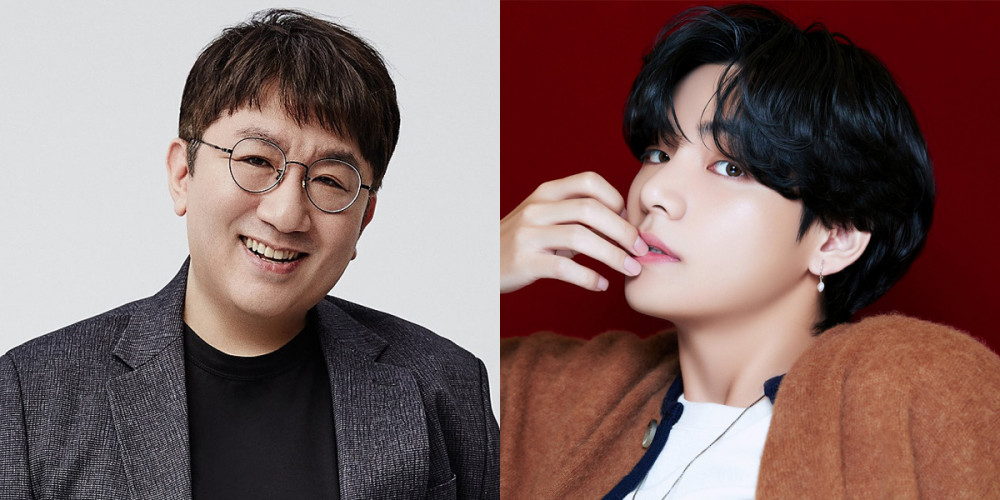 Which headlines did you find the most ridiculous or unbelievable?