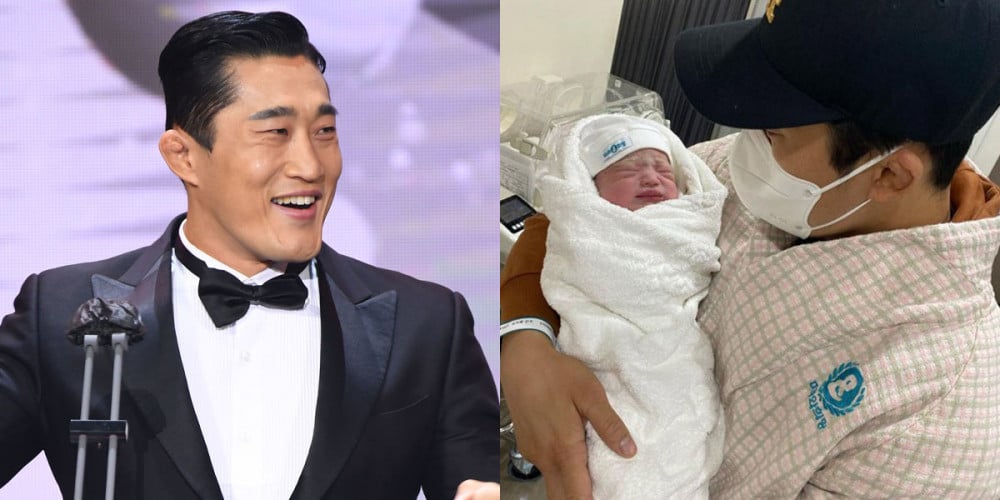 On January 6, former UFC fighter and currently active TV personality Kim Dong Hyun took to his personal Instagram to deliver some great news!
In his new post, Kim Dong Hyun shared a precious photo of him holding his second daughter in his arms! He then wrote, "2021.1.6 12:16. A veryveryvery beautiful and healthy girl was born today at 2.92 kg. I think the second one resembles my wife more. To my wife, you went through so much in the past 10 months, and as for me, I can't believe I'm a father of two kids... It's so mind-blowing. I will live more diligently and do my best to raise my son and daughter well."
Meanwhile, Kim Dong Hyun married his non-celebrity wife back in 2016. The couple then welcomed their first child, a son named Dan Woo in September of 2019.

Congratulations to the whole family on the wonderful news!