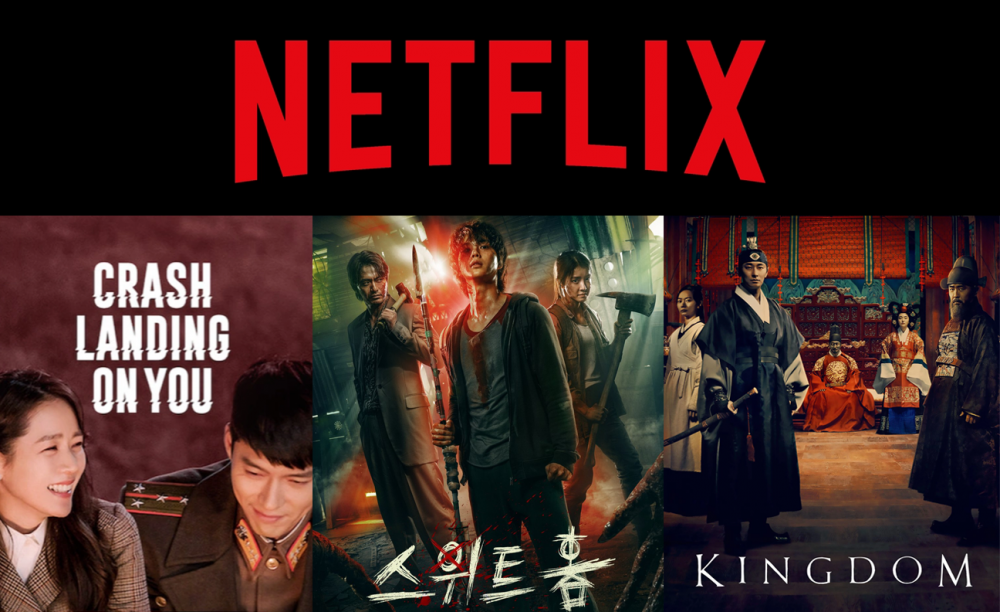 "We will make sure that Korean consumers use Netflix to access movies and TV content anytime, anywhere." Reed Hastings, CEO of Netflix, a global online video streaming company, made those remarks when he announced his plan to enter the Korean market in 2015. On January 7 of the following year, Netflix started its first service in Korea. Five years later, Hastings' story has become a reality. Many people enjoy movies and dramas on Netflix. The number of paid subscribers in Korea is currently at 3.62 million. This number increased 45 times from 80,000 in the first year. The variety and convenience of viewing various contents of 190 countries at a cost of 12,000 KRW per month (based on subscription tier).

South Korea's content industry is facing major changes. The ripple effect of K-content is different from before. More Korean content is gaining popularity worldwide as it is being released through Netflix in multiple countries rather than just receiving recognition in Asian countries. South Korean production companies are actively collaborating with Netflix. On the other hand, traditional platforms such as theaters and terrestrial broadcasters are in crisis due to the surge in OTT users.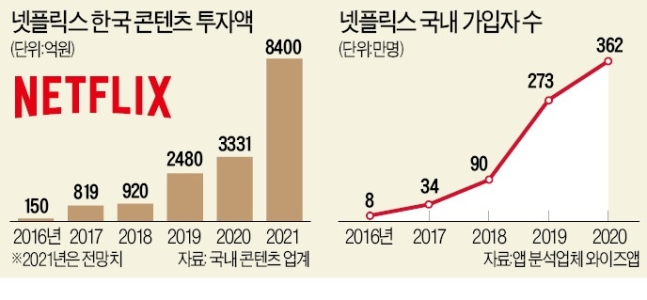 Netflix has invested a total of 770 billion KRW (701,738,422 USD) and launched a massive plan. Last year, it invested 333.1 billion KRW (303,570,218.66 USD), up 34.3 percent from 2019. It is more than 22 times the amount of investment (15 billion KRW) made in its first year. As a result, Netflix supplied a total of 4,536 titles in Korea as of Wednesday.
Netflix's most important focus is on the production of original Korean content. Over the past five years, they have produced about 70 films and actively carried out a localization strategy. In 2017, the company invested 60 billion KRW to produce director Bong Joon Ho's film 'Okja,' followed by a series of masterpieces such as 'Kingdom' (20 billion KRW) in 2019-2020 and 'Sweet Home' (30 billion KRW) last month. An official from Netflix said, "We are constantly looking for ways to collaborate with Korean creators to introduce various Korean content to release to the world." There are also Korean drama series gaining worldwide popularity. 'Crash Landing on You' topped the charts in Japan last year. 'Kingdom' caused the K-zombie craze in the United States and Europe, while 'Sweet Home' ranked third on the global Netflix list shortly after its release.

Netflix is also serving as a new opportunity for Korean production companies. Instead of exporting works by country, they can be introduced to 190 countries where Netflix service has been provided. Netflix supports large-scale production costs and has no restrictions on material or expression, so production companies can deal with various stories such as zombies and monsters. An official from Netflix said, "The ripple effect of content exports is clearly showing." Thanks to this, some say that more than 80 to 100 Korean production scenarios are being presented to Netflix every week.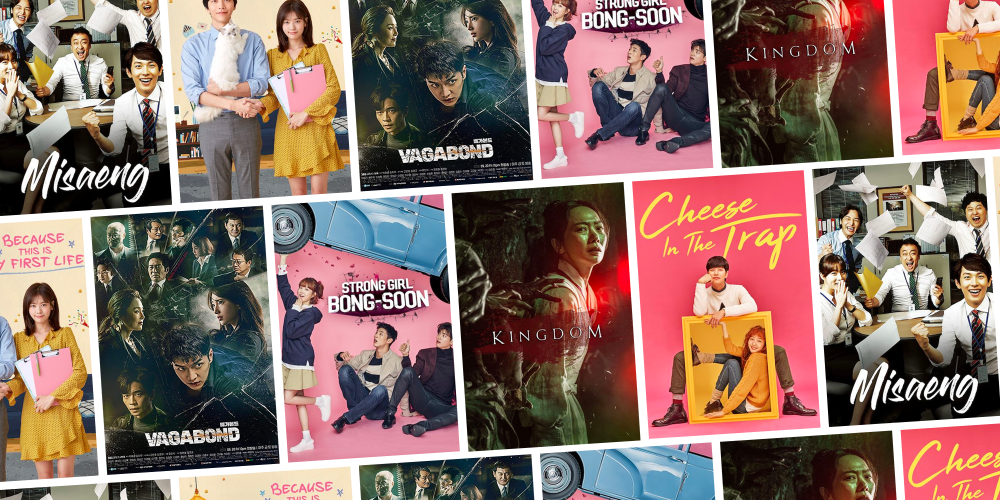 With the emergence of a powerful platform, the crisis on traditional platforms is accelerating. The theaters and terrestrial broadcasters were directly affected by this. This is because a series of Korean movies such as 'The Call' and 'What Happened to Mr. Cha?' are screened only on Netflix without being released in theaters.
The phenomenon of 'going wireless' is also prevalent as more and more households do not have TVs at home or have canceled cable television to use the OTT service. An increasing number of outsourced producers are trying to work with Netflix rather than terrestrial broadcasting companies to release dramas. Won Jong Won, a newspaper broadcasting professor at Soonchunhyang University, explained, "To air dramas on terrestrial broadcasting, it is difficult for these production companies to get the prime time slots and cast popular actors, but now many production companies choose to go with Netflix because there are no such difficulties."
Netflix's influence on the domestic content industry is expected to grow further. Netflix established a separate corporation called Netflix Entertainment Korea in September of last year. Starting in March, it will also operate a content creation studio.