Actress Kim So Hyun surpassed 10 million followers on Instagram on January 15 KST.
The young actress has not actively shared many photos of her daily life but has been consistently sharing photos promoting her activities. Kim So Hyun was able to secure this many followers as many fans in Korea and overseas were able to see many of her works.
In addition to promoting her activities, Kim So Hyun also uploads various greetings starting from the new year greetings to messages cheering on the students taking the CSAT and messages thanking her fans.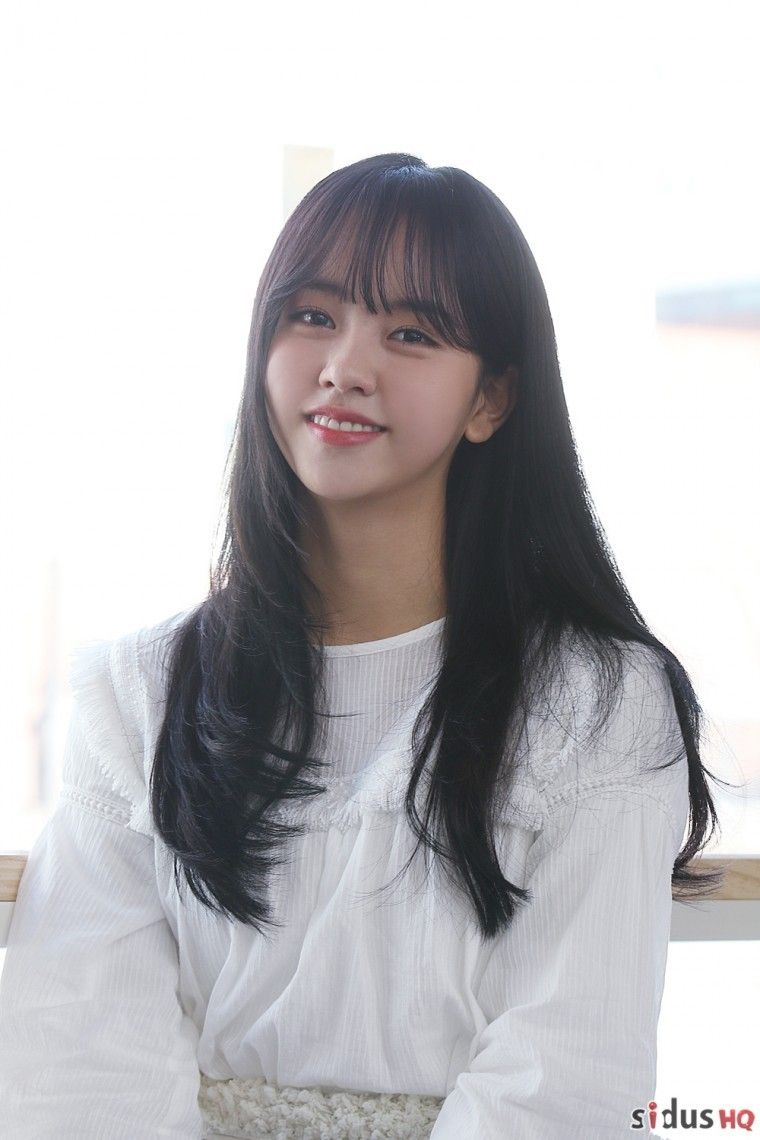 In an interview published in the August issue of TS Magazine back in 2017, she stated, "I want to follow all my fans who follow me. So there was a time I spent the whole night following back my followers and then my account was restricted momentarily. I think the issue was that I tried to follow so many people in a short period of time."

Kim So Hyun joined IU, Suzy, Lee Sung Kyung, YoonA, Park Shin Hye, and Song Hye Kyo becoming the youngest among the actresses with over 10 million followers on Instagram.