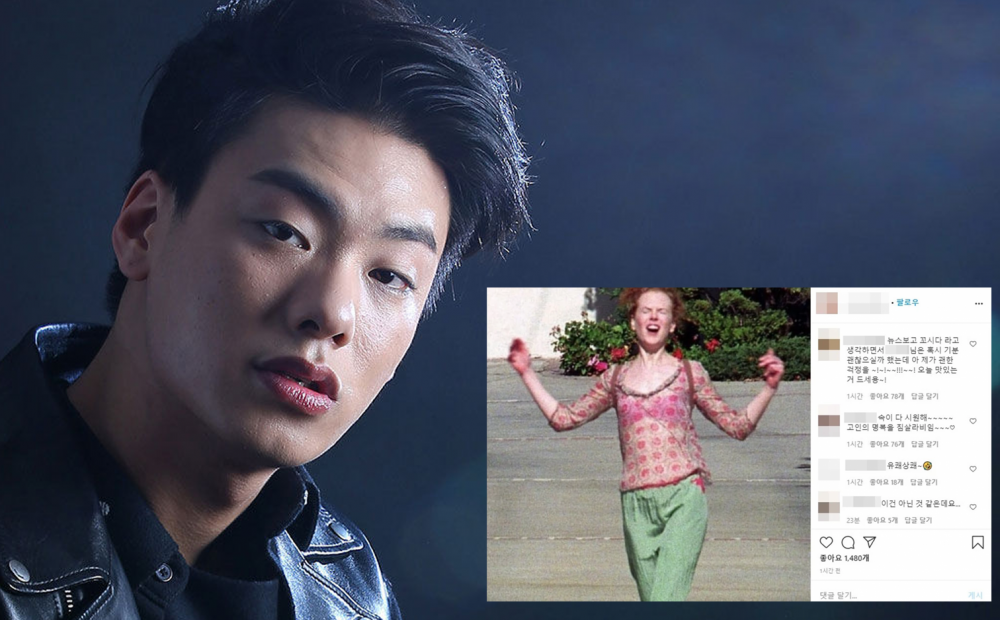 Not too long after the news of rapper Iron's death, a social media post is gaining attention.
On January 25th, Iron's ex-girlfriend posted a photo without any caption. The photo is a meme of Nicole Kidman stretching out her arms, depicting the emotions of feeling liberated. The photo was posted without any explanation but has received over a thousand likes.
It is known that Iron's ex-girlfriend was a victim of physical assault as it was reported that the rapper physically abused her.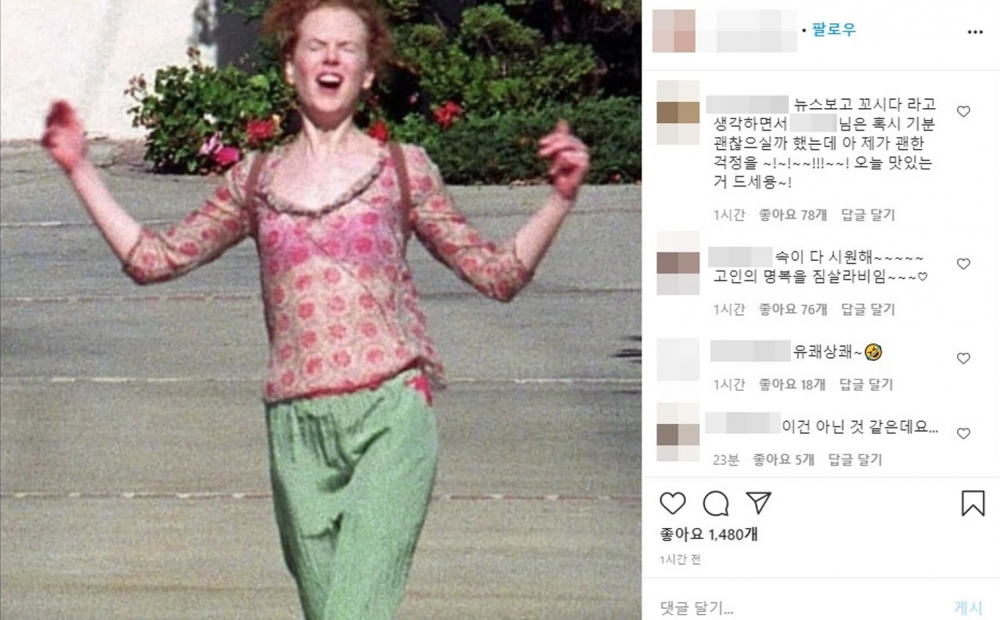 In 2017, Iron's ex-girlfriend claimed that she was threatened and injured by the rapper. In a subsequent trial, the court sentenced Iron to eight months in prison with a two-year probation and 80 hours of community service.

At the time, the ex-girlfriend's lawyer stated, "She was afraid of being abused again in retaliation even to this day. The public believes Iron has received a light sentence and criticizes the court's ruling at the first trial."
Meanwhile, Iron was discovered unconscious and bleeding on a flower bed by a security guard of a Jung-go, Seoul apartment complex. He was then moved to a nearby hospital, where he was declared dead.