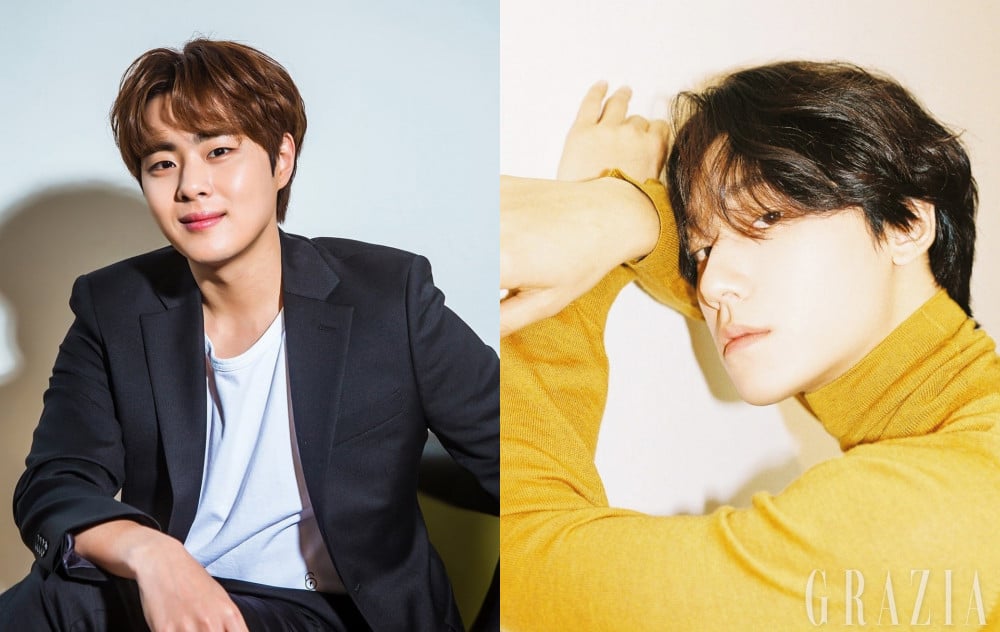 Despite the ongoing COVID-10 pandemic, the entertainment industry in South Korea continues to flourish. In 2020, numerous male actors burst into the scene with their amazing acting and visuals. Here are 7 male actors who are being hailed as next-generation stars.
1. Jo Byung Gyu - April 23, 1996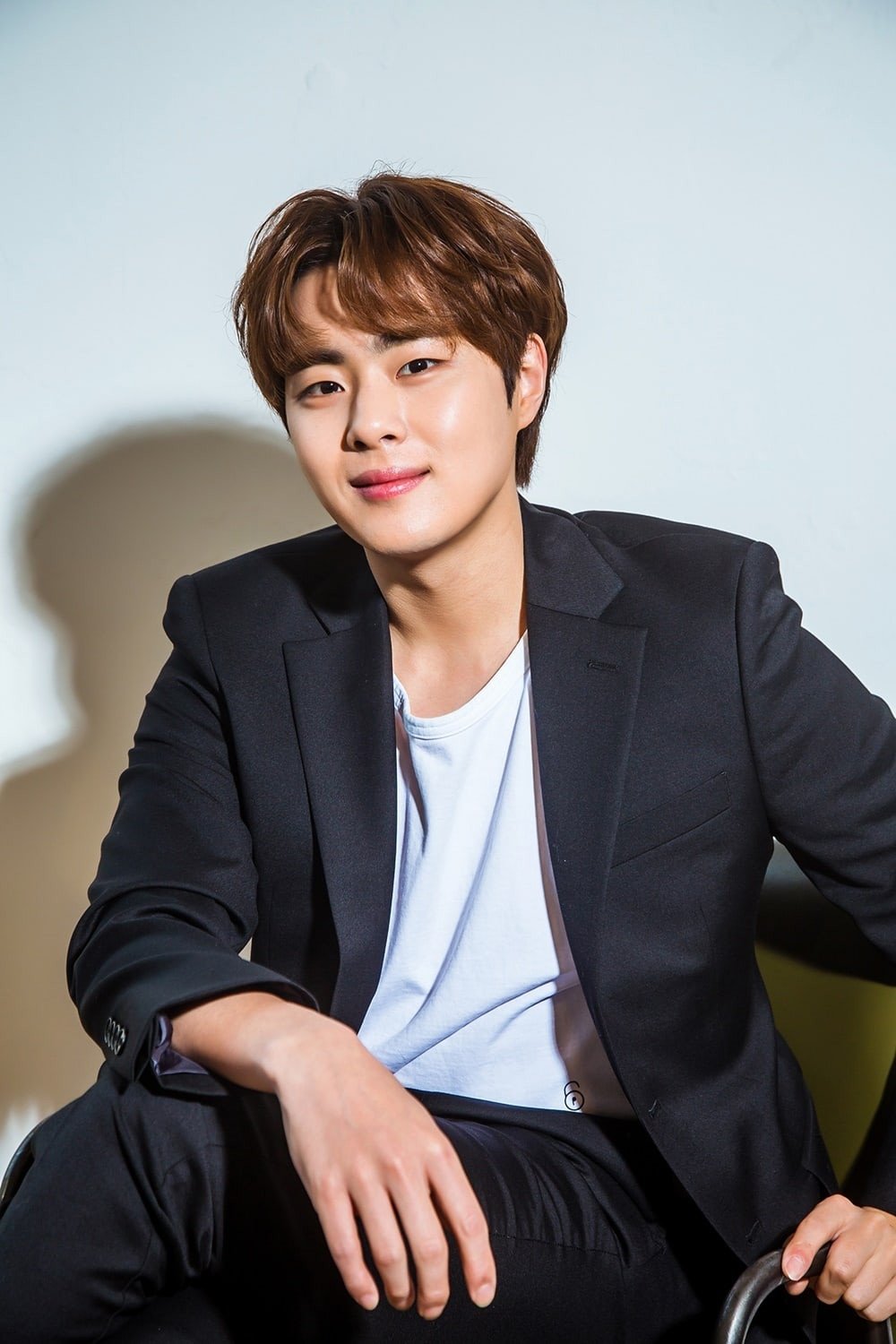 Jo Byung Gyu is currently acting as So Mun in the hit OCN drama 'The Uncanny Counter.' The drama broke the highest ratings among OCN dramas and is being praised as one of the best dramas for the first half of 2021. Previously, he made his name known in public with a supporting role in JTBC's 'Sky Castle,' which caused a syndrome in South Korea.
2. Lee Do Hyun - April 11, 1995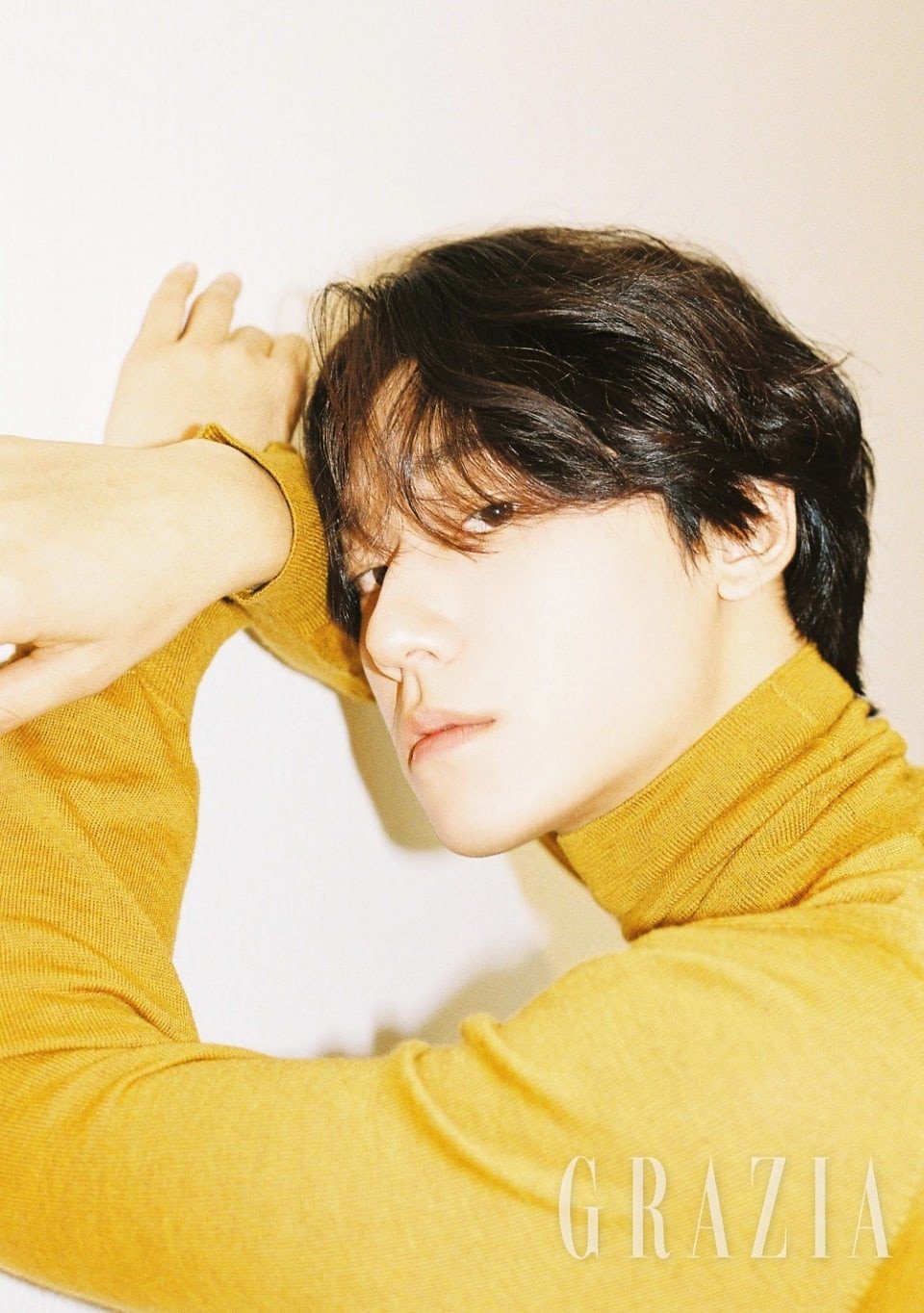 Lee Do Hyun is another famous actor that is currently on the rise. He made his debut in 2017 with the tvN black comedy 'Prison Playbook' and gained fame for his role in 'Hotel Del Luna.' Following this, Lee Do Hyun received much attention for showing his mature side in the JTBC drama '18 Again'. He starred in the Netflix drama 'Sweet Home,' which recorded 1.2 billion net views.
3. Kim Dong Hee - June 13, 1999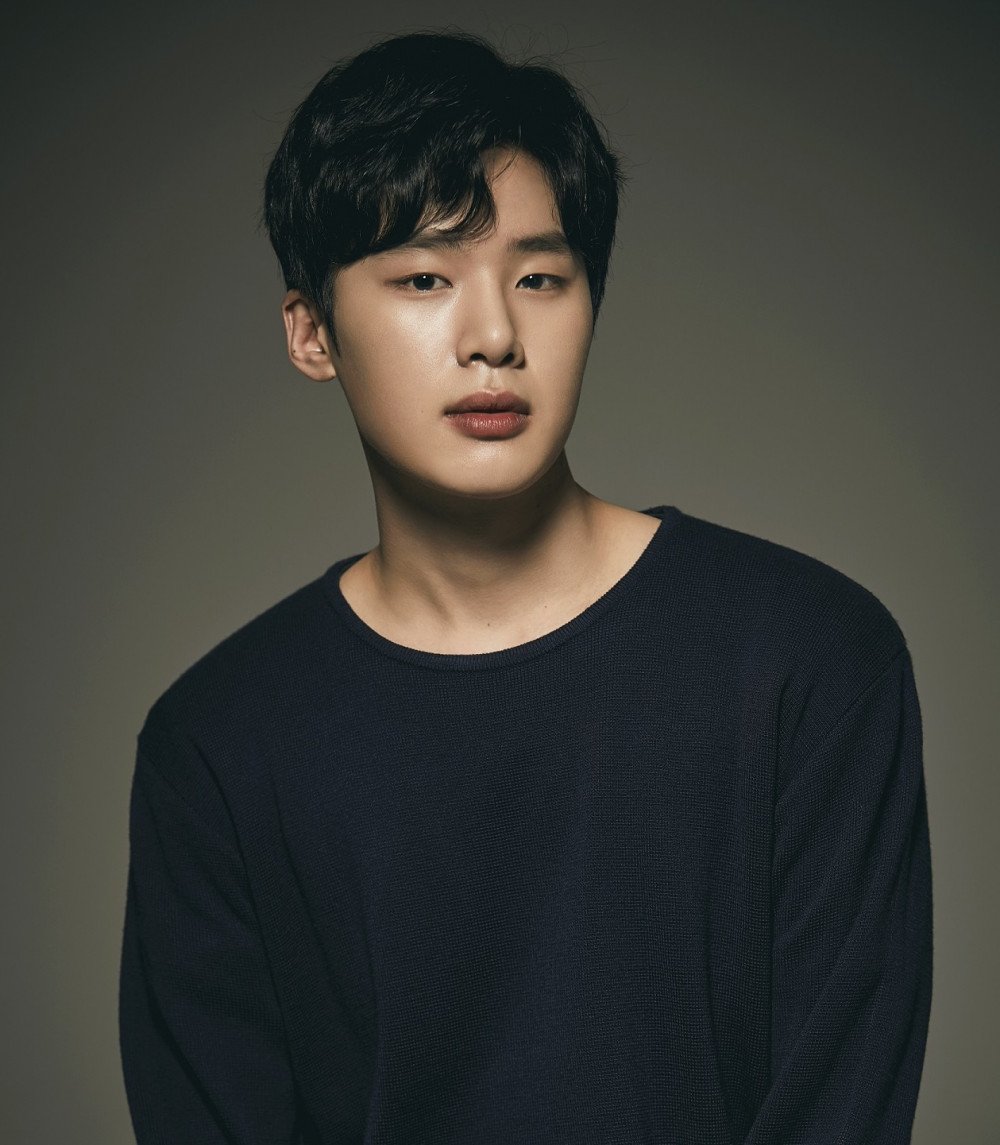 Kim Dong Hee is known as a 'jackpot' in the industry, as every work he has starred in has been a box-office success! The actor made his debut in the web-drama 'A-TEEN' in 2018 and showed off his more mature side in dramas such as 'Sky Castle' and 'Itaewon Class.' The male also surprised fans with his stunning performance in Netflix's 'Extracurricular.'
4. Nam Joo Hyuk - February 22, 1994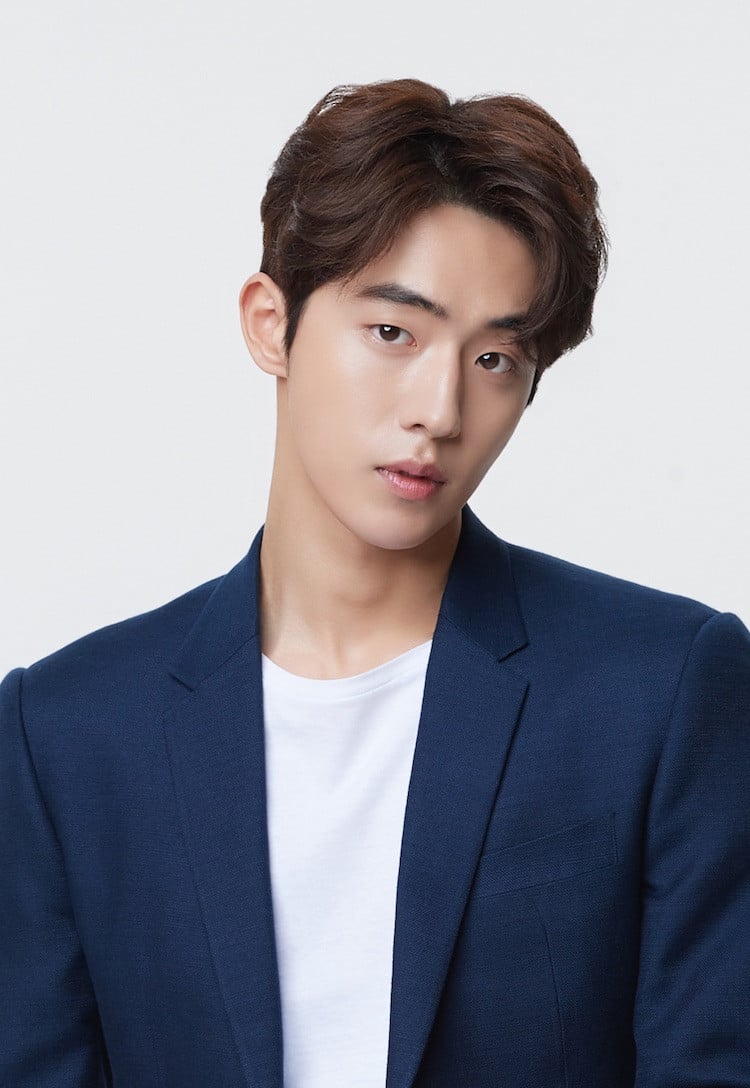 Nam Joo Hyun is an actor known to capture women's hearts with each drama he stars in. Recently, he shone in the original Netflix drama 'The School Nurse Files' and the internationally famous tvN drama 'Start-Up.' The actor also took over the big screen with the movie 'Josée,' which ranked number one in the box office.
5. Kim Min Jae - November 1, 1996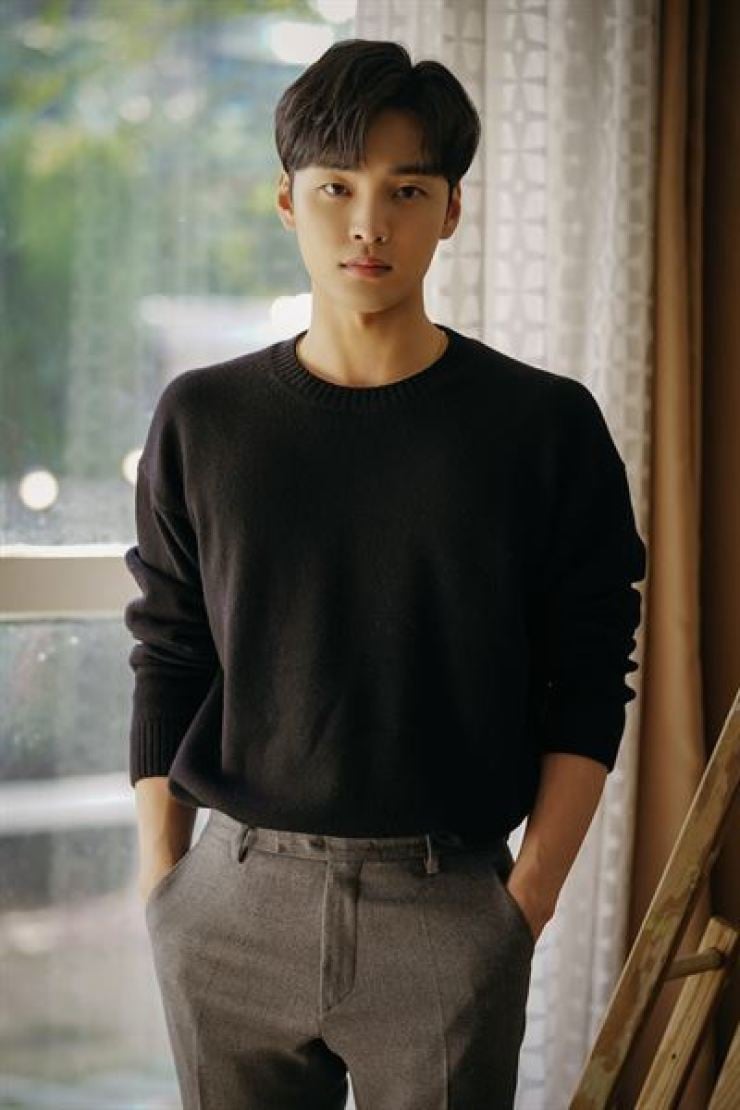 Kim Min Jae is another star in his 20s that is burning up the screen. The actor appeared in the SBS drama 'Dr. Romantic 2'. The drama had the highest viewership rating of 27.1%, based on Nielsen Korea in February. Following his appearance in the drama, he showed off his mature side in the romance drama 'Do You Like Brahms?'
6. Nam Yoon Soo - July 14, 1997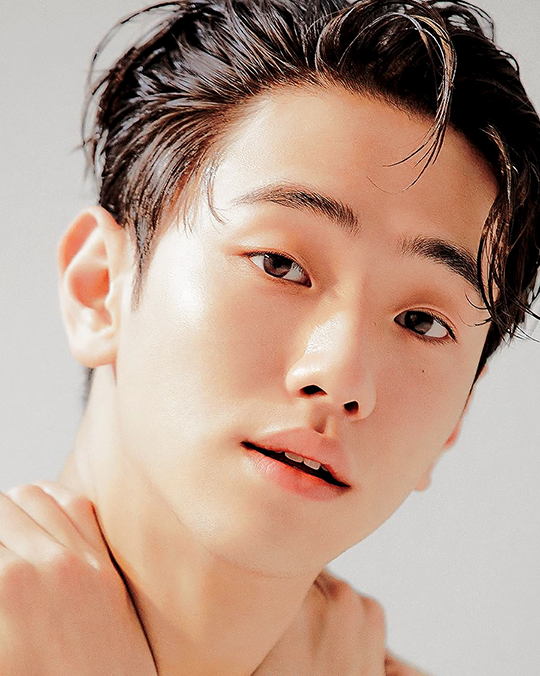 Nam Yoon Soo skyrocketed himself to international fame following his role as the school bully Kwak Ki Tae in the Netflix drama 'Extracurricular.' Following his appearance in the drama, he showed off his ability to portray sweet and charismatic characters with a supporting role in 'Serenity Postpartum Care Center.' He is definitely a star to watch this 2021!
7. Song Kang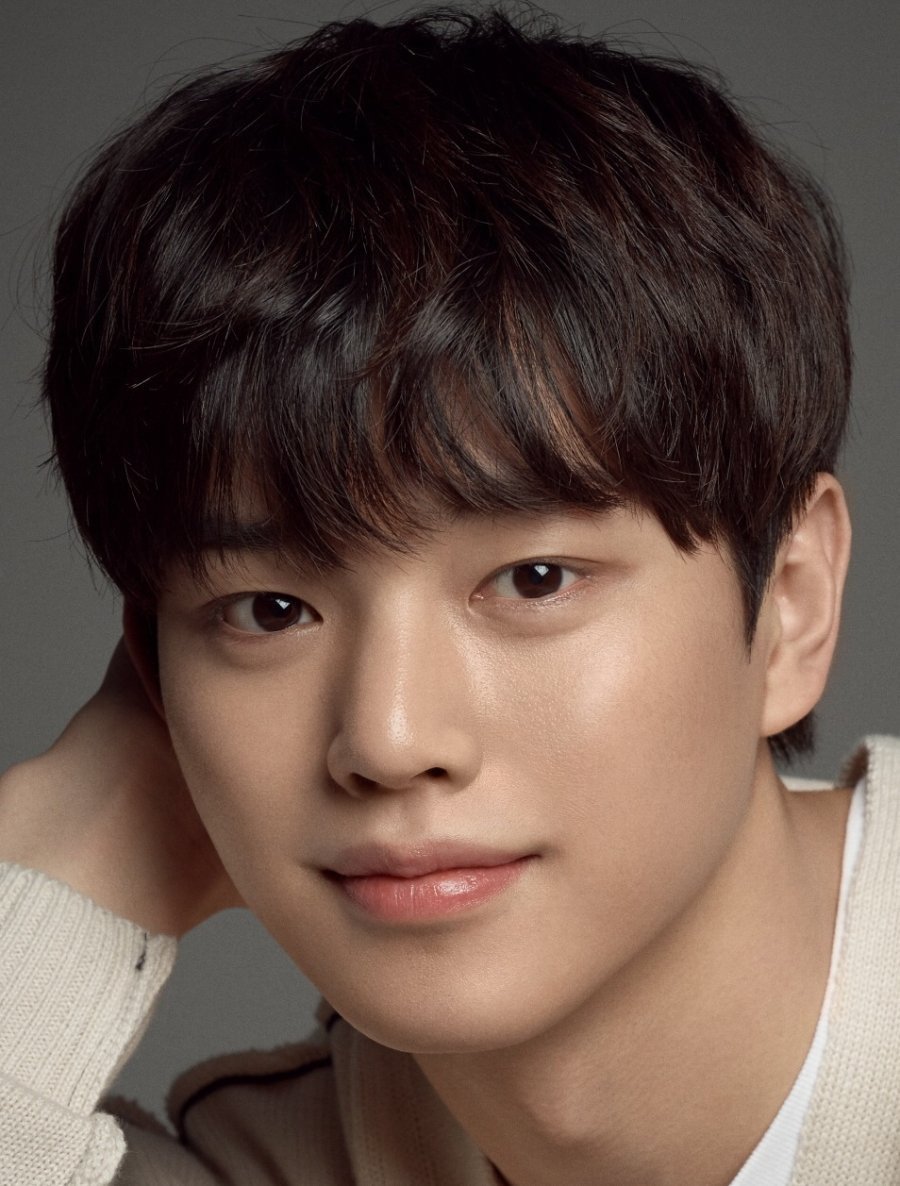 Song Kang, an actor with visuals straight out of a comic book. In 2019, he showed off his amazing chemistry with actress Kim So Hyun through the Netflix drama 'Love Alarm.' In 2020, he showed off his acting skills yet again through the Netflix drama 'Sweet Home.'