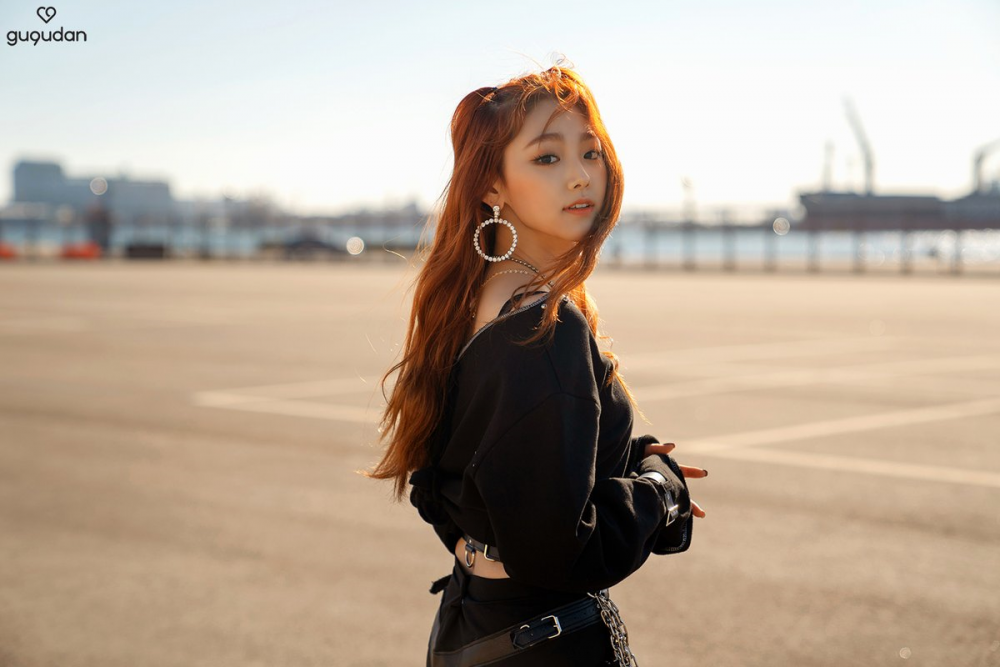 Gugudan's Mina spoke up about the group's disbandment.
Gugudan debuted back on June 28, 2016, with their 1st mini album 'Act. 1 - The Little Mermaid', and announced their disbandment a couple of days ago. The members have been speaking up to assuage their worried and upset fans, and Mina spoke up as well. She posted on her Instagram, "Instead of trying to blame people, I hope you will instead show support for the 8 members' new start. I hope 2021 is full of happiness. Happy new year."

Best of luck not just to Mina, but the rest of Gugudan on their new start.