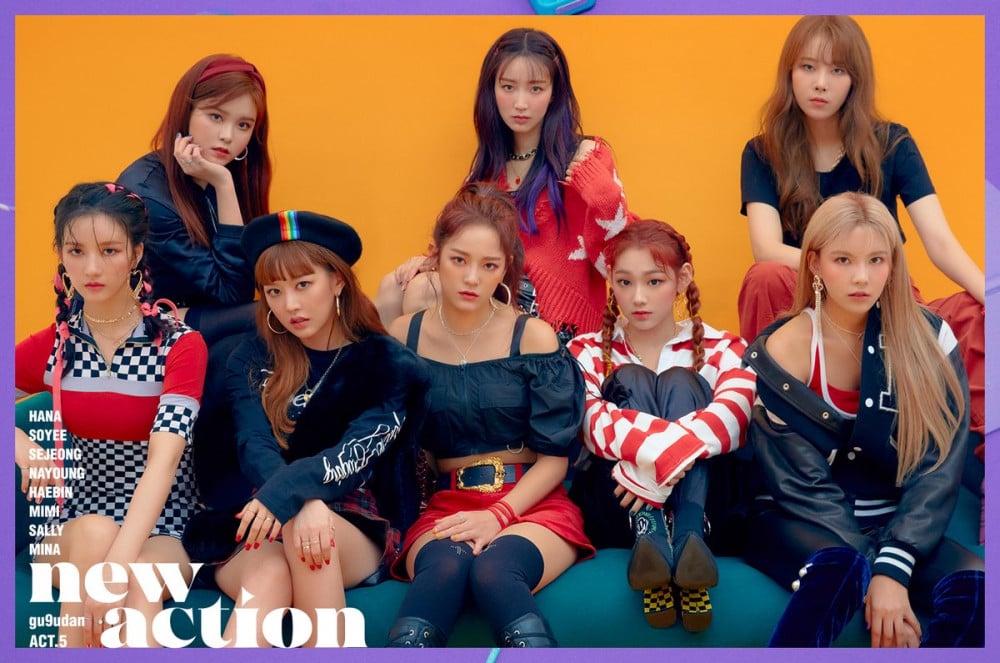 On December 30, Jellyfish Entertainment released the following official statement regarding the future of the agency's first-ever K-Pop girl group, Gugudan.

"Hello, this is Jellyfish Entertainment.

First, we would like to say our thanks toward the fans who loved and cheered for Gugudan all this time. We would like to make an official announcement regarding Gugudan's group promotions.

As of December 31, Gugudan's official group promotions will come to an end, after many years of active promotions, receiving much love from fans. We came to this settlement with all of the Gugudan members after a lengthy and serious discussion.

Even though Gugudan's group activities will come to an end, we plan on giving our best effort toward each of the members' individual music, acting, and other promotions to our fullest abilities.

Once again, we thank you all for the supporting that you showed toward Gugudan all this time, and we also sincerely apologize for delivering such sudden news."
Meanwhile, Gugudan debuted back on June 28, 2016, with their 1st mini album 'Act. 1 - The Little Mermaid'. As predicted in our list of groups that were most likely to disband, Gugudan is, unfortunately, the first to announce their disbandment.