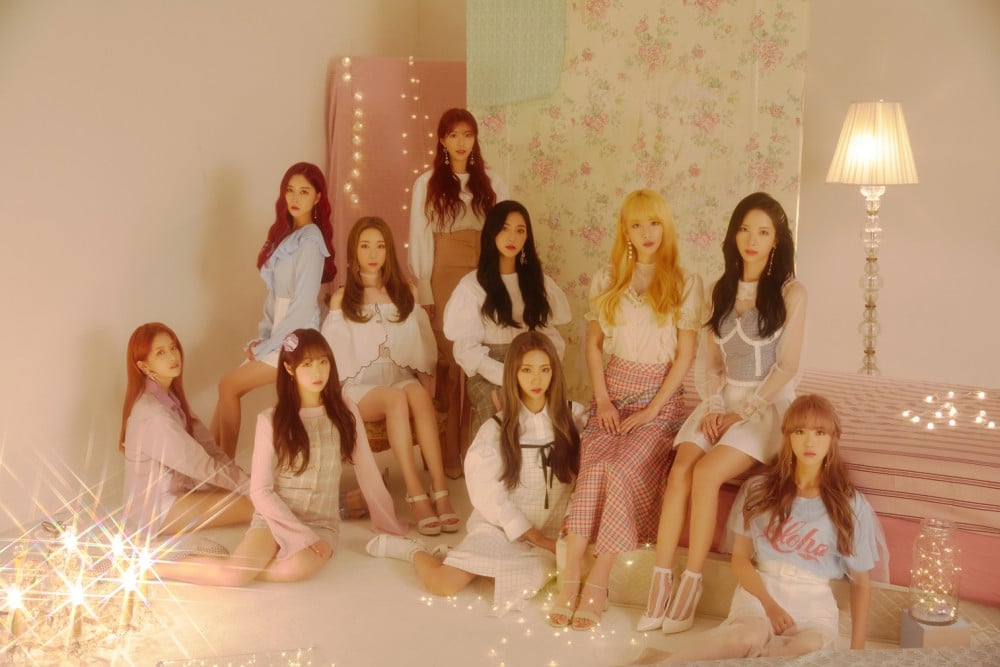 Cosmic Girls is bringing hope to the new year once again.
The girls' "As You Wish" was released in November 2019, and it once again hit #1 on various music charts on the morning of January 1st. The song had hit #1 on New Year's Day in 2020, and it looks like people are listening to it once again on New Year's Day in 2021.
The girls said, "We had an unbelievable moment at the start of last year thanks to all the love, and we can't believe it happened again this year. Thank you so much. Everyone is suffering from COVID-19, and we hope that in 2021, we can all win it together to enjoy our normal daily life. We will also give our support so everyone's wish can come true, just like in our song."
Did you listen to "As You Wish" this year?