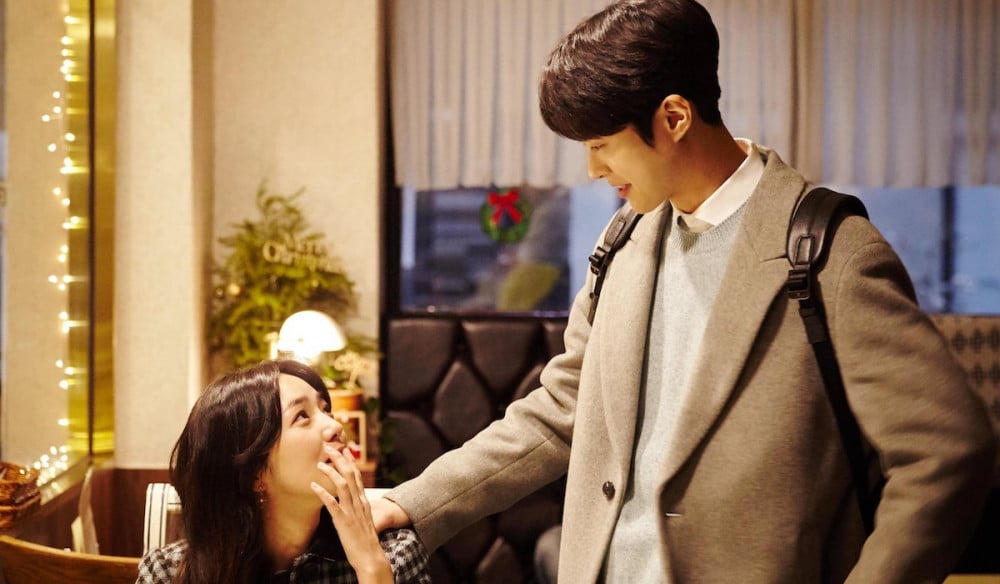 Gong Myung is starring in Kyuhyun's teaser clip for his upcoming winter single "Moving On".

In the clip below, Gong Myung tells someone that he wants to break up. "Moving On" marks part 3 of Kyuhyun's seasonal music project, the '2020-2021 Project: 季' following his fall release "Daystar". "Moving On" will be a modern remake of a 2015 single by singer-songwriter Hong Suk Min, and the MV stars Chae Soo Bin and Gong Myung.

Check out Kyuhyun's latest teaser for "Moving On" below and his previous clip here.