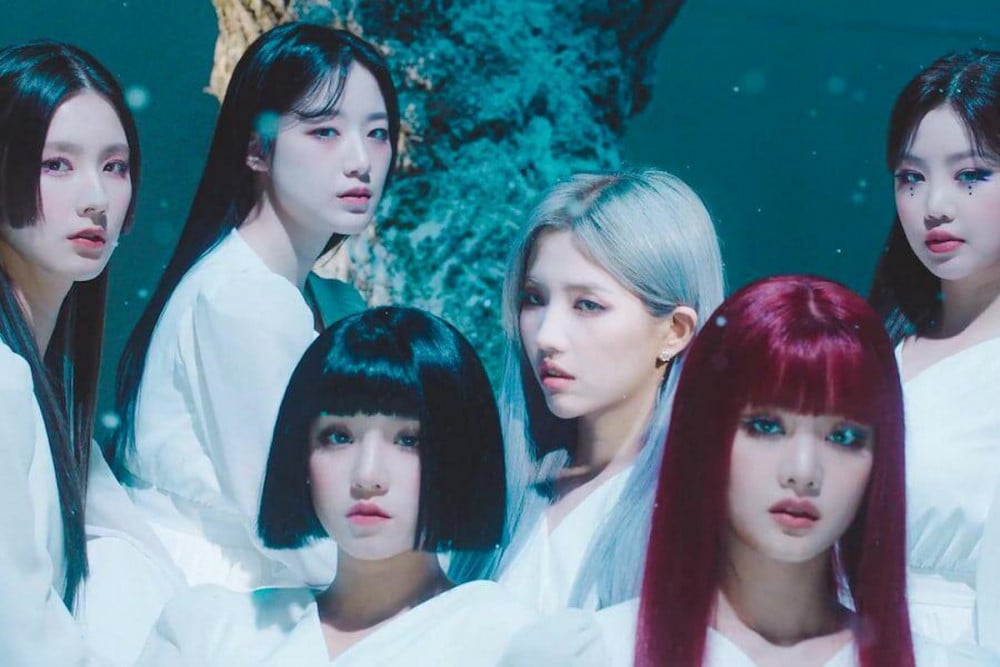 Mnet's 'M! Countdown' is back for its weekly show featuring performances by your favorite artists!

On this week, Cherry Bullet came back with "Love So Sweet", ONEUS made a comeback with "No Diggity", and AB6IX returned with "Stay Young".

As for the winners, (G)I-DLE and TREASURE were the nominees, but it was (G)I-DLE who took the win with "HWAA". Congratulations to (G)I-DLE!

Other performers included BXK, Hong Eun Ki, T1419, Hynn, Youha, Woo!ah!, E'LAST, MCND, TREASURE, Song Ga In, Sunwoojunga, 10cm, VICTON, Yubin, and (G)I-DLE.

Watch the performances below!

WINNER:



===
COMEBACK: Cherry Bullet



==
COMEBACK: ONEUS



==
COMEBACK: AB6IX



===
BXK



==
Hong Eun Ki
==
T1419




==
Hynn



==
Youha



==
Woo!ah!



==
E'LAST



==
MCND



==
TREASURE



==
Song Ga In



==
Sungwoojunga



==
10cm



==
VICTON



==
Yubin



==
(G)I-DLE



===