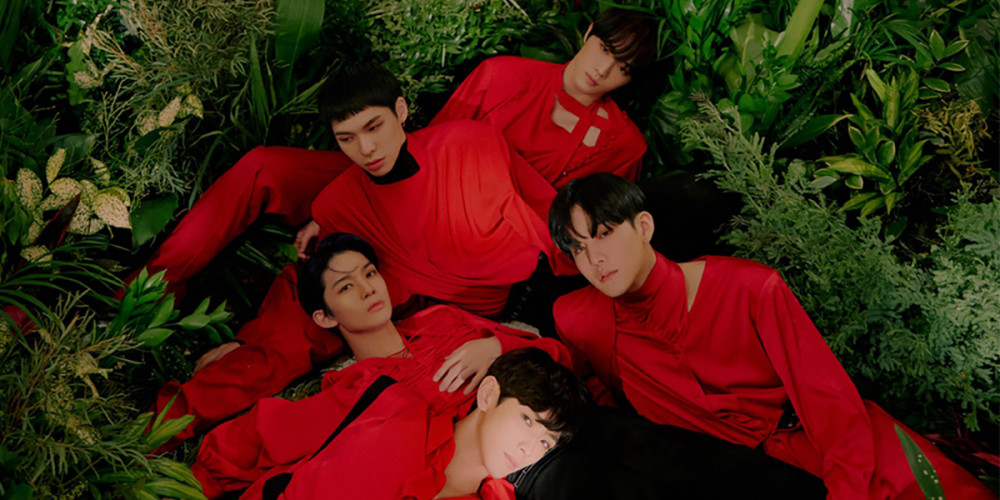 The final installment of CIX's 'Hello' series is officially coming this February of 2021!
CIX's debut 'Hello' series began back in 2019 with the group's 1st mini album, 'Hello Chapter 1. Hello, Stranger'. The team then went on to release 'Hello Chapter 2. Hello, Strange Place' and most recently, 'Hello Chapter 3. Hello, Strange Time' in October of 2020. Now, the grand finale of CIX's 'Hello' series is coming up next month, marking the boy group's first group comeback after just 4 months!
Stay tuned for even more details on CIX's 'Hello Chapter 0', coming up soon!