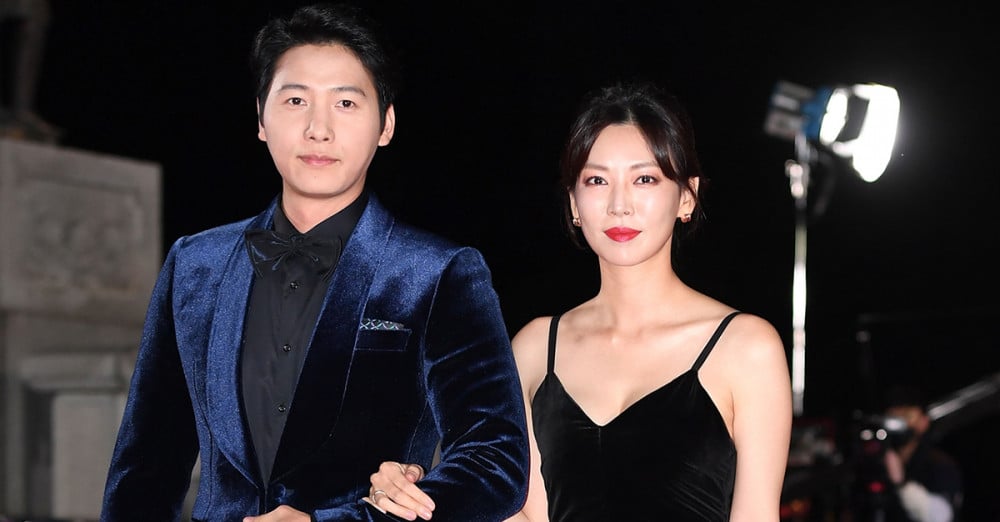 On January 21, actor Lee Sang Woo's label HM Entertainment confirmed to various media outlets, "It's true that Lee Sang Woo will make a cameo appearance on SBS's 'Penthouse 2'."
The widely successful SBS drama series 'Penthouse', which wrapped up season 1 back on January 5, will be returning soon with its anticipated 2nd season. One of the drama's female lead cast members is also none other than Lee Sang Woo's wife, actress Kim So Yeon. In fact, the cast and crew of 'Penthouse 2' are currently busy with filming schedules ahead of the new season's premiere.
Meanwhile, the Lee Sang Woo-Kim So Yeon couple first began dating after working together on the set of the MBC drama series, 'Happy Home'. The couple is known to share some entertaining glimpses of their daily life on SNS.