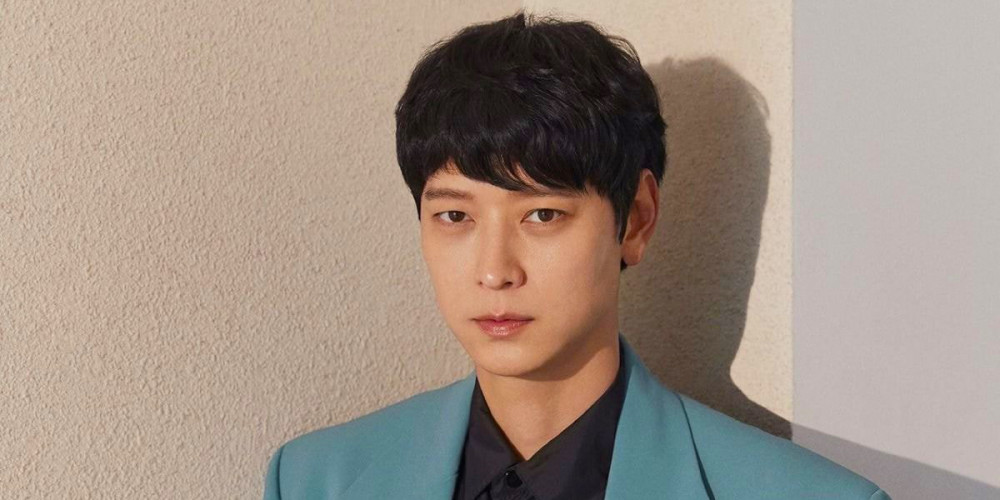 Actor Kang Dong Won has renewed his contract with YG Entertainment a second time, after initially renewing his contract back in 2019.
The top actor, known for his numerous acclaimed productions like 'The Wolf Brigade', 'Master', 'The Priests', 'A Violent Prosecutor', and more, first signed on with YG Entertainment in 2016. Last year, he greeted viewers on the big-screen through the blockbuster zombie-thriller film 'Peninsula'. He is currently awaiting the premiere of his Hollywood film 'Tsunami LA', while also preparing to begin work on the film 'Broker', the first Korean film directed by Japan's Koreeda Hirokazu.
Meanwhile, YG Entertainment is also home to actors and actresses including Cha Seung Won, Yoo In Na, Lee Sung Kyung, Jang Ki Yong, Son Ho Joon, etc.