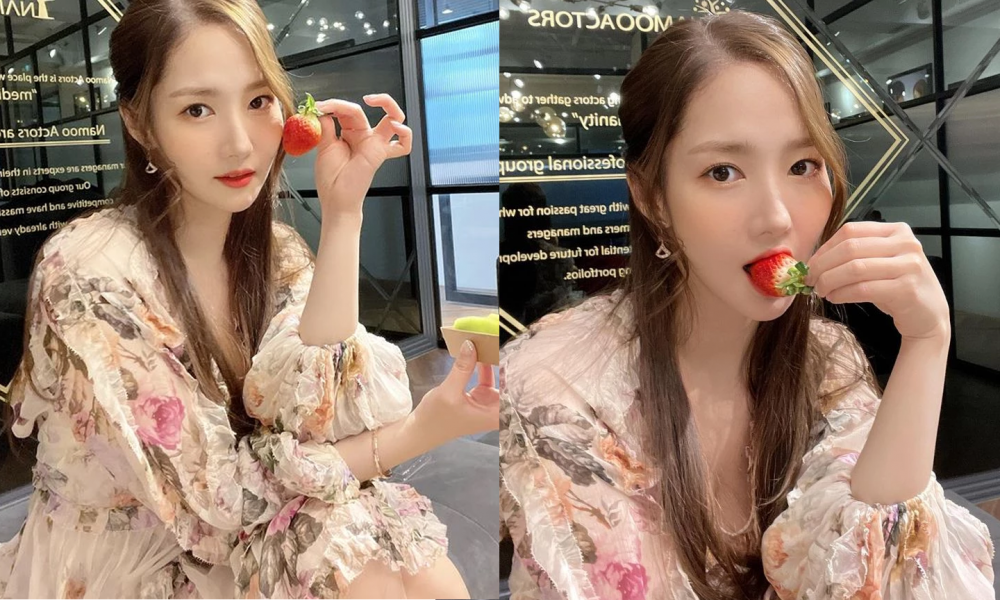 The Queen of romantic comedy dramas, actress Park Min Young, gained attention as she posted a few photos of herself on social media.
On January 19, Park Min Young posted three photos with the hashtag 'Bustedseason3' along with an emoticon of a strawberry.
In the photos she posted, Park Min Young shows off her flawless beauty while eating a strawberry. Her post received thousands of likes in just a few hours the photos were posted as she gained much attention on social media.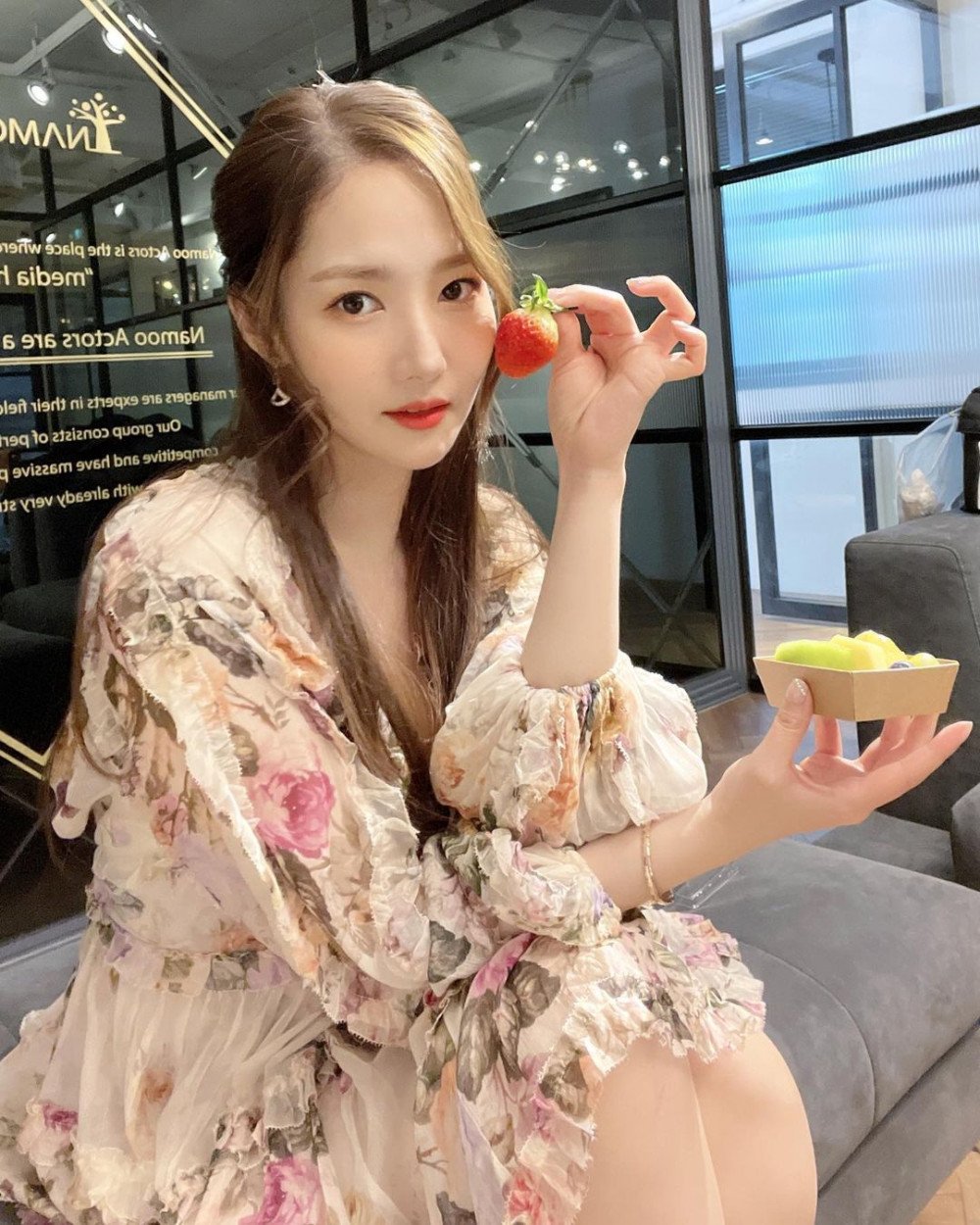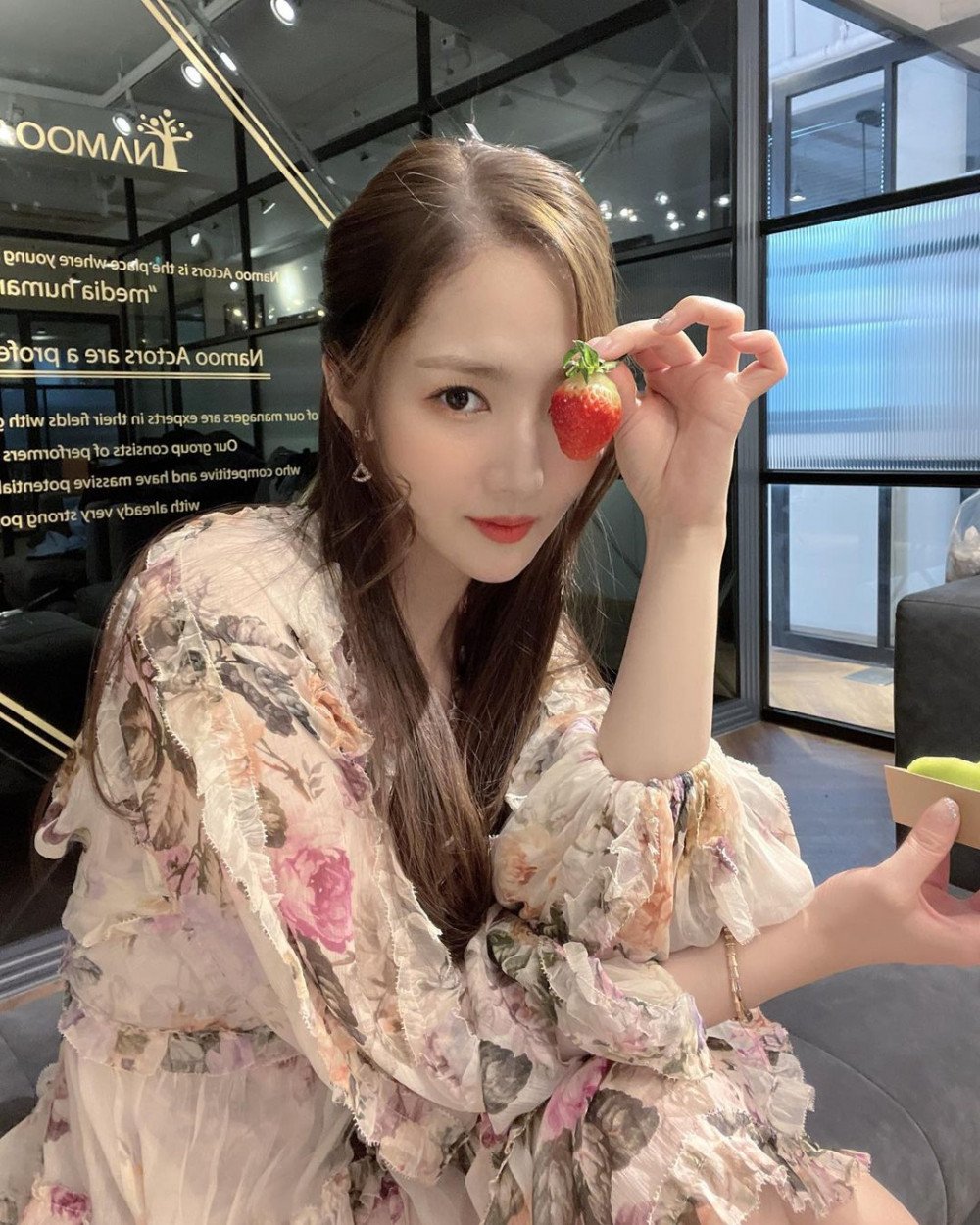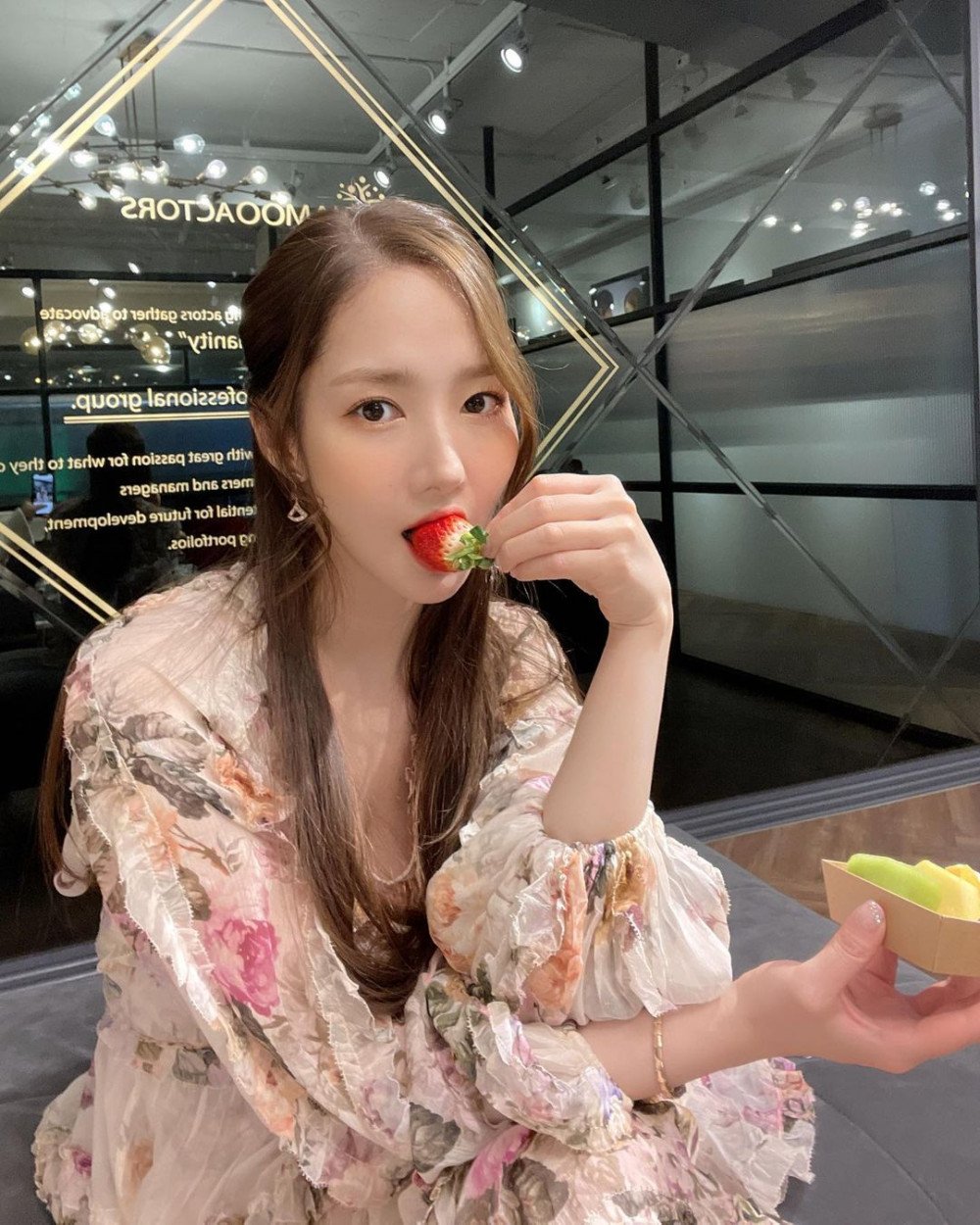 Netizens commented, "She's so gorgeous," "I'm sad that she doesn't update her YouTube," "I can't believe she's already 36," and "It seems like just yesterday that she was on 'Highkick.'"
Meanwhile, 'Busted Season 3' will be released on Netflix on the 22nd as the cast members make a comeback with more real variety content.
.