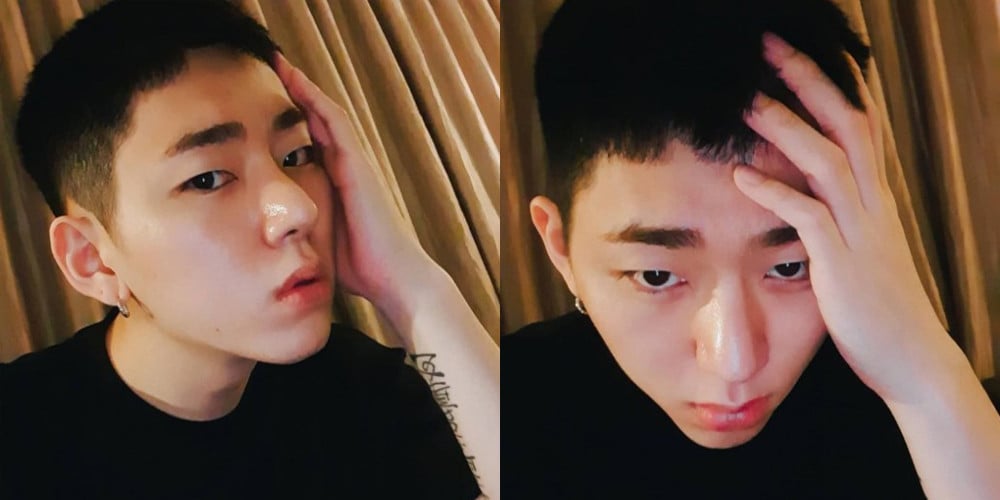 On December 25, Block B's Zico greeted fans on Instagram for the first time since his mandatory enlistment!

In the SNS post, Zico wrote, "Merry Christmas. #I'mAlive," and shared some sharp new selca from home, showing off his shortly-cropped cut just out of basic training.
Meanwhile, Zico enlisted back in late July to begin his 4-week basic military training, before going on to complete the rest of his duties as a public service worker.