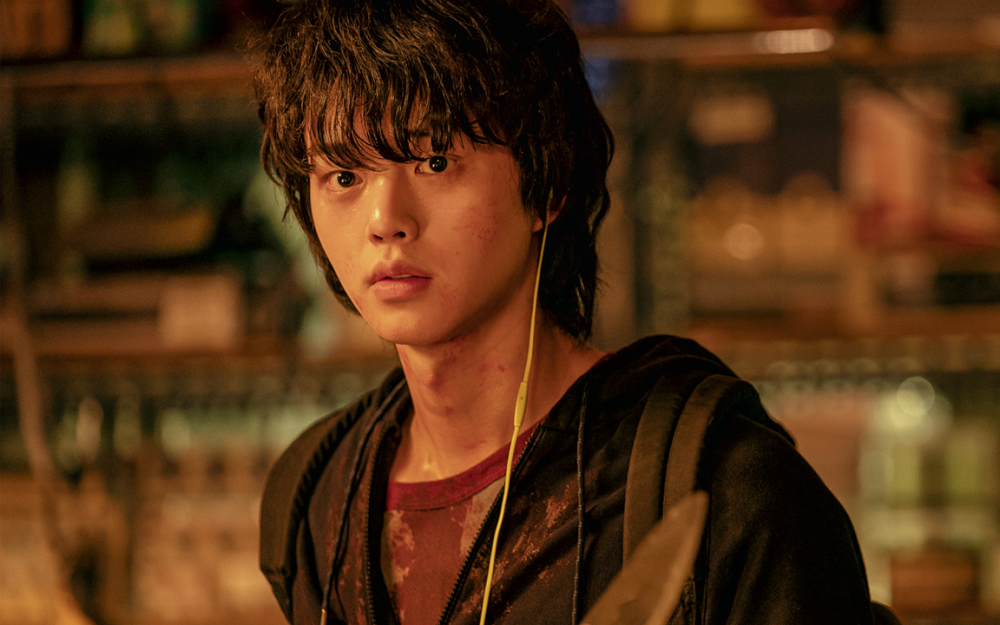 Netflix's original series 'Sweet Home' begins with a scene where a reclusive high school student Cha Hyun Soo moves into an apartment complex. The plot begins to unravel as the bizarre events of an apocalypse occur where mankind begins turning into human-eating monsters. Song Kang is the actor behind the protagonist Cha Hyun Soo.

In a recent video interview with the actor, Song Kang stated, "I can't believe the drama is receiving so much praise, I'm so honored to be the main character of a masterpiece."

Already 'Sweet Home,' which was released on December 18th, ranked in the top ten rankings on the Netflix charts in eleven countries. The series is based on the popular webtoon of the same title and gained much attention as the director who directed 'Goblin' and 'Mr. Sunshine' also directed the Netflix series.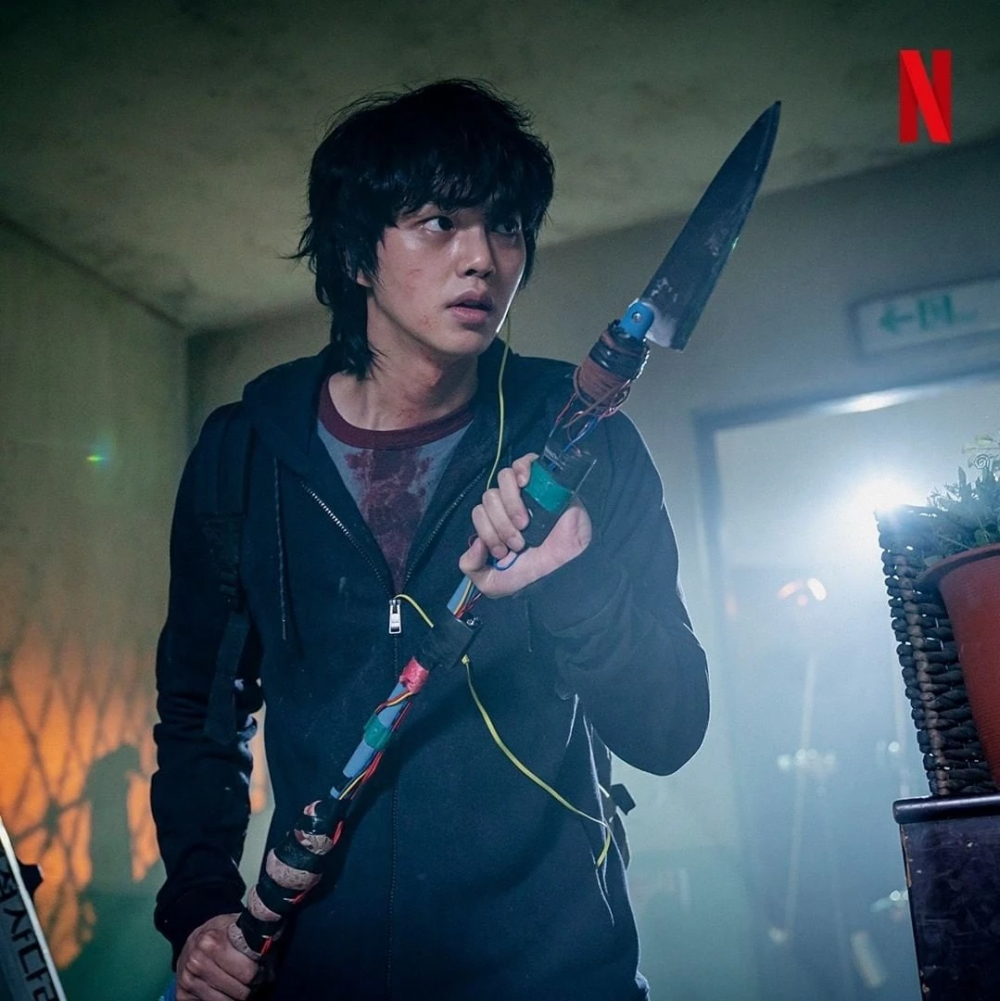 Playing the main character, Cha Hyun Soo, of the 30 billion KRW (~27.25 million USD) masterpiece, is a feat the actor achieved in four years after his debut. He stated in the interview, "I felt burdened when I heard about the (high) production cost, but the director said he trusted me and encouraged me to only think about the character of Hyun Soo and his evil monster counterpart."

Song Kang also explained, "I thought deeply for a long time until the point my head hurt. However, I thought that would make it harder for me to express the character. So I decided to think more simply. When I acted as the reclusive Hyun Soo, I tried to reach into my introverted side, and I tried to bring out my wicked side when acting as the monster Hyun Soo. I think I concentrated on smiling wickedly as the monster Hyun Soo."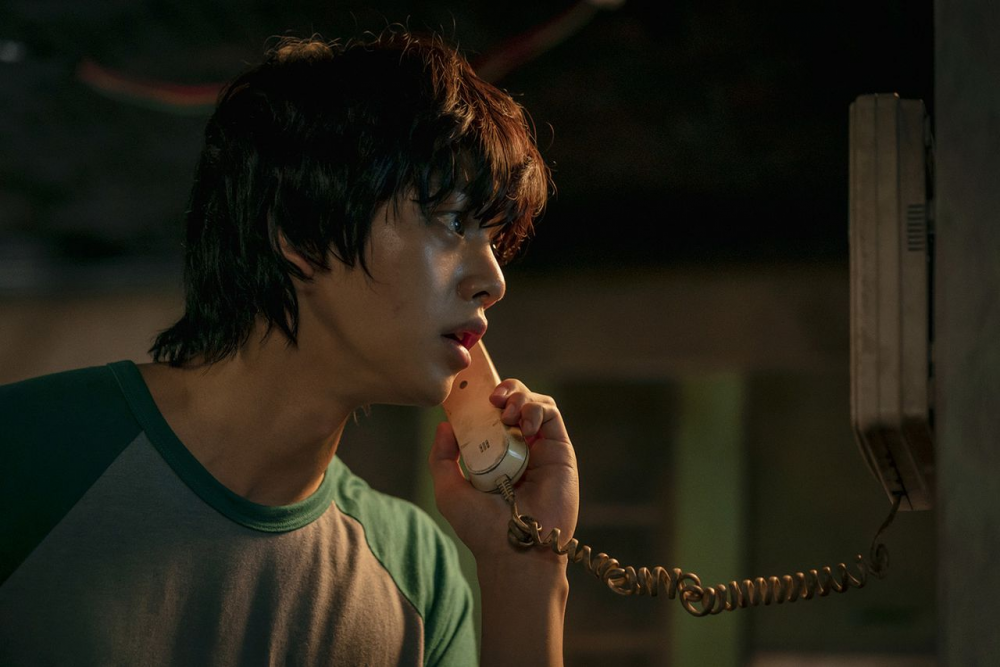 Song Kang contemplated a lot trying to depict the socially-disconnected highschool student. He revealed that he had to research and put much thought into each scene. He even wrote a journal about the scenes he was not too satisfied with. The talented actor stated, "I really wanted to express the process in which Hyun Soo, who was ostracized when he was younger, come out of his shell as he has to fight against the monsters. I was satisfied with those scenes, but I thought I could better show the resentment he had toward his family during the car scene."

He put in much effort to improve his acting, change his gaze, learned how to express different emotions. Song Kang stated he could not just mimic the emotions but had to project them from within.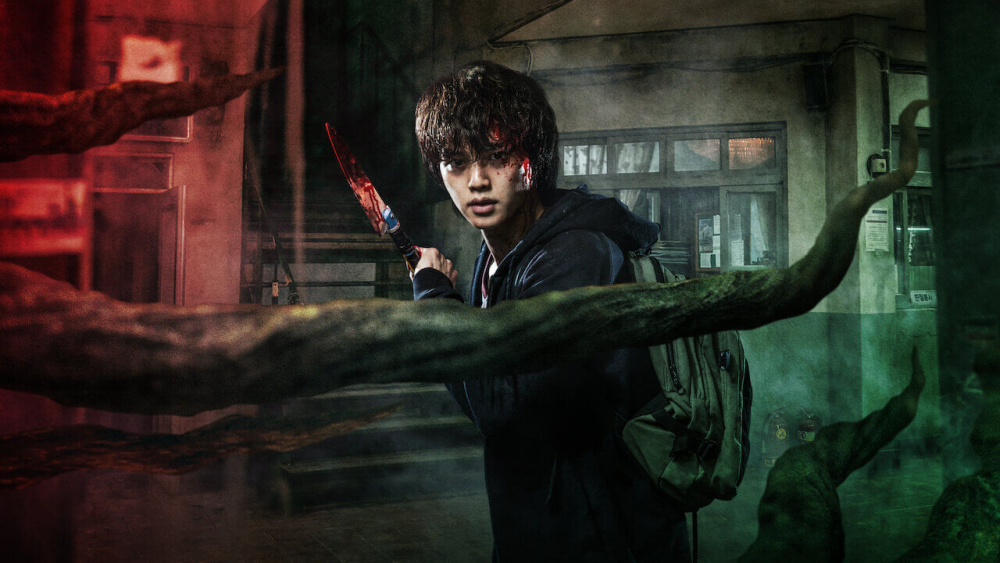 He also paid close attention to the external factor to visually express the tendency of a secluded high school student. Although Song Kang has a masculine physique but had to change his posture by curling his shoulders and crouching as much as he can to look feeble. Song Kang also lost weight for the role as well as he wore mismatching socks.
Song Kang revealed his reasons for wearing the mismatched socks saying, "I felt Hyun Soo wouldn't be detailed enough or care enough to match his socks especially if he doesn't want to live further. I actually thought it would be weird if Hyun Soo has matching socks."