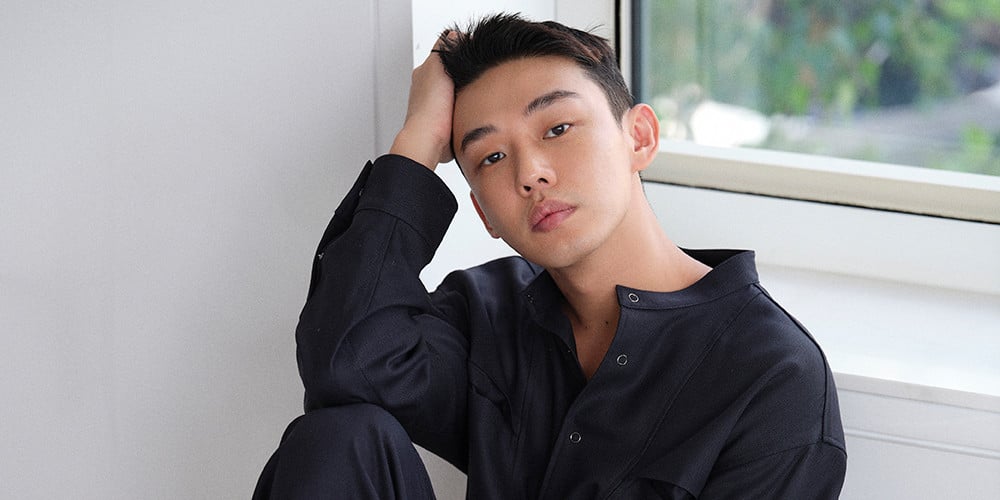 On December 24, actor Yoo Ah In decided to clarify his decision to quit smoking.
Previously, Yoo Ah In gave his followers quite a shock by declaring that he has decided to quit smoking after approximately 17 years, posting a series of some his past, somewhat crude smoking photos. What caused some significant confusion about this declaration post was the fact that Yoo Ah In wrote , "In 2020, I'm gonna quit smoking and work out more diligently."
Some media outlets interpreted this comment as Yoo Ah In vowing to quit his smoking habit in the less than 8 days remaining in the year 2020, while others thought that he had made a mistake and actually meant to write 2021.
As a result, Yoo Ah In returned to Instagram once again to address the confusion.
"This morning, I threw out some bait for you all by declaring that I would quit smoking in the remaining 8 days of 2020. However, seeing everyone's explosive response to this declaration and the excessive amount of news articles which talked about my declaration, I am feeling bad and have thus been motivated to extend my decision to go smoke-free in 2021, as well as for life. Thank you so much to all of you who were so very mistaken to believe that I meant 2021 when I said 2020, and I will continue to remain in hiding while becoming a healthier person. I hope all of you guys can successfully quit smoking too!"
Meanwhile, Yoo Ah In is expected to greet viewers via his upcoming Netflix original production, 'Hell'.