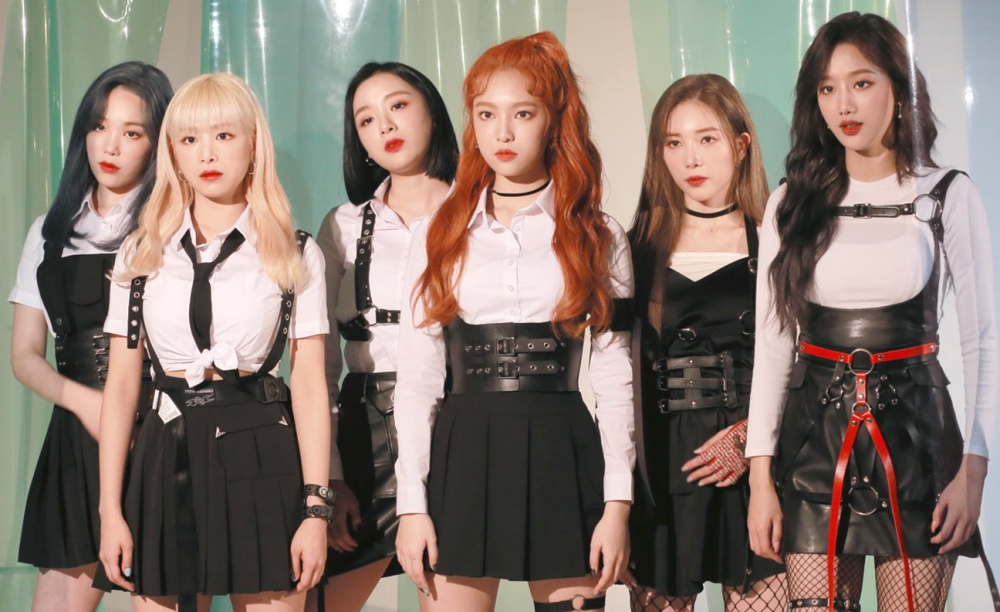 There are only two days left of the year 2020 as many netizens look back to the year and assess which girl group song can represent this year.
One netizen made a post in an online community saying that April's "LALALILALA" would be their one pick girl group song for 2020. After this post was made, many netizens gathered to discuss which song is their pick for this year.
Many netizens gave their opinion on the songs as there were many divided viewpoints on the song as some netizens claimed they listened to April's song the most this year while others stated they have never heard the song before.

Other netizens gave their own suggestions as to which girl group song would be their one pick for 2020. Netizens commented, "I totally agree, I think I listened to this girl group song the most," "I like this song too, it has a KARA vibe," "I don't like girl idol group songs but liked this one," "I never heard this song before," "This is the first time listening to it, but it's pretty good," "I pick Oh My Girl's 'Dolphin' for this year's song," "I honestly clicked on this posting thinking about 'Dolphin' by Oh My Girl," and, "I thought of 'Dolphin,' but this song is good too."

What is your one pick girl group song of 2020? Let us know in the comments below!