As Korean entertainment gains more fame worldwide, it is not surprising that the industry is debuting talents of diverse nationalities. There are many who come from outside of Korea, but due to their fluency in the language, many people first mistake them as locals in the country. Let's meet six stars that people were surprised to find out are actually foreigners or hold citizenships in other countries.
1. BLACKPINK's Rosé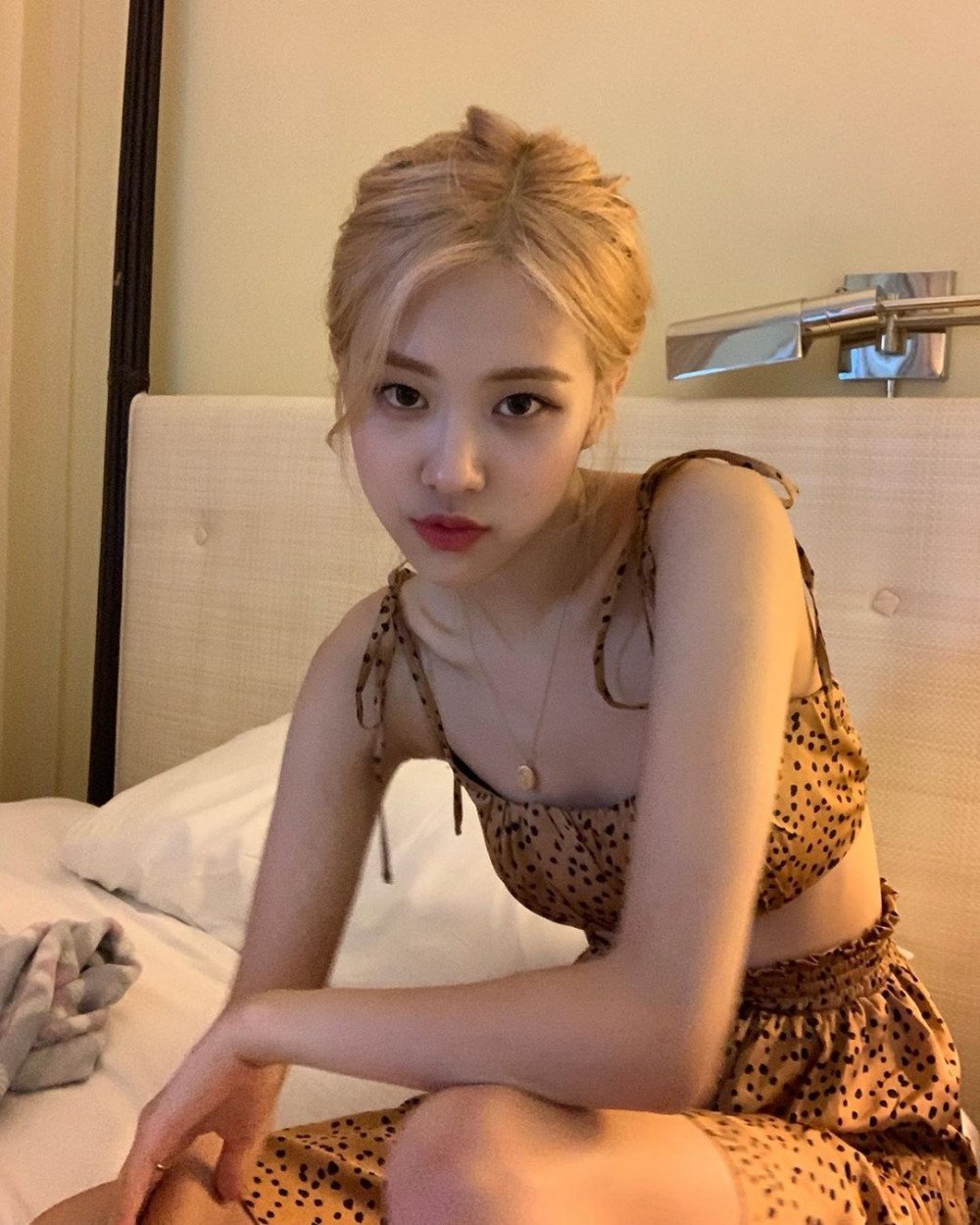 BLACKPINK member Rosé, who is loved by people worldwide, has citizenship in both New Zealand and South Korea. The idol was born in Auckland, New Zealand, and moved to Australia when she was eight years old. She moved to South Korea in 2012 after she won first place at the YG Entertainment Global Auditions in Sydney, beating out 700 other auditionees.
2. Choi Woo Shik

Actor Choi Woo Shik, who earned international acclaim for his performance in the Academy Award-winning movie "Parasite," has Canadian citizenship. Choi Woo Shik immigrated to Canada when he was an elementary school student and reportedly acquired Canadian citizenship after living in the country for ten years.

3. Jeon Somi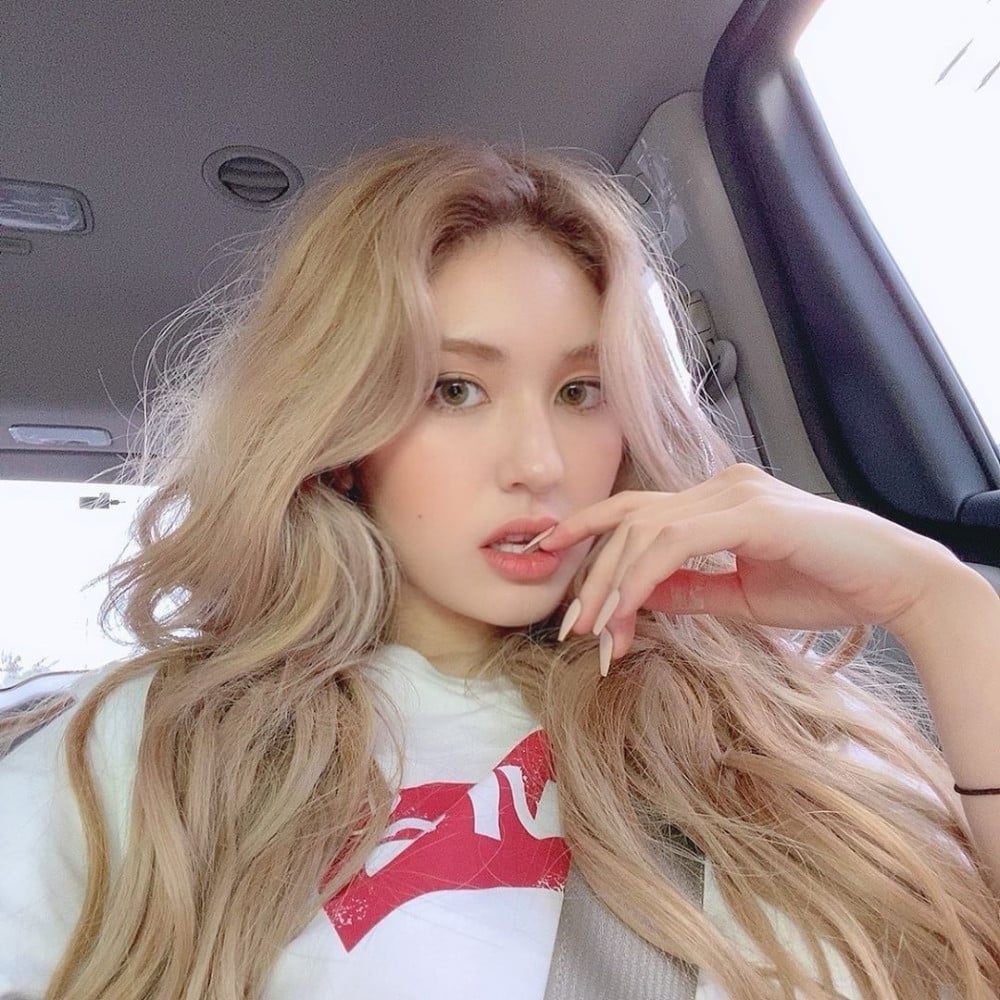 Jeon Somi, who debuted in I.O.I and is now an active soloist, surprised people when she revealed she holds three different citizenships! In 2017, Somi appeared on JTBCs "Please Take Care of My Refrigeration," and it is there where she revealed she has citizenship in South Korea, the Netherlands, and Canada.
Her grandfather is Dutch, while her father is Canadian. When Somi turns 22 years old (Korean age), she has to select one citizenship and will no longer hold citizenship in the other two countries.
4. Ma Dong Seok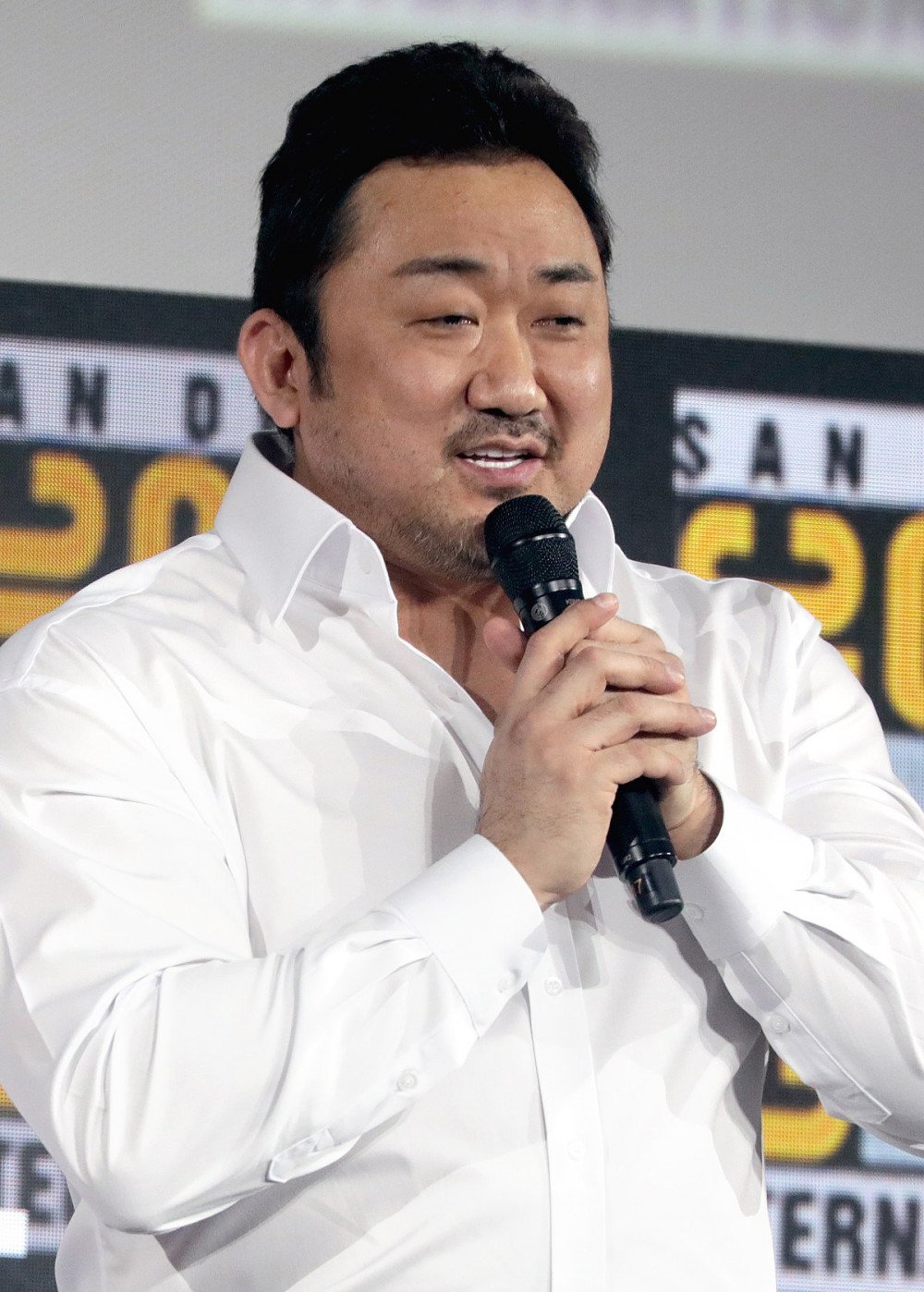 Ma Dong Seok, who is part of the upcoming Marvel superhero movie "Eternals," holds American citizenship. Ma Dong Seok immigrated to Ohio, United States, when he was a senior in high school. He went on to major in physical education at Colombus State University and, before his career in acting, worked as a personal trainer for mixed martial artists Mark Coleman and Kevin Randleman.
5. Henry Lau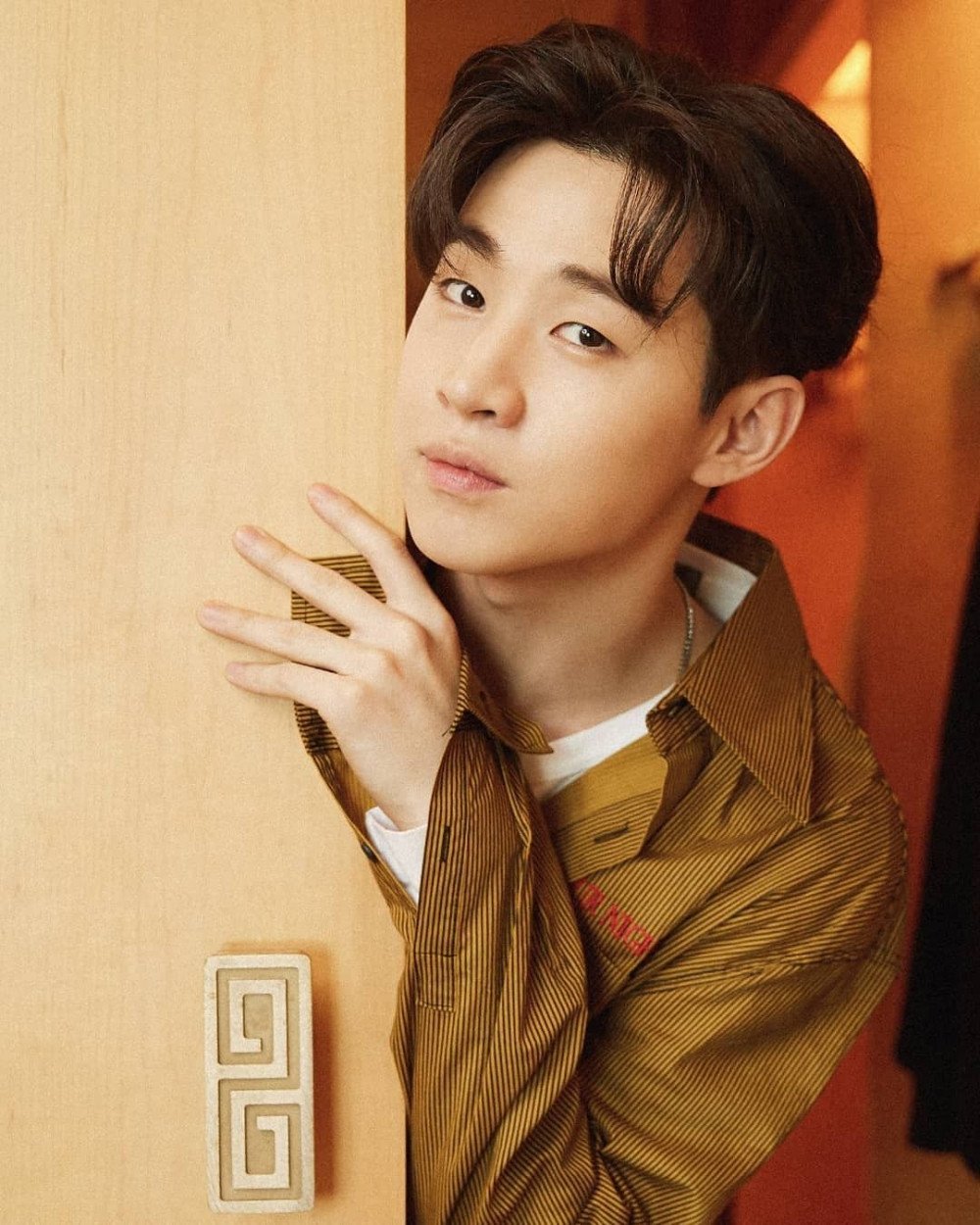 Henry, who is known for his fluency in Korean, is actually a foreigner. Born to a Taiwanese mother and a Hong Kong-born father, Henry was born and raised in Canada and holds Canadian citizenship. Henry, who debuted in 2008 as a member of Super Junior-M, recently released his EP "Journey" and is now active as a soloist.
6. (G)I-DLE's Yuqi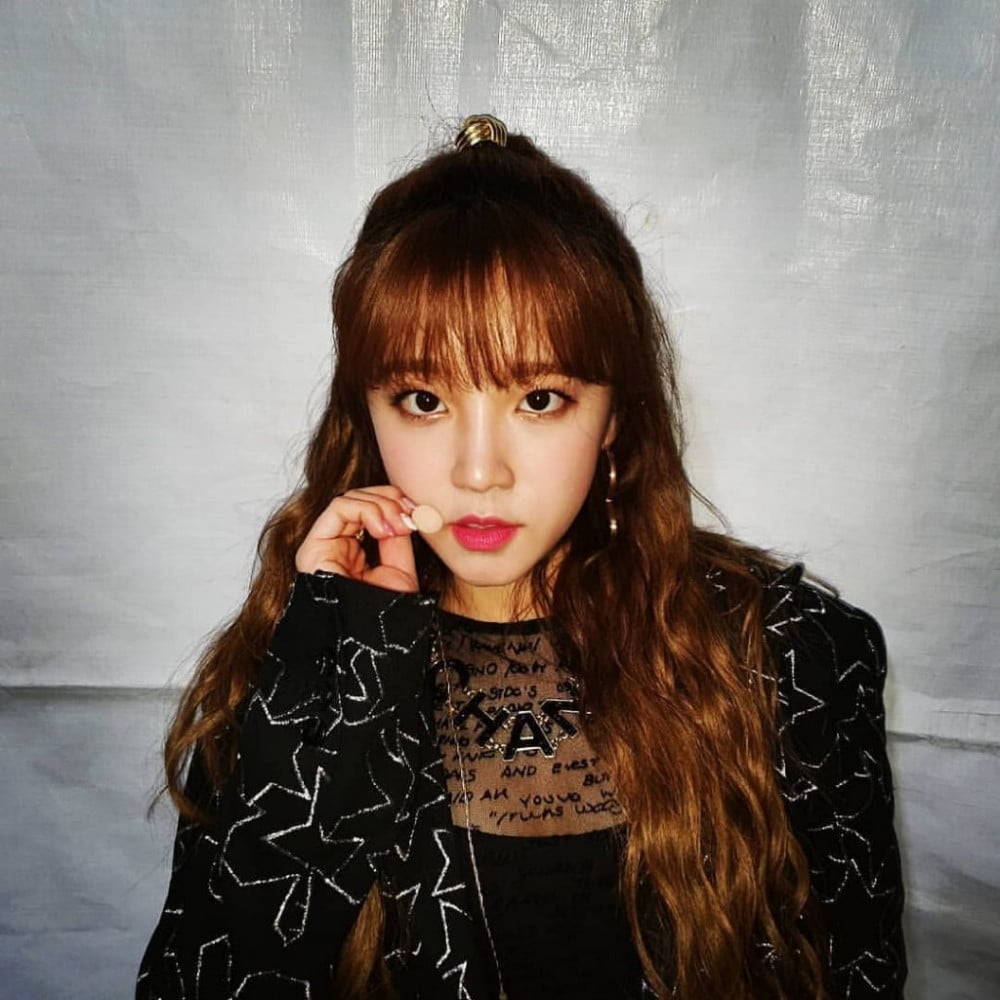 (G)I-DLE member Yuqi, who boasts Korean fluency, surprises many people when they realize she is actually Chinese! Yuqi was born on September 23, 1999, and is ethnically and nationally Chinese. During her appearance on KBS2's "Idol on Quiz" back in July, MC Jung Hyung Don praised Yuqi's Korean language skills, saying that he is surprised that every time he meets Yuqi, her Korean just gets better and better.