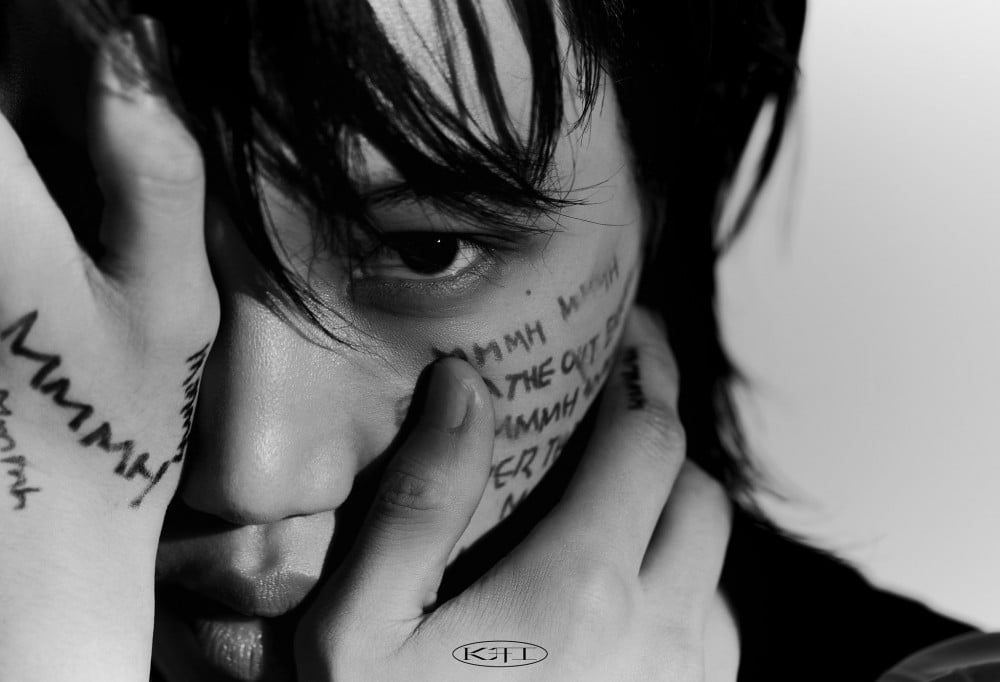 On December 7th, Hanteo Chart officially announced the first week sales (November 30th to December 6th) for KAI's 1st Mini Album, 'Kai (开),' has surpassed 250,000 copies. The official number reported is 251,919 copies.
KAI ranked 1st on the Daily Physical Album Chart on December 6th and ranked 2nd on November 30th and December 2nd. He also ranked 4th on the Weekly Physical Album Chart of the 1st week of December.
His 1st Mini album ranked 5th among the Initial Chodong sales (first-week sales) of solo artists released in 2020.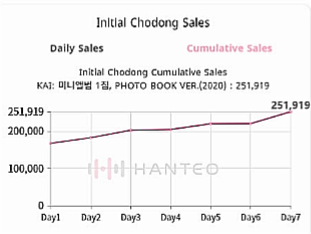 Formerly on December 6th, the Hanteo chart revealed that the PHOTO BOOK version of KAI's 1st mini-album ranked 1st on December 6th's Daily Physical Album chart with a sales number of 31,897 copies.