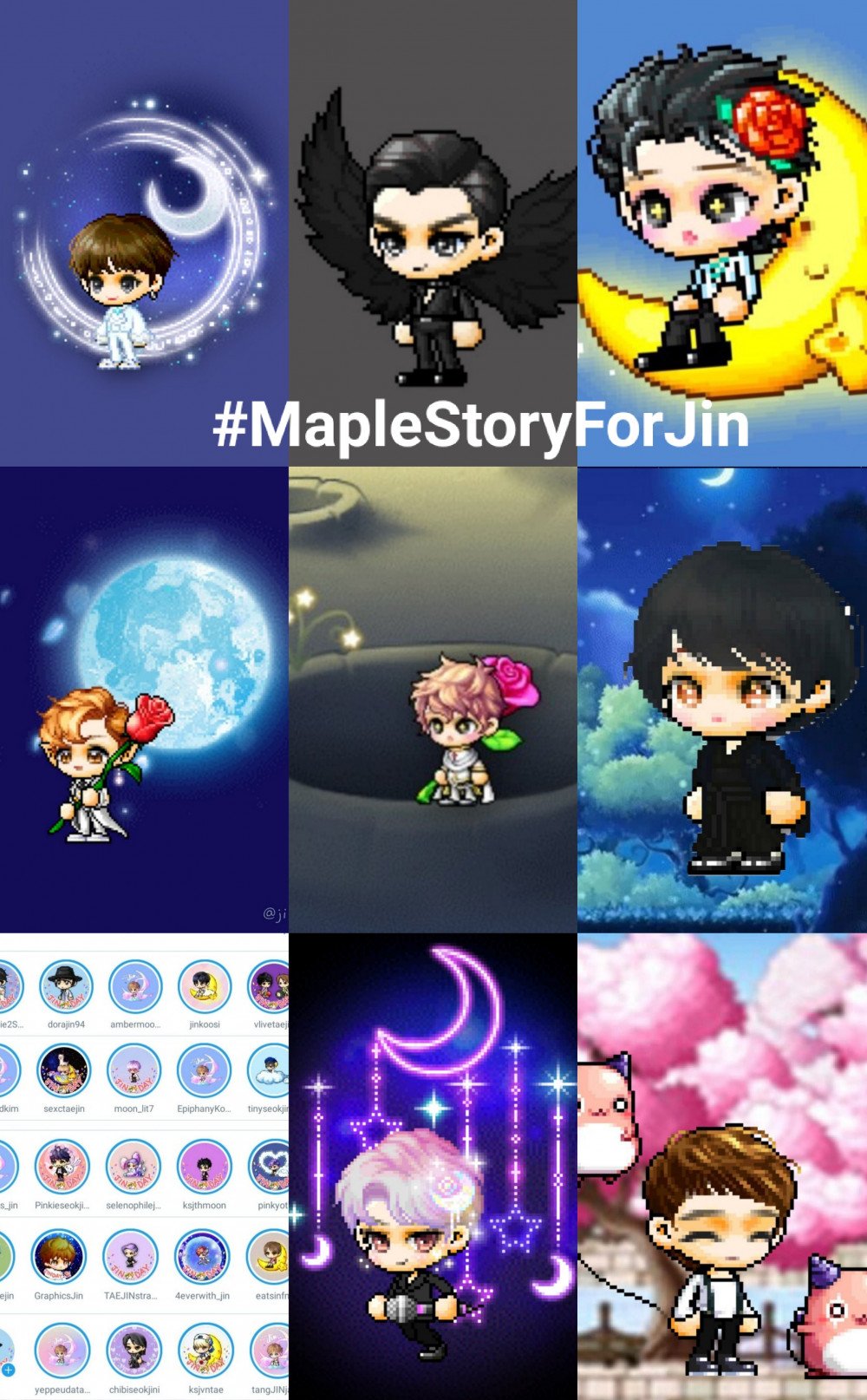 BTS Fans came up with a creative and innovative idea for member Jin's 28th Birthday on December 4th. Instead of the regular JinCult, which involves changing the Twitter display pictures and layouts to a meme. This year they created a new and interesting challenge of turning all their Twitter layouts to MapleStory icons.

This idea was sparked when Kim Seokjin, 28, who is an avid player and is known as Game Master or Gemju in the Maplers community, tweeted a picture of himself with a pinkbean (MS Character).

The #MaplestoryForJin hashtag has picked up its pace with the artist's birthday just hours away. It is currently trending in many countries, including the USA, INDIA, and the Philippines.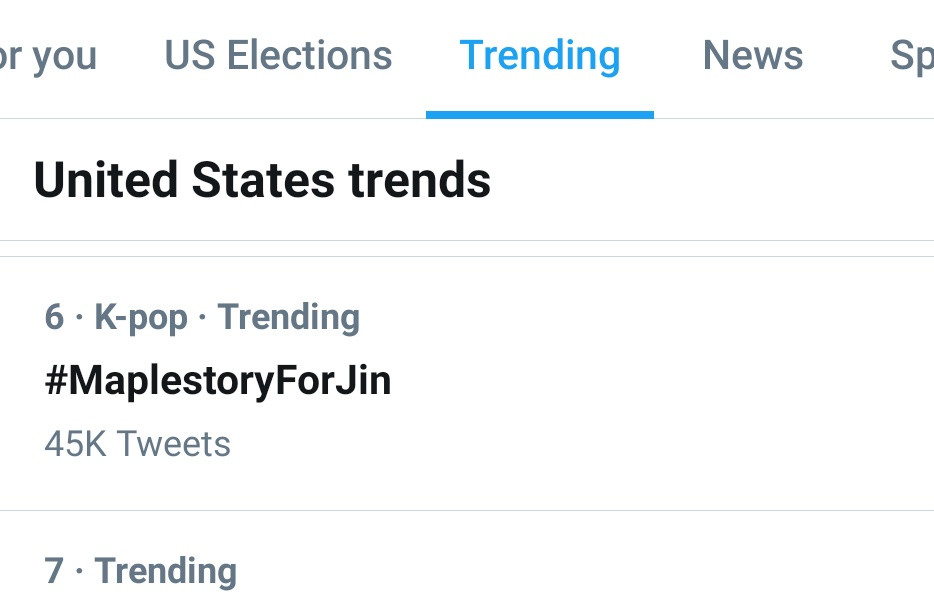 Everyone is anticipating Jin's birthday Vlive to represent the MapleStory theme this year.
This year BTS fans from various countries have prepared billboard ads to wish their beloved Moon a happy birthday.
Video by Kazakhstan ARMY
Rawalpindi, Pakistan
Jin's birthday celebrations are incomplete without charity drives. ARMY from every corner of the world have donated to a charity in the name of Jin. It is especially noteworthy to mention charities and donation drives in this pandemic period.
And, of course, Jesus wishing Jin a Happy Birthday!
Happy Birthday, Jin! <3 Wishing you a blissful and magnificent Birthday!