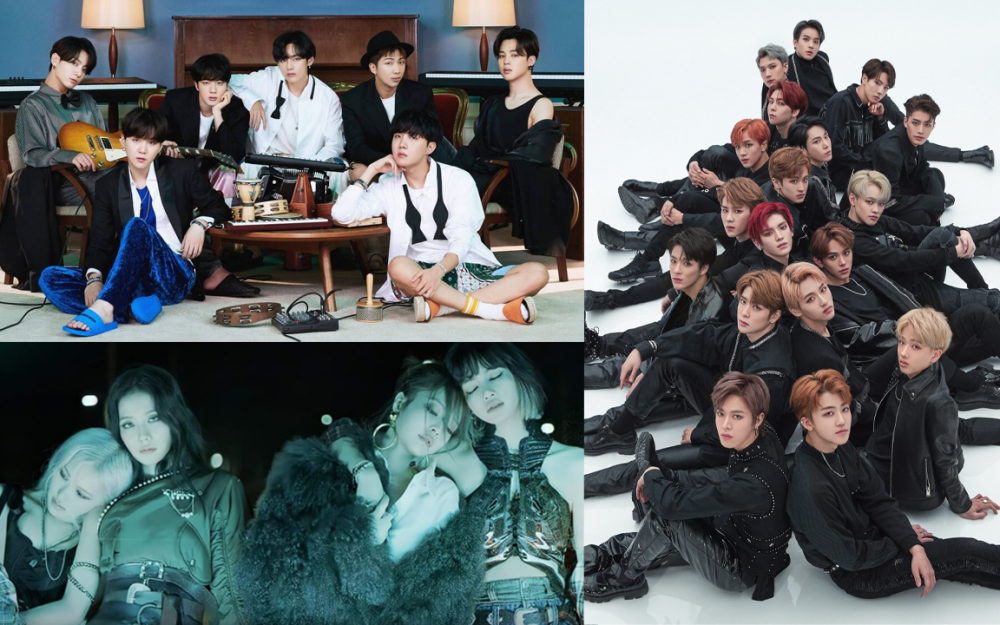 An unprecedented record was set in the Korean music industry this year during the COVID19 pandemic. The total number of albums sold in the music industry this year exceed 40 million copies. This is the result of an increasing number of domestic and overseas fans who have purchased albums because they were not able to meet the idol groups through concerts.

According to the Korean Association of Music Contents, the actual album sales reached 40.2 million copies by the 50th week of this year (December 12th). The figure is up 64 percent from last year's total of 24.59 million copies.

Sales of albums in Korea have been steadily growing since 2016 as 10.8 million copies were sold in 2016, 16.93 million in 2017, and 22.81 million copies in 2018. However, this year's increase is exceptionally high.

In particular, there are eight groups of artists who have sold more than 1 million albums this year. BTS is followed by Seventeen, NCT, BLACKPINK, NCT 127, IZ*ONE, TWICE, and Baekyun. As the music market moved online, the 'million-sellers' fame continued to grow globally as groups such as BTS and EXO expanded their global fandoms.

Kim Jin Woo, a senior researcher at Gaon Chart, said, "the increase in album sales since 2017 has had a significant impact on overseas shipments. In particular, album sales helped Korean exports year."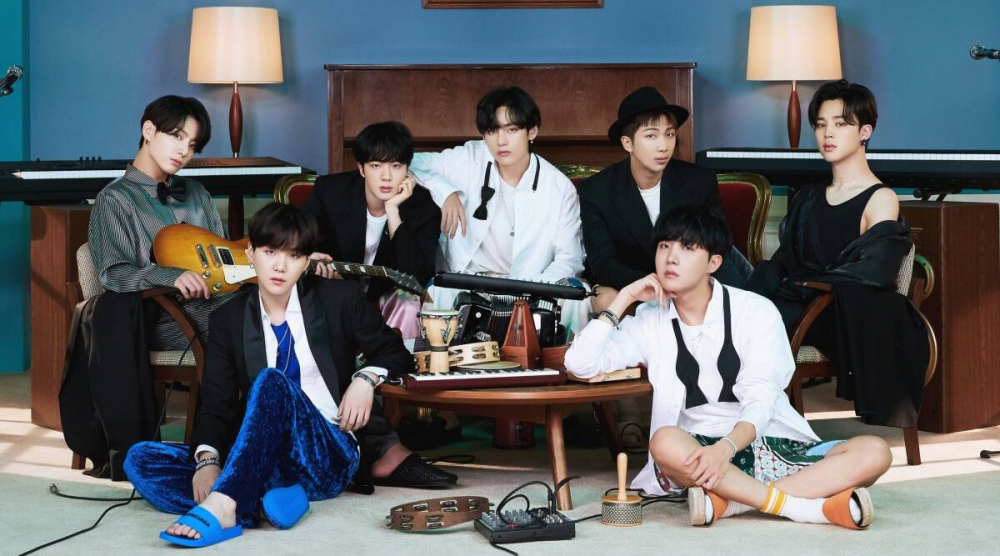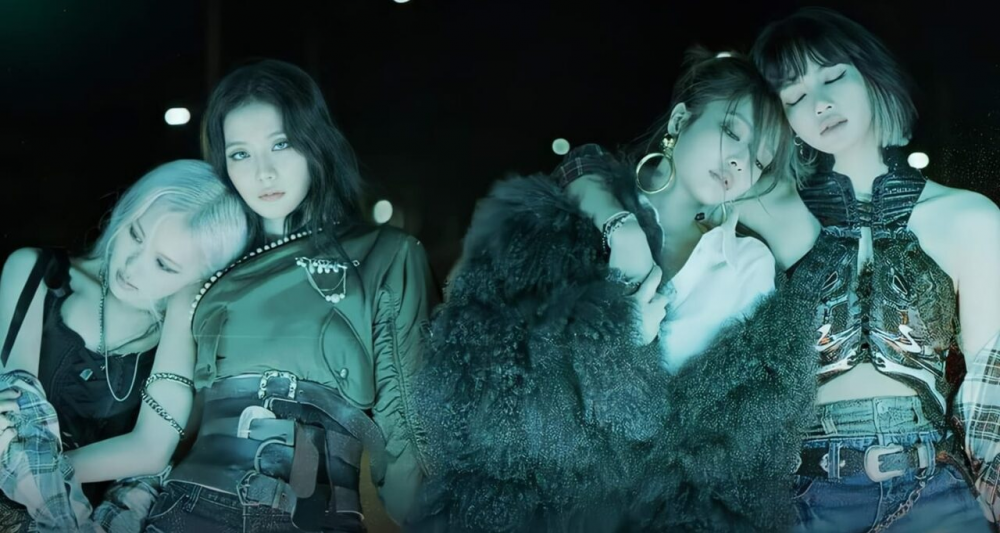 K-Pop groups such as BTS, BLACKPINK, NCT, and MONSTA X have been on the Billboard charts several times this year, and the expansion of the global fandom seems to have affected the album sales greatly.
According to a recent report by the Korea Customs Service, the number of albums exported in the first 11 months of this year soared to 123 million dollars. The figure is up 78.2 percent from the same period last year. The number of countries exporting albums has also increased to about 110 countries.
Looking at the number of recorded exports, growth in North America is noticeable. Imports of K-pop albums in the U.S. grew 117 percent compared to last year. The U.S. overtook China and became the second-largest buyer of albums from Korea.

Non-Asian continents that imported music from Korea have also increased. The non-Asian continents importing K-pop albums has increased from 7.4 percent in 2017 to 24.2 percent this year. Asia's share decreased from 92.6 percent in 2017 to 75.8 percent this year (January-November), but North America increased from 5.3 percent in 2017 to 14.2 percent this year as Europe increased from 1.8 percent in 2017 to 8.1 percent this year.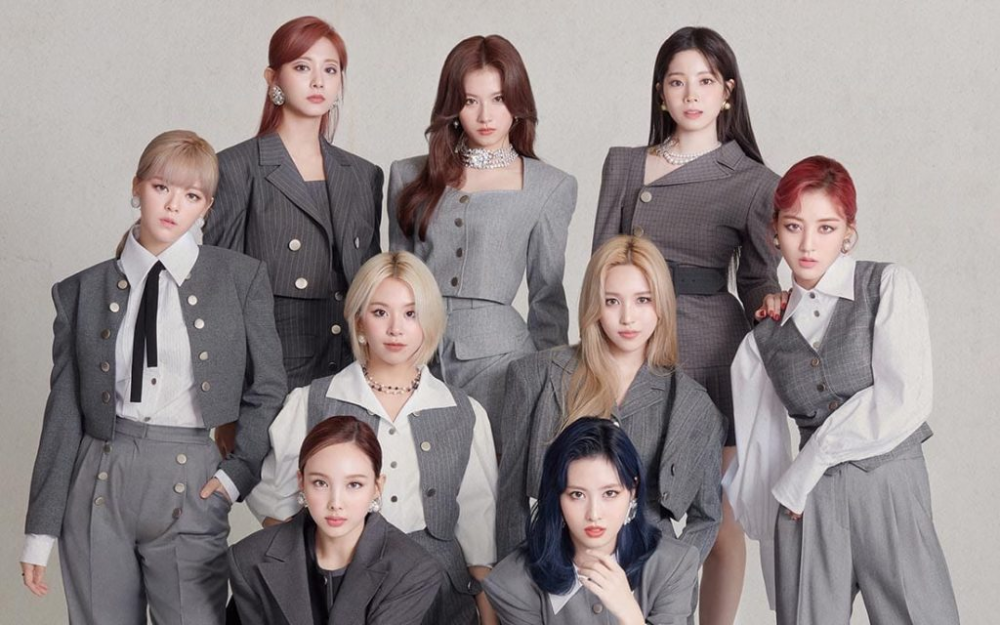 Last year, only TWICE ranked in the top 10 among girl groups for album sales, but this year, BLACKPINK and IZ*ONE posted high sales as well. Among the girl groups, BLACKPINK ranked fifth place overall with sales of about 1.7 million copies sold, while IZ*ONE sold about 1.4 million copies and TWICE recorded about 1.3 million albums.
As the music market has been booming this year, 17 albums have sold more than 500,000 copies. Last year there were only 7 albums that reached more than 500,000 copies sold.
It is also notable that non-idol singers ranked in the top album sales. Kim Ho Joong, who appeared in 'Mr. Trot' (TV Chosun), ranked 13th overall and sold about 539,000 copies of his first full-length album, 'Our House,' which was released in October.
Researcher Kim Jin Woo stated, "The result reflects the kind of retaliatory consumption phenomenon that occurs when external fan activities such as concerts are impossible due to COVID19 and the continued expansion of global fandom. In addition to BTS, the booming physical album market is expected to continue for the time being, considering the fact that million-seller groups such as NCT, Seventeen, BLACKPINK already have loyal fandoms as well as the possibility of overseas fans joining multiple fandoms."