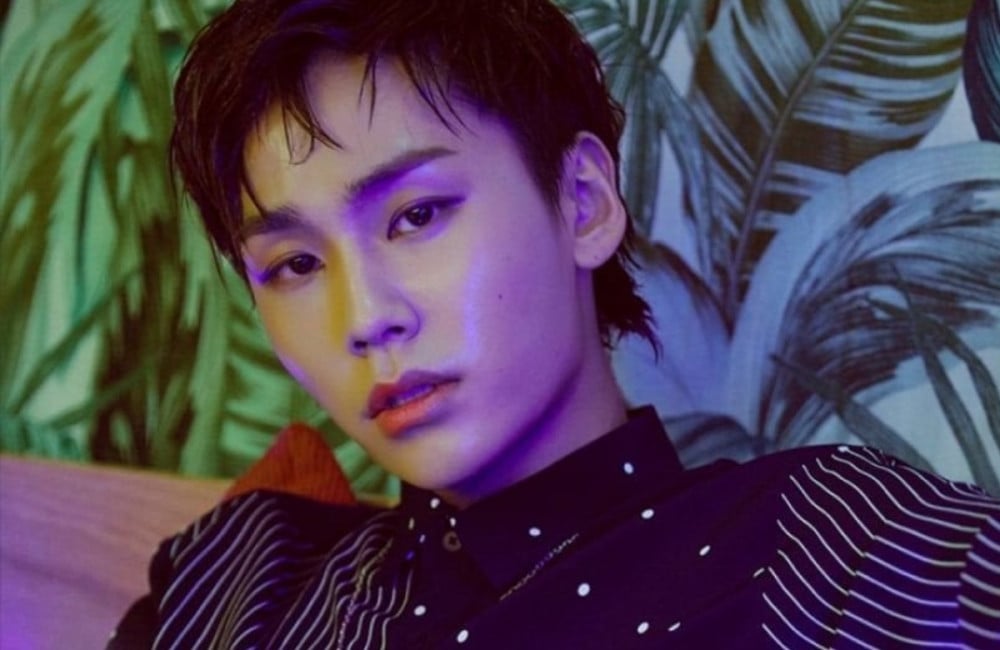 Police allegedly have evidence that BTOB rapper Ilhoon has partaken in illegal drug use.

The news was revealed during a Channel A news report on December 21 KST. According to the report, police received acquaintaince statements and used account tracking to confirm the idol had smoked marijuana with his acquaintances several times from four to five years ago to last year. Drugs were also detected in hair tests. Police also have secured circumstantial evidence that Ilhoon purchased marijuana with virtual currency rather than cash to avoid tracking.


Ilhoon has been serving out his military term since May 28 of this year, and after four weeks of basic training, he began his assignment as a public service worker. Accoridng to Channel A, questions are being raised about the timing of his service, as it coincides with the police investigation, with Ilhoon joining the military just before the police handed the case over to prosecution.

Following the news report, Cube Entertainment released a brief statement regarding the claims made, saying, "We have no idea about Ilhoon having a drug scandal. He was initially scheduled to join the military in March, but his term was delayed due to COVID-19."