Kim Hanbin, famously known as B.I a famous composer, rapper, producer, a former leader of iKON, and the newly appointed executive director of IOK Entertaiment celebrated his 25th birthday last October 22. Since his debut B.I has been donating to different organizations like Seungil Hope Foundation. For the recent months fans spotted Kim Hanbin volunteering and donating masks. Fans were impressed by his nonstop donations thatBinics (Hanbin's fans) as they called themselves organized numerous charity events worldwide to celebrate his birthday. Here are some of their generous donations: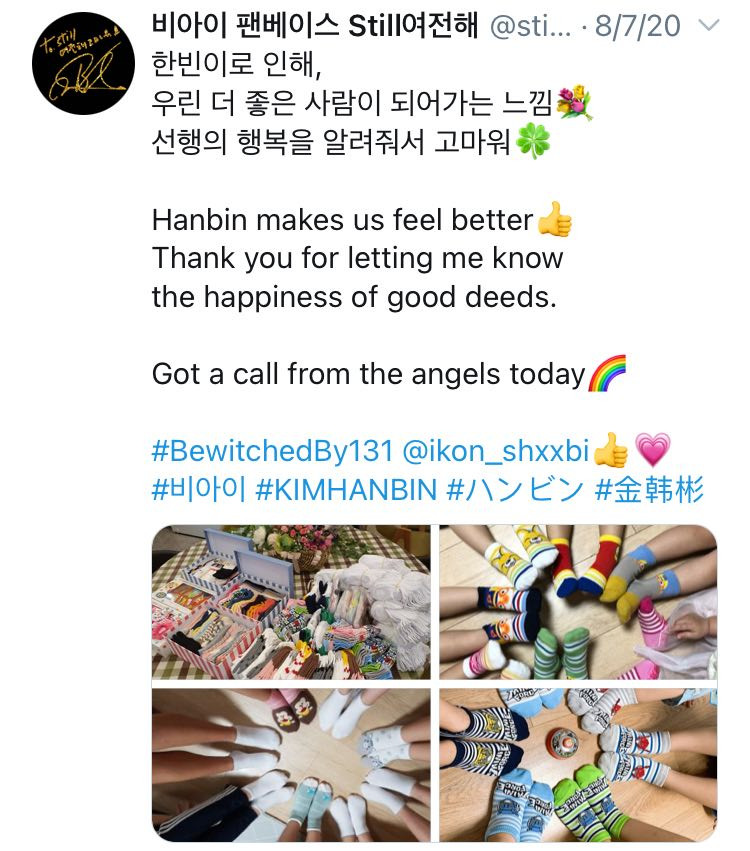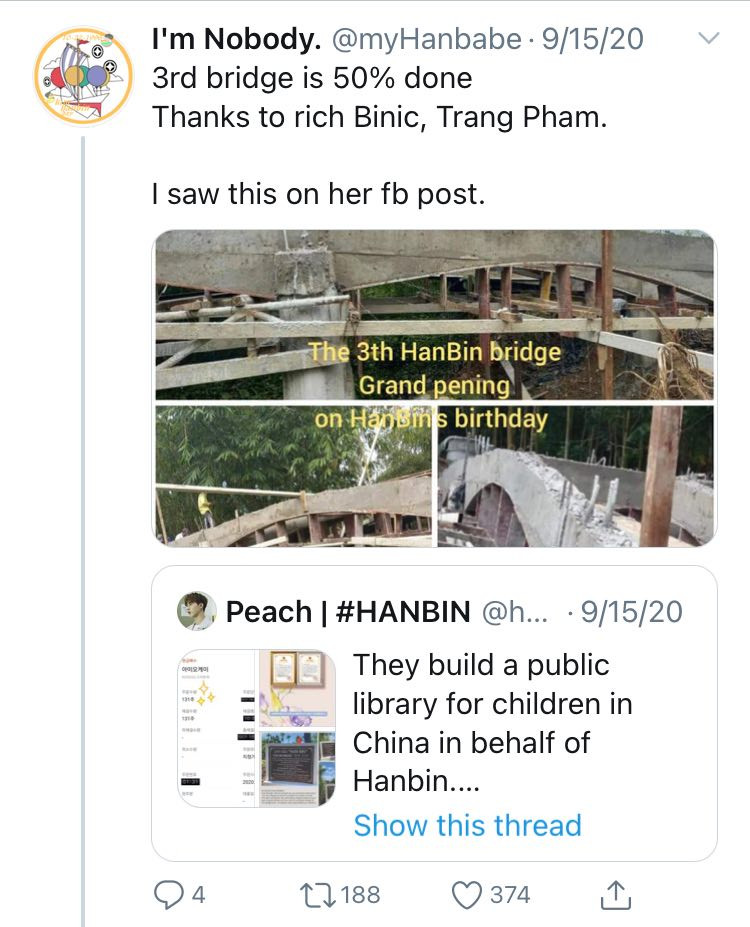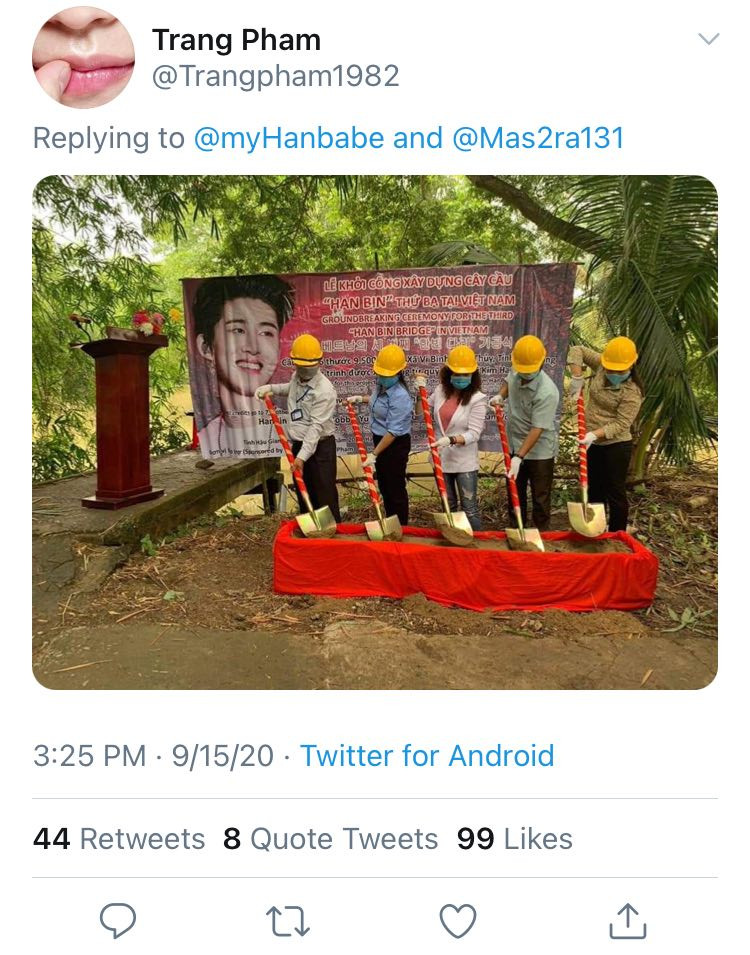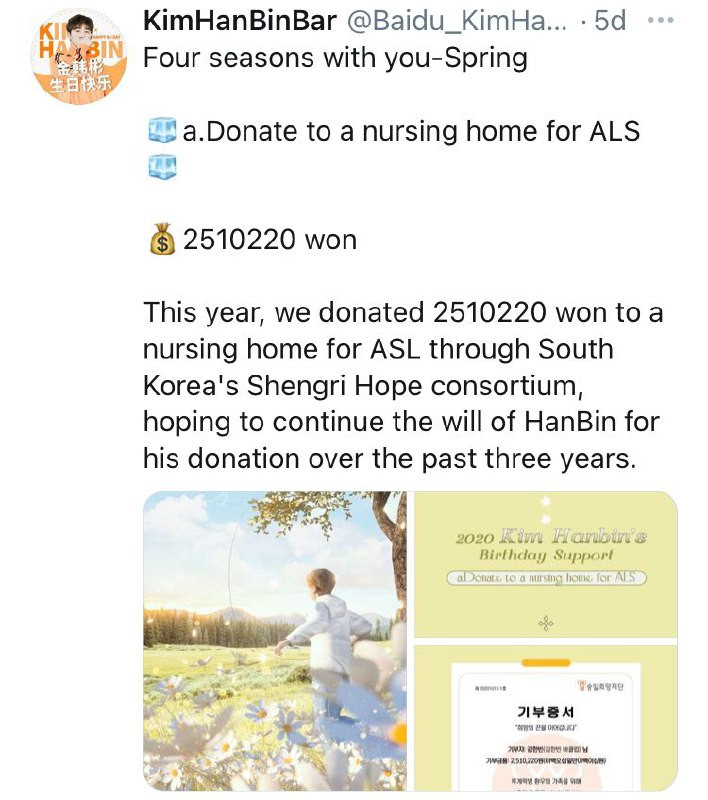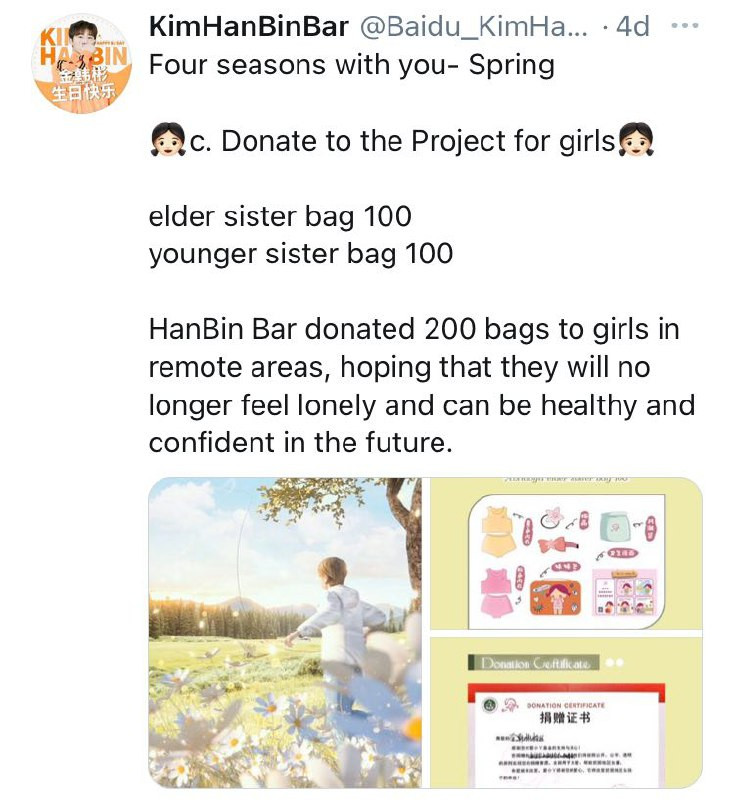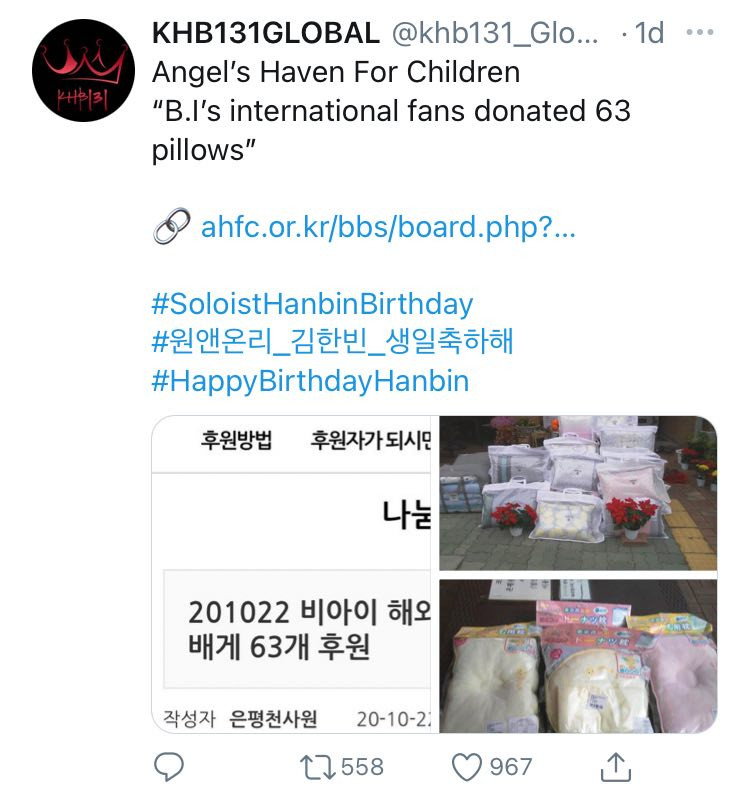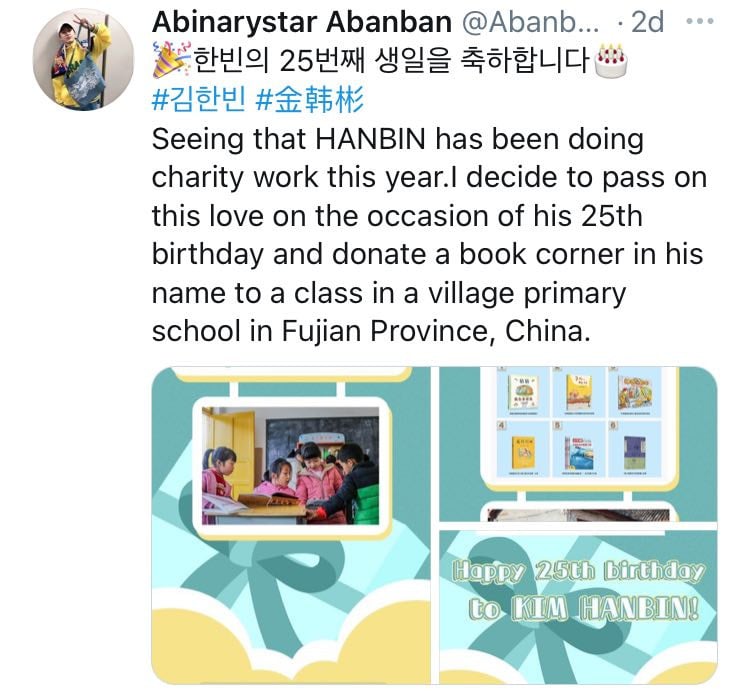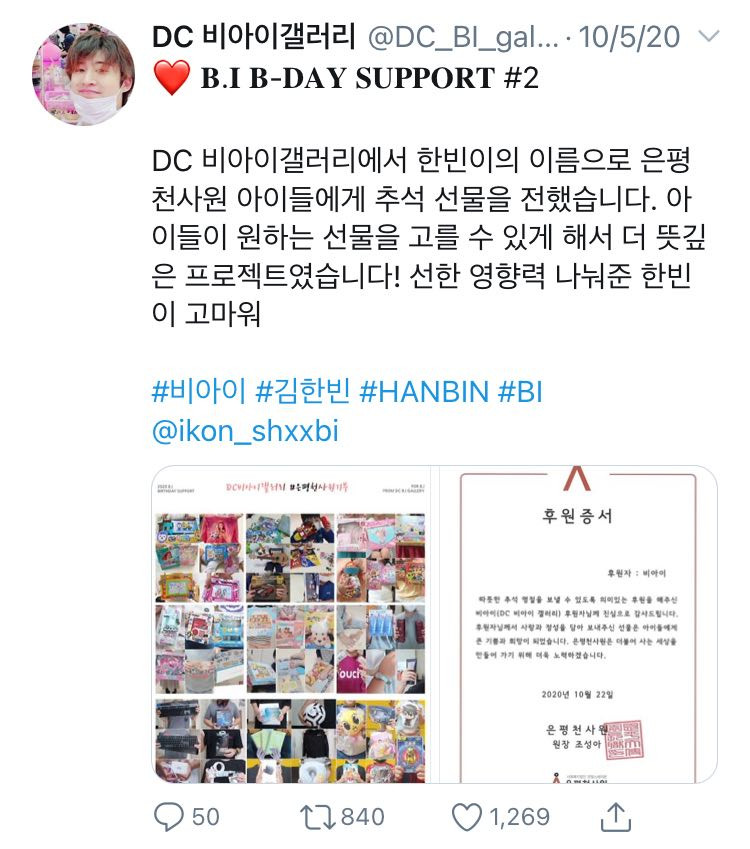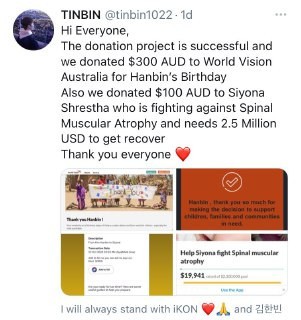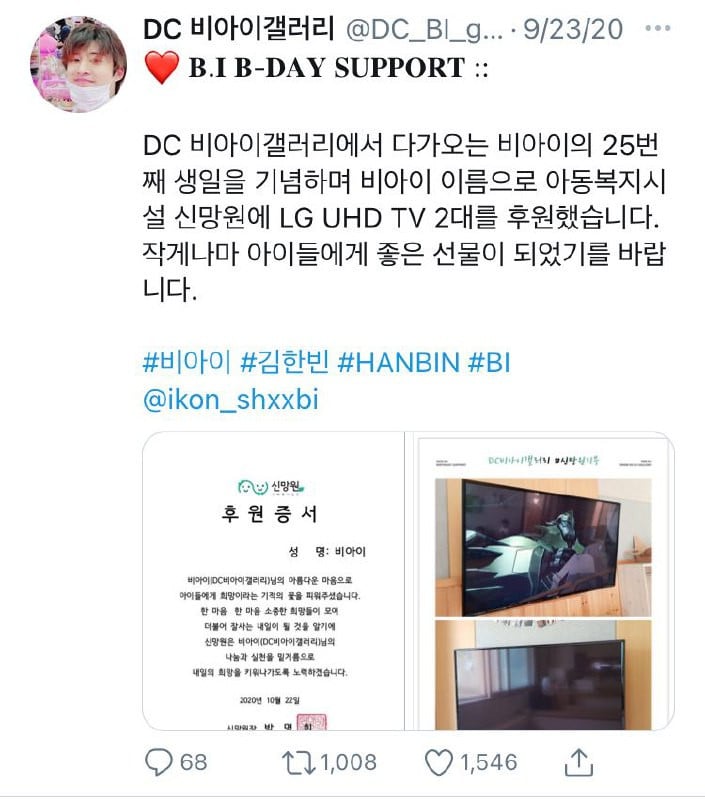 More donations below: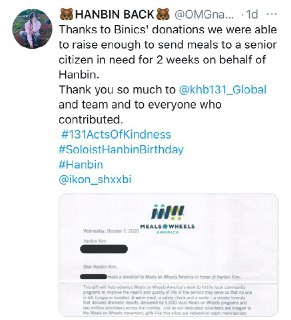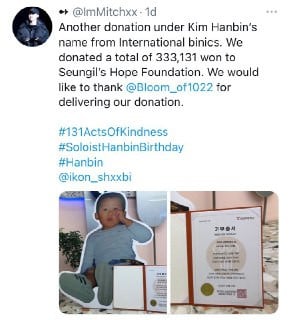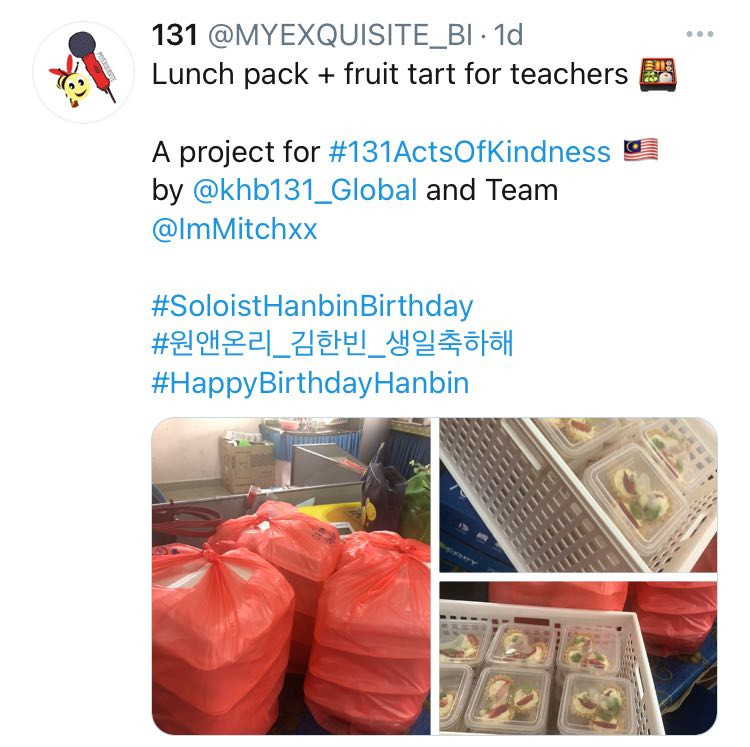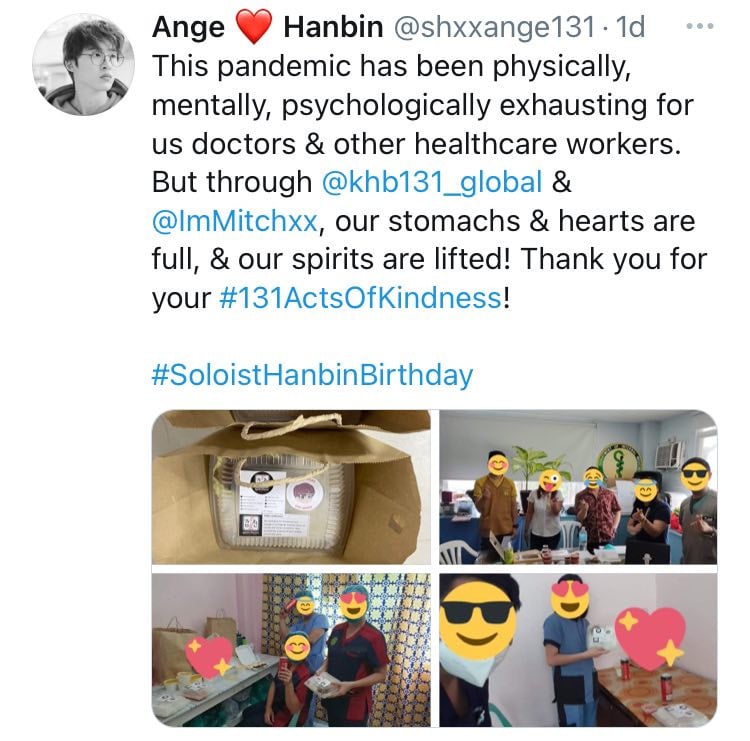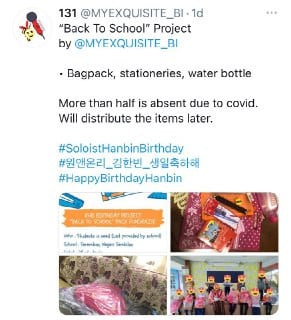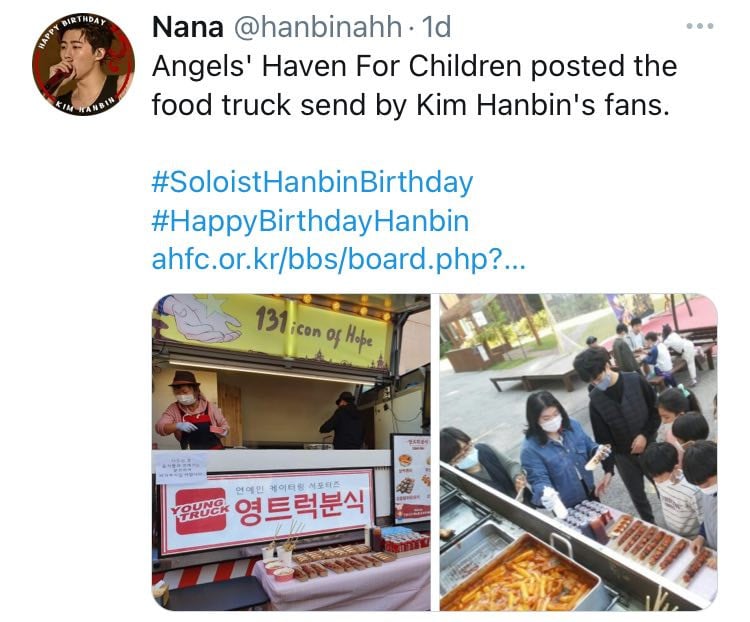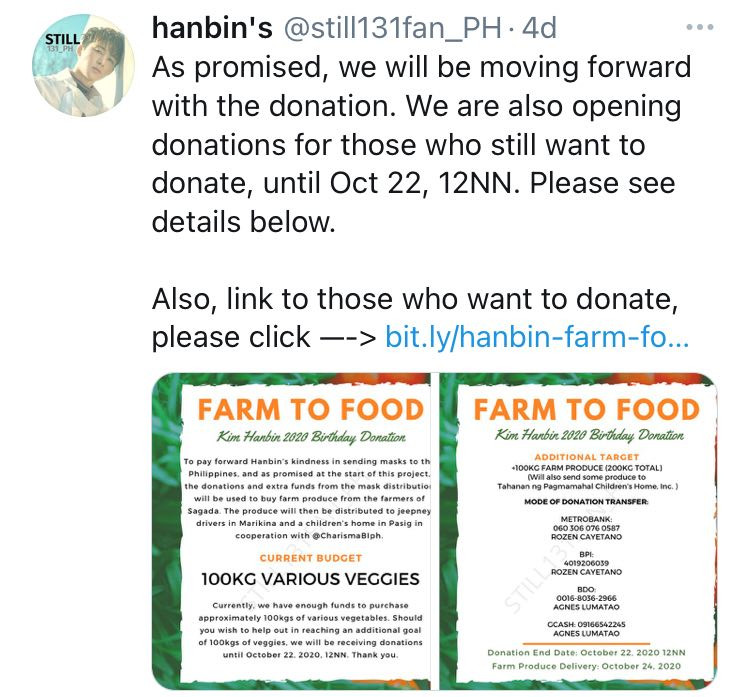 A fan also donated handmade beanies for the cancer patients of YKAKI (a cancer foundation located in Jakarta Indonesia).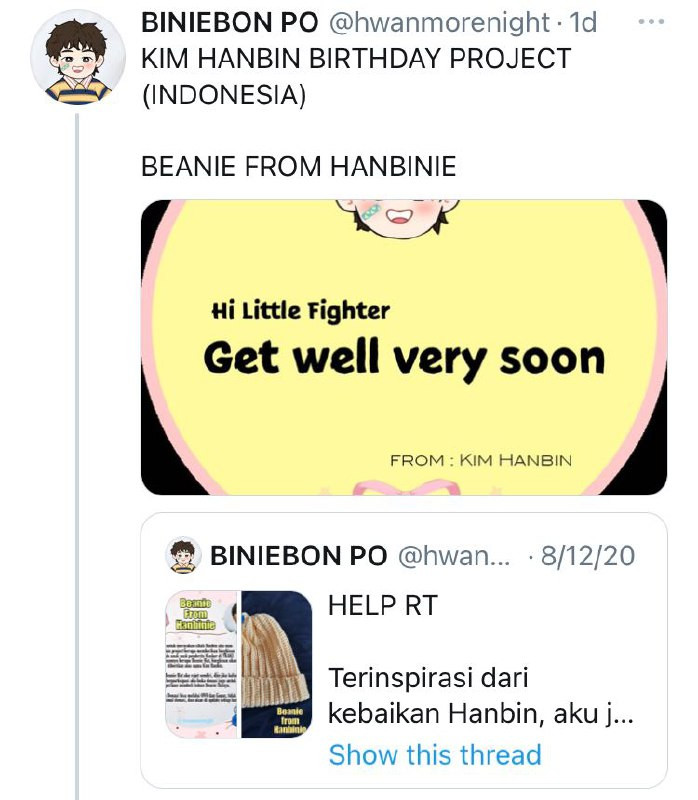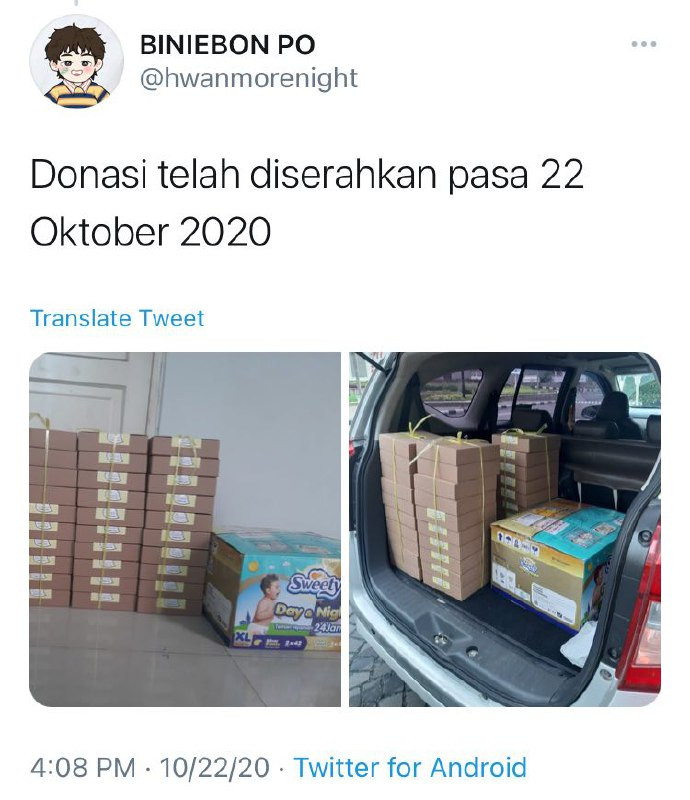 Angel's Haven, a foundation where Hanbin is volunteering posted a letter on their website thanking the fans all around the world for the support they received. The letter read as follows:
October 22nd is a formal iKON member, Kim Hanbin's birthday. Fans from all over the world have supported the Angel's Haven to celebrate his birthday. An unknown fan donated 1,000 masks, and DC B.I Gallery supported presents to all kids. Chinese fans (KimHanbinBar) sent wireless Water Mops, Vacuum Cleaner is really necessary for the Haven; Overseas Support Project Team donated 63 pillows, fans from the Philippines sent food trucks for children's snacks today, so the kids enjoyed unexpected happiness on B.I's birthday.
It's so beautiful to see B.I fans celebrating not only for B.I but also for where he volunteers. I told the children that, "you're getting a lot of presents because today is iKON B.I's birthday," to the kids coming back from school. Then they started to congratulate all of a sudden saying, "Happy birthday B.I hyung, oppa," even if there was no one. Though I told them that he's not here now I asked them to do it again and took a video since the kids were so adorable. Happy birthday, Kim Hanbin. Thank you for being born. (translation by @DC_BI_gallery)