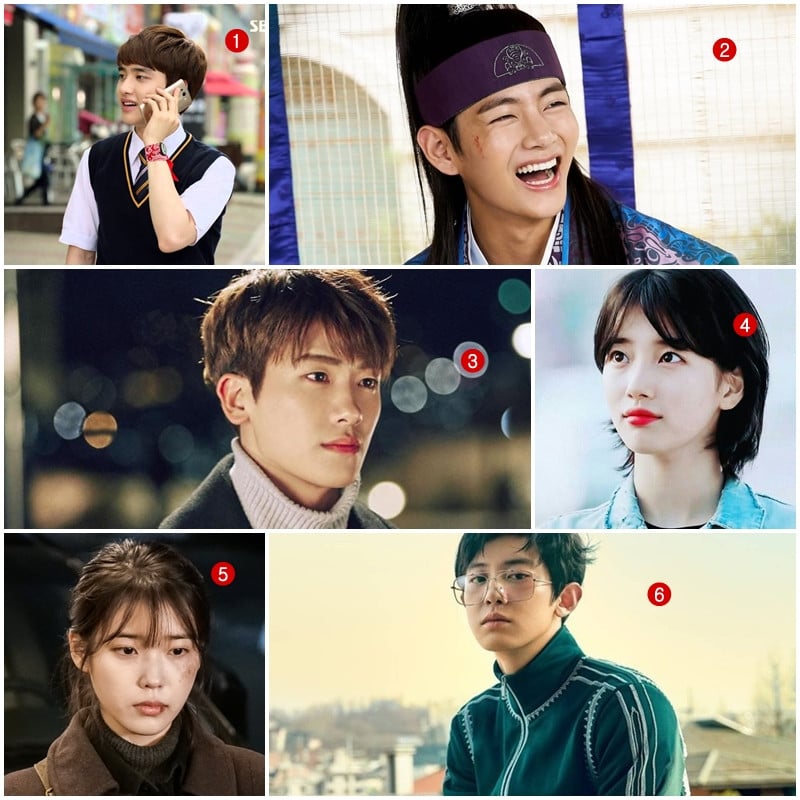 New York Times best-selling author and syndicated journalist Jae-Ha Kim, whose byline appears regularly in renowned outlets such as Rolling Stone, Variety, Chicago Tribune, Los Angeles Times, and MTV News, listed her six favourite Korean entertainers, who are triple threats (Singing/Dancing/Acting). She made a short synopsis on the K-Drama role played by each of the idols on her official Instagram.
1) EXO's Kyungsoo (D.O.) :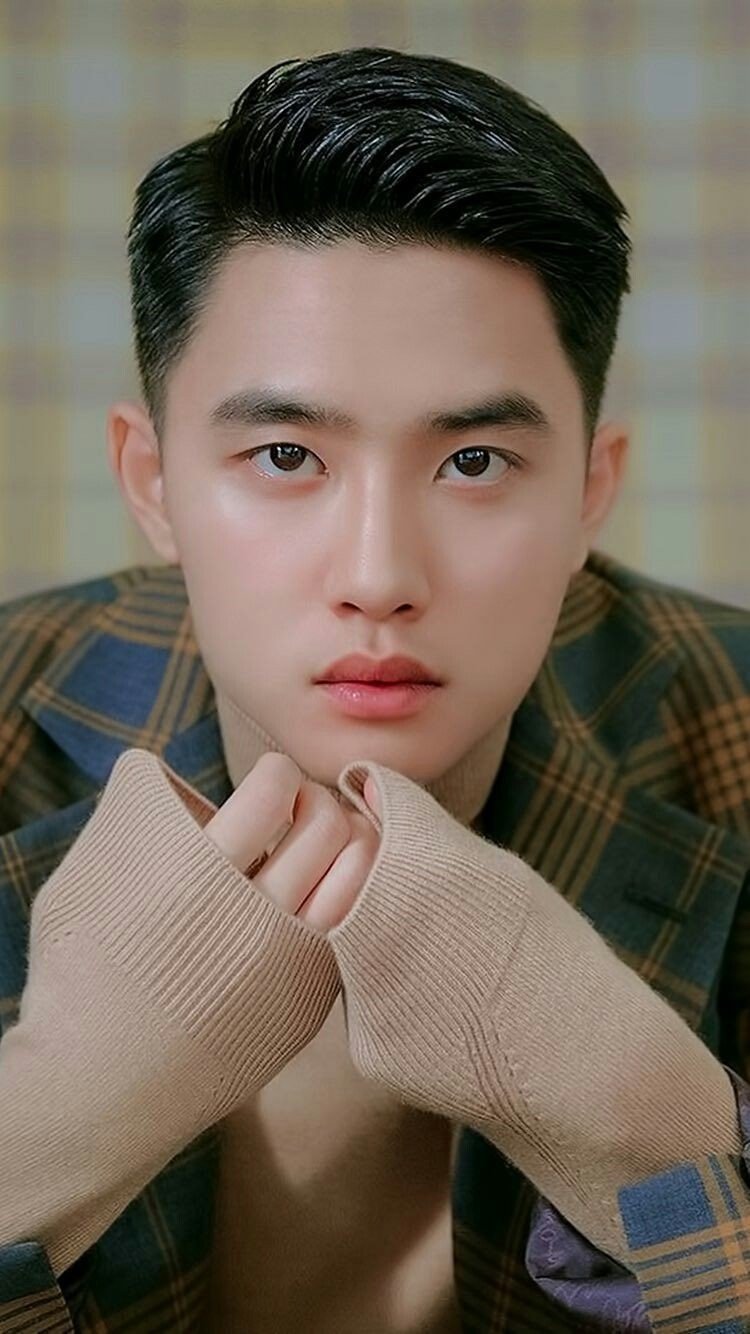 No one can resist the charm of Kyungsoo's breathtaking acting skills. According to Journalist Jae, "If you haven't seen 'It's Okay, That's Love' yet, I highly recommend it. It's one of the few K-Dramas that I rated a 4/4. D.O. is spectacularly portraying a sweet high school student, who turns out to be not who the viewers thought he was."
2) BTS' V (Kim Taehyung) :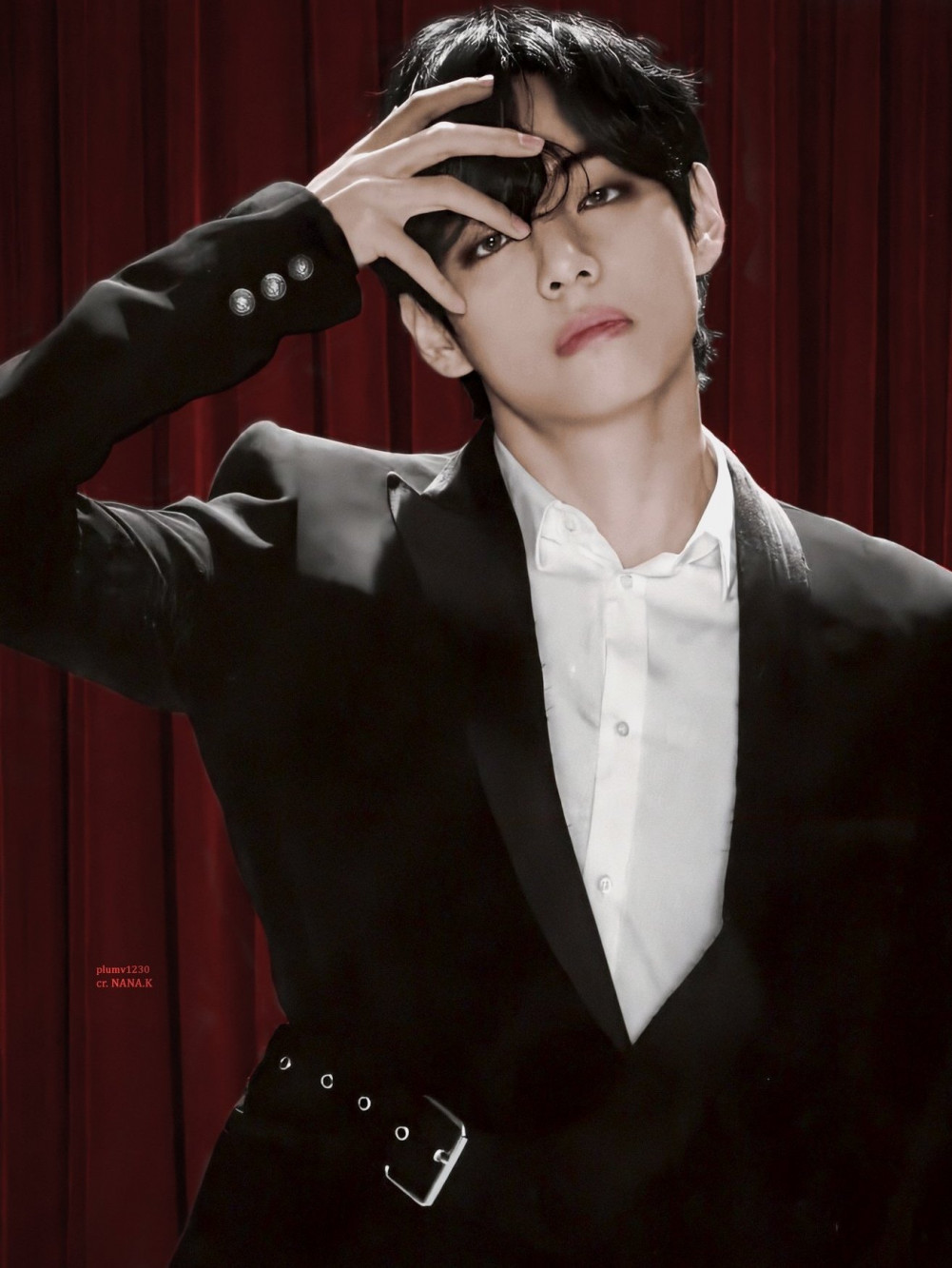 Journalist Jae mentioned V's eye-catching acting skills, "Taehyung (aka V) could've gotten by just acting cute in 'Hwarang', but he brought true acting chops in his role of an airy aristocrat who's burdened by the weight of his family's future on his slender shoulders. Behind his wide-eyed smile, he projected the pain and uncertainty his character was going through."

3) ZE:A's Park Hyungsik :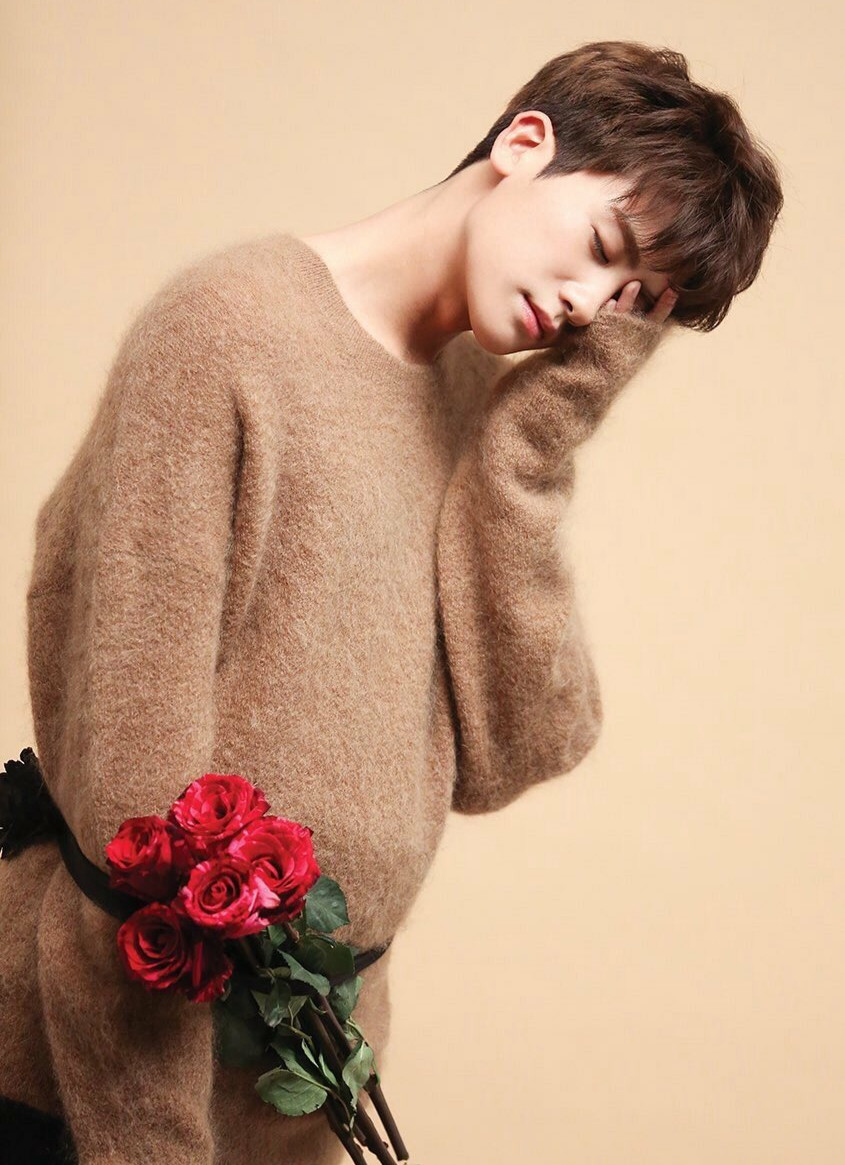 Jae praised Hyungsik's amazing charms,"He has so many great roles, but one of my favorites is 'Strong Woman Do Bong-Soon', where he shared amazing chemistry with Park Bo-Young. He played his part with gusto and puckish charm."
4) Miss A's Suzy :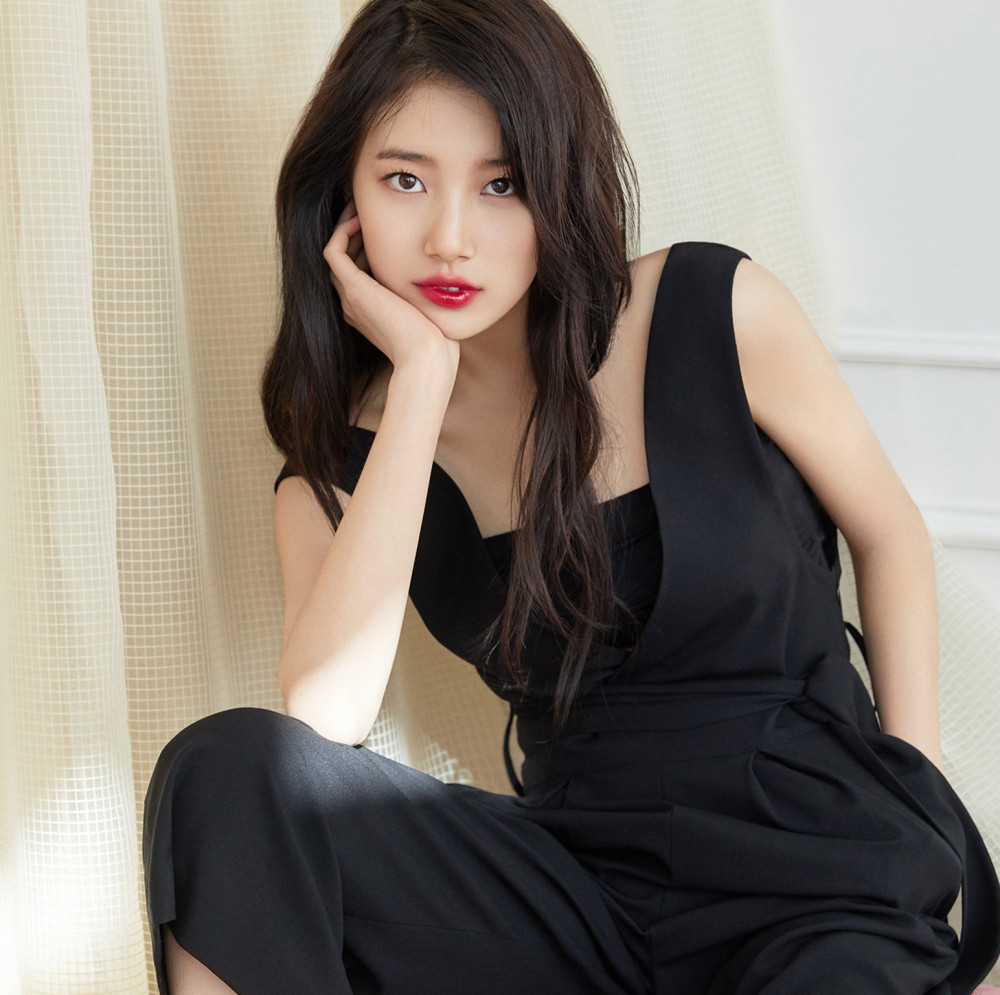 Jae put a light on Suzy's great depth of acting,"Suzy has come a long way since her 'Dream High' days. Playing a reporter who digs deep to uncover corruption in 'While You Were Sleeping', she has the role down pat. Yes, she was ensnared in the Second Male Lead syndrome that's a huge part of K-Dramas, but she brought depth and believability to her role."
5) IU :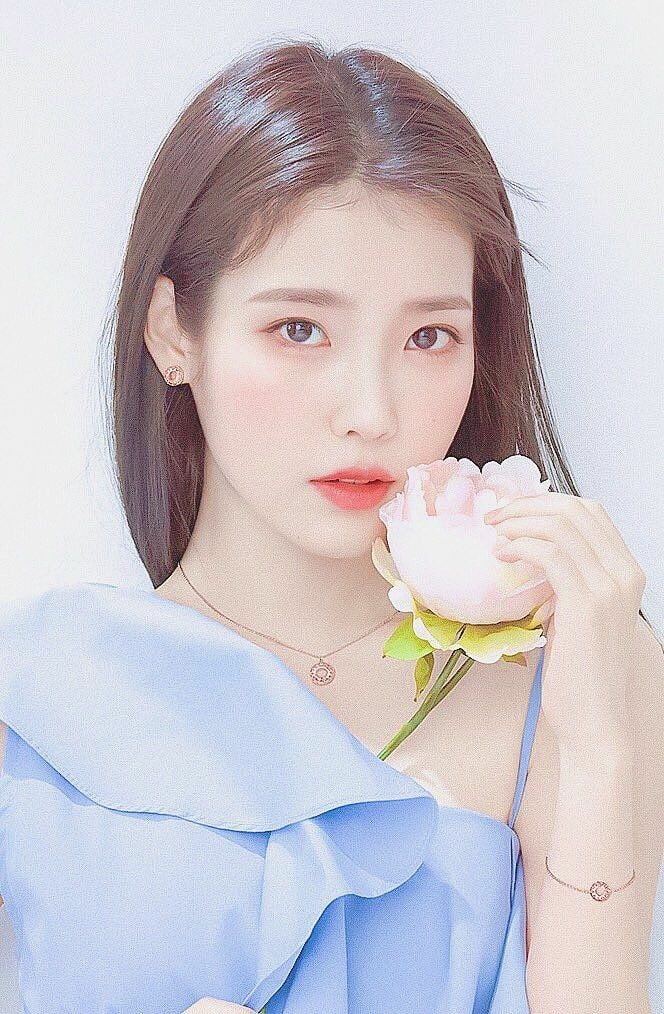 Jae highlighted IU's amazing acting range,"IU had a huge hit with last year's 'Hotel del Luna'. But the K-Drama that really showcased her acting range was the bittersweet 'My Ahjussi'. Her character went through so much in an attempt to lead a normal, uneventful life."
6) EXO's Chanyeol :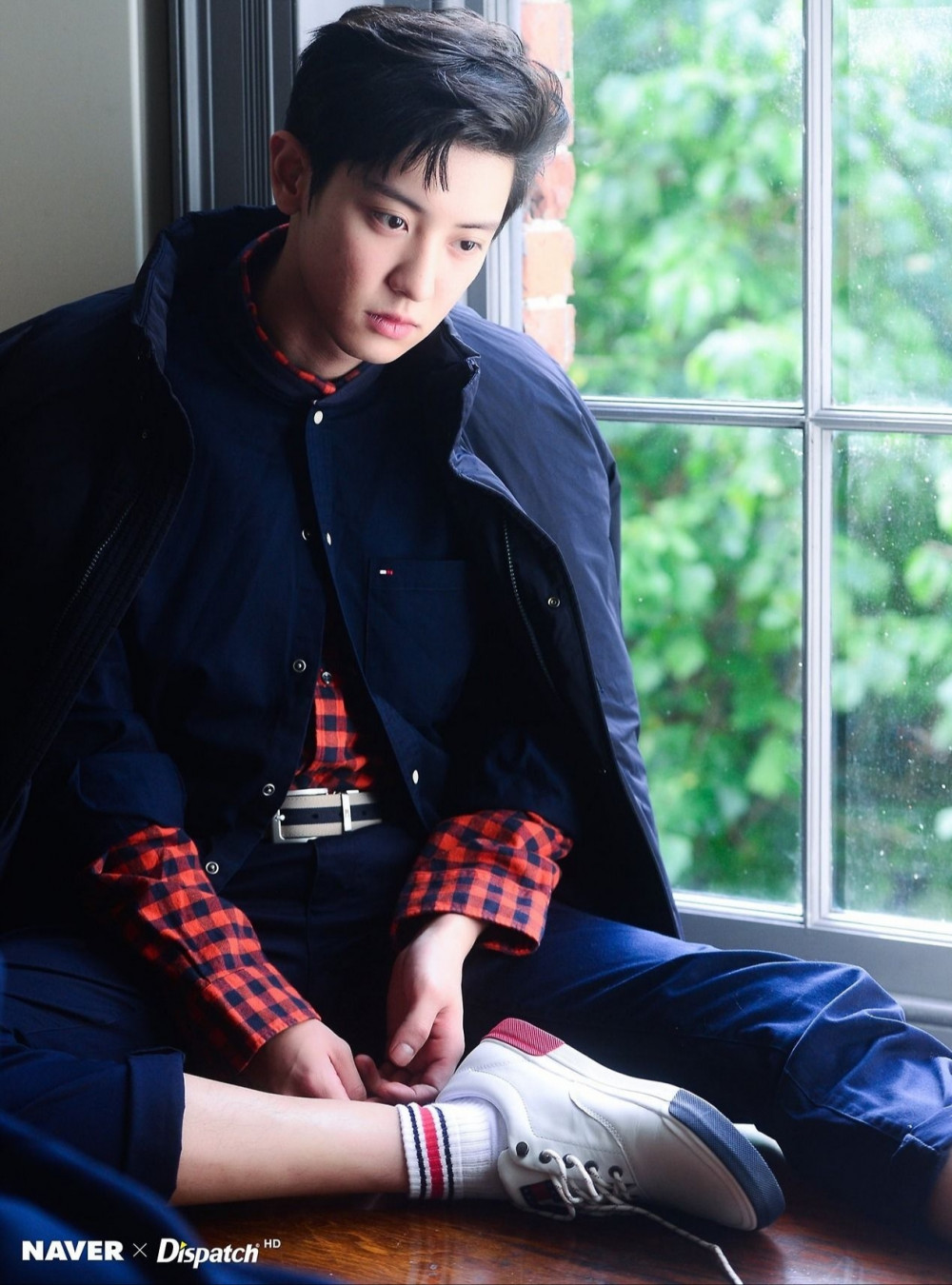 Jae mentioned regarding Chanyeol's great acting potentials,"Park Chanyeol plays a game developer with just the right amount of terrified skittishness in the thriller, 'Memories of the Alhambra'. I knew he was in this K-Drama and yet it took me a while to realize it was actually him. It's easy to overact in a part like this, but he did a great job in portraying a teenager who was scared of death."
Do you agree with Journalist Jae-Ha Kim?
(My personal favourites are Kyungsoo and Hyungsik; I also think Jinyoung should have been there)