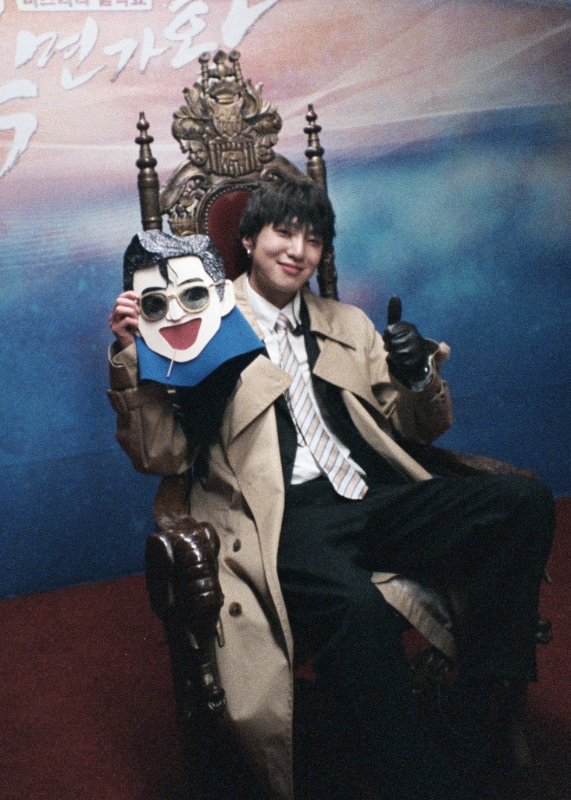 Winner's Kang Seungyoon. You did a great job.
6 straight wins! Thank you for your heard work Yoon-bal!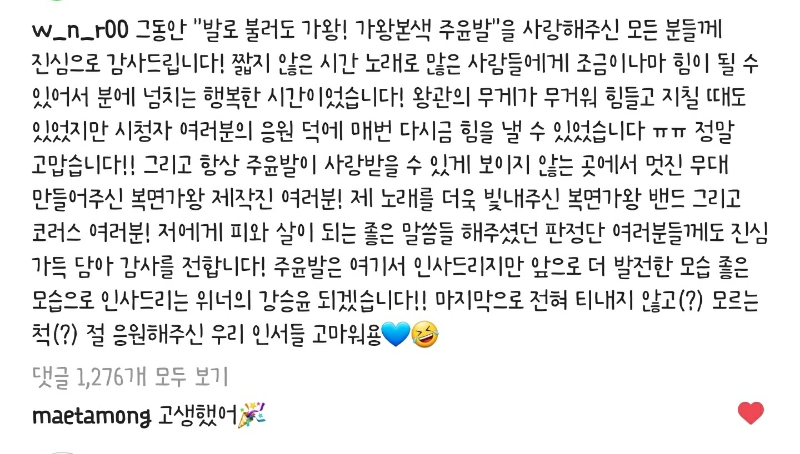 "My sincere thanks to everyone who sent their love to Chow Yun Fat! It made me so happy to give people even a little bit of strength through my voice for a period of time! There were times when the crown was heavy and I was tired, but I was able to gain strength from the support of the viewers. Thank you very much! To all the production staff on 'The King of Mask Singer,' who help create beautiful performances behind-the-scenes! To the band and backup singers who helped my songs shine! To the panelists who said such kind things! I sincerely thank every one of you! It's time for Chow Yun Fat to say goodbye, but I will return even better as WINNER's Kang Seung Yoon. Thank you to the Inner Circles, who didn't make it obvious (?) and pretended they didn't know (?) until the end."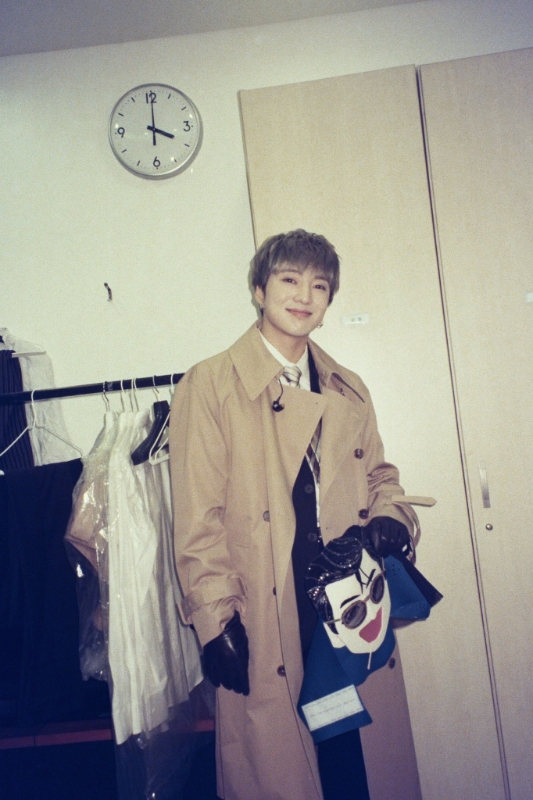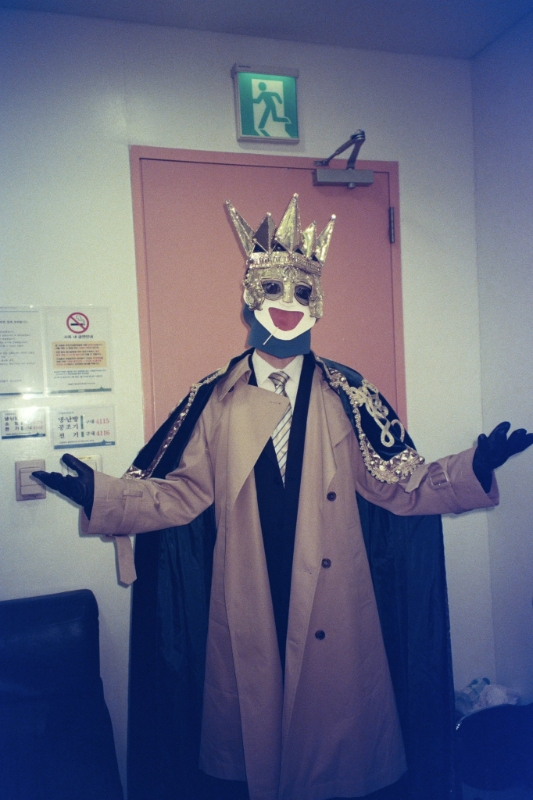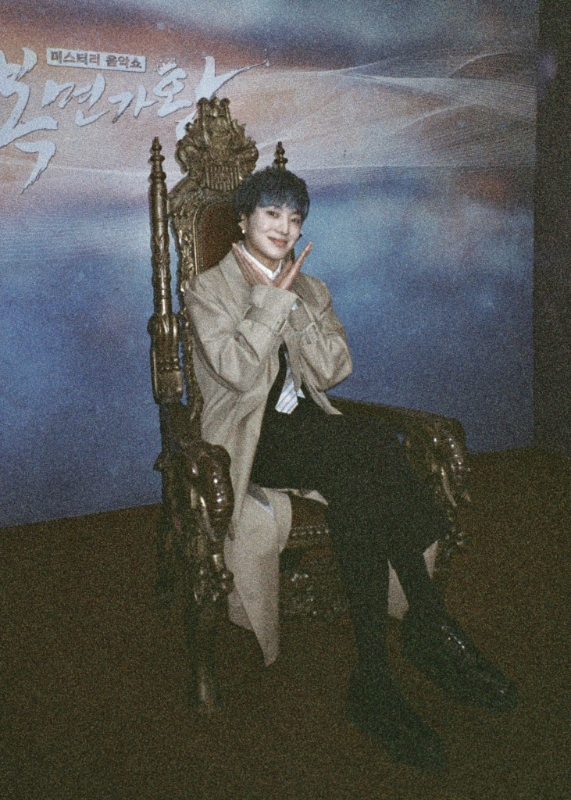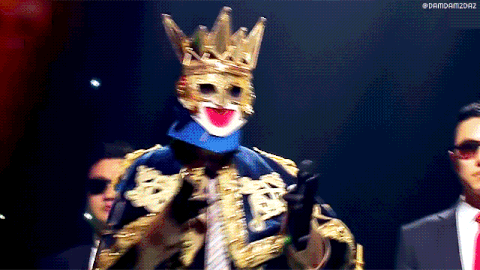 post interaction: +689, -34

1. [+228, -2] What happened during Kang Seung-yoon's reign: Joined the show to promote their album, defeated the other finalists, became the king of masked singers, sent his fellow members to the army, shot a drama ㅋㅋㅋㅋㅋㅋㅋㅋㅋㅋㅋㅋㅋㅋㅋ


2. [+188, -3] He's really good..ㅠㅠㅠ 6 straight wins

3. [+169, -3] Kang Seung Yoon was the best❤️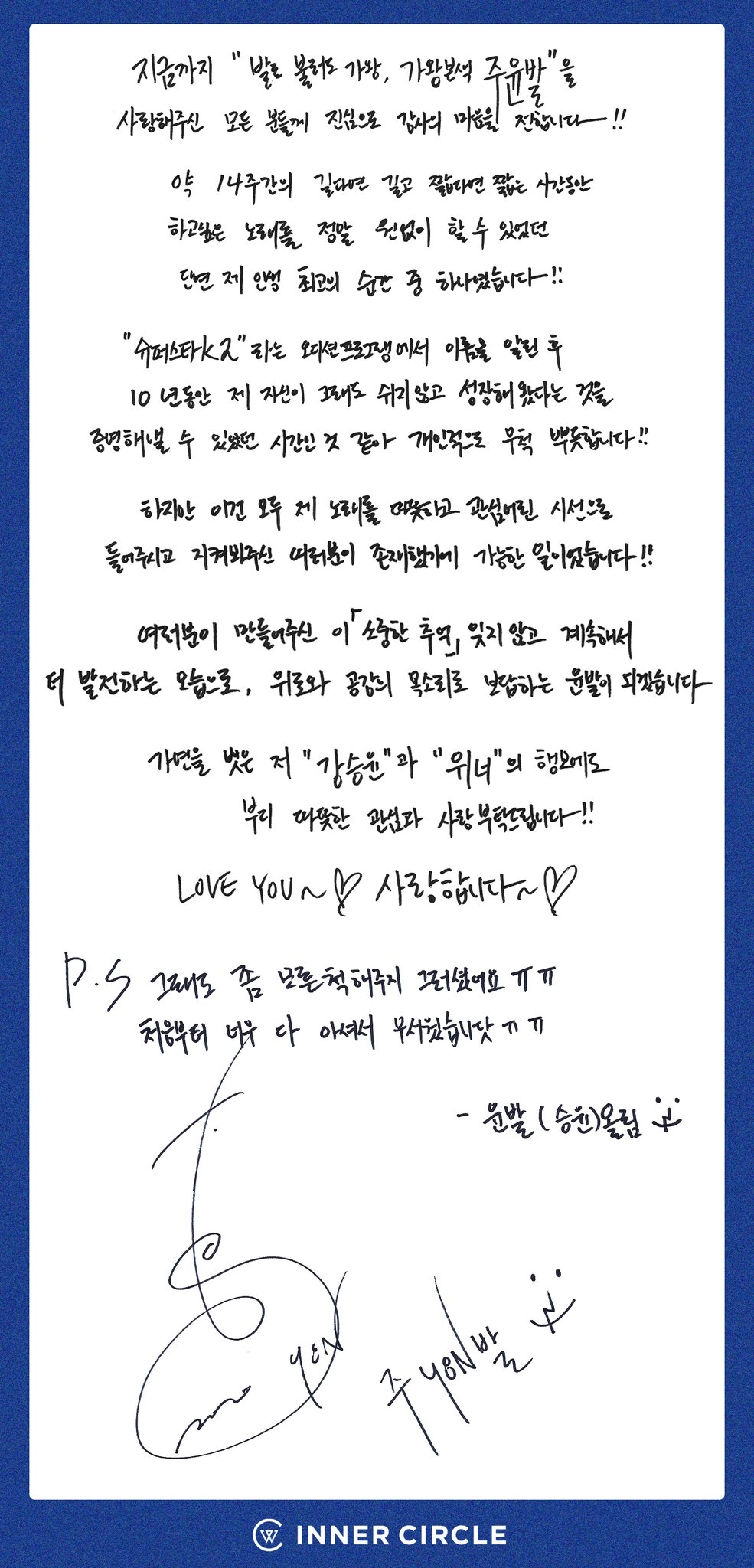 4. [+81, 0] Kang Seung Hyun reminds himself who he is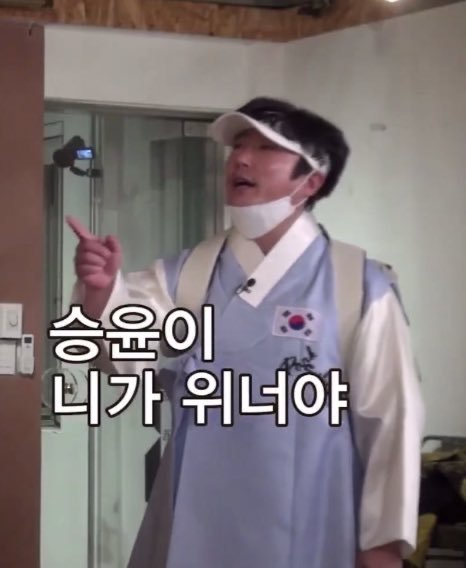 5. [+78, 0] It was really overwhelming when he took his mask off ㅜㅜ I'm really proud of him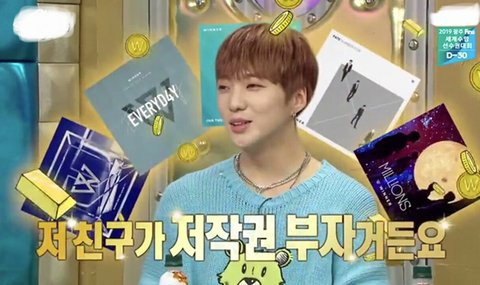 6. [+74, 0] Was King of Masked Singers' viewership ratings 7%? The ratings were always good but it became #1 with Yoon-balㅋㅋㅋㅋㅋ Whenever he attends a show, he ranks 1 on real-time search


7. [+73, 0] He was so pretty when he took the mask off and smiled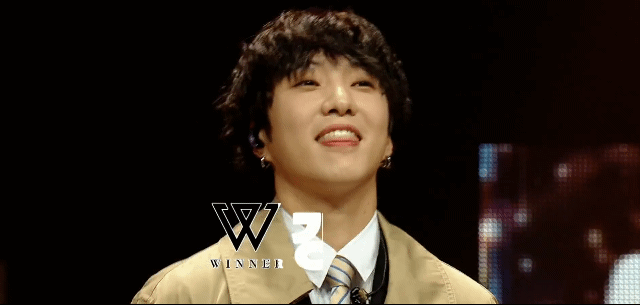 8. [+71, 0] He's really sincere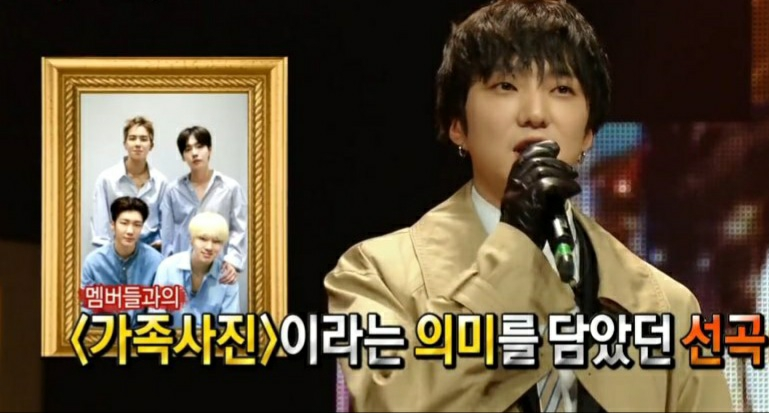 Source: Nate Pann
NOTE: This thread took 6th place on Pann trendings with more than 114K views so I translated this, knowing that some biased websites never translate the positive threads about some groups and solos while always translating the negative ones.