At first listen, the song itself sounds nothing like Lion, however many people noticed there are so many similarities in other aspects of the performance.
The people in charge of this song and the stage production team stole off of (G)I-DLE's performances including: choreo (including the crown movement), styling (same as (G)I-DLE's MBC Gayo stage but in different color)
, stage backgrounds, etc...)
No one is bashing the group, but this is straight up plagiarism and the people behind this should at least give (G)I-DLE the credit they deserve. They put a lot of thought and hard work into the concept to have it stolen off of them and claiming it as "original" when it's not.

They even call the song "original" as if they didn't literally copy the song title and all the aspects of the song and their concept
Tweets by Chinese fans, regarding the lyrics, claim that they are very similar, following a similar storyline to original song, (G)I-DLE's 'Lion'.


One member even wore a cape with manes, a styling concept that (G)I-DLE's leader, Soyeon, came up with on her own during a behind video of the song and the creative process of 'Lion' during Queendom. You can watch the full here, they literally discuss the concepts in a PPT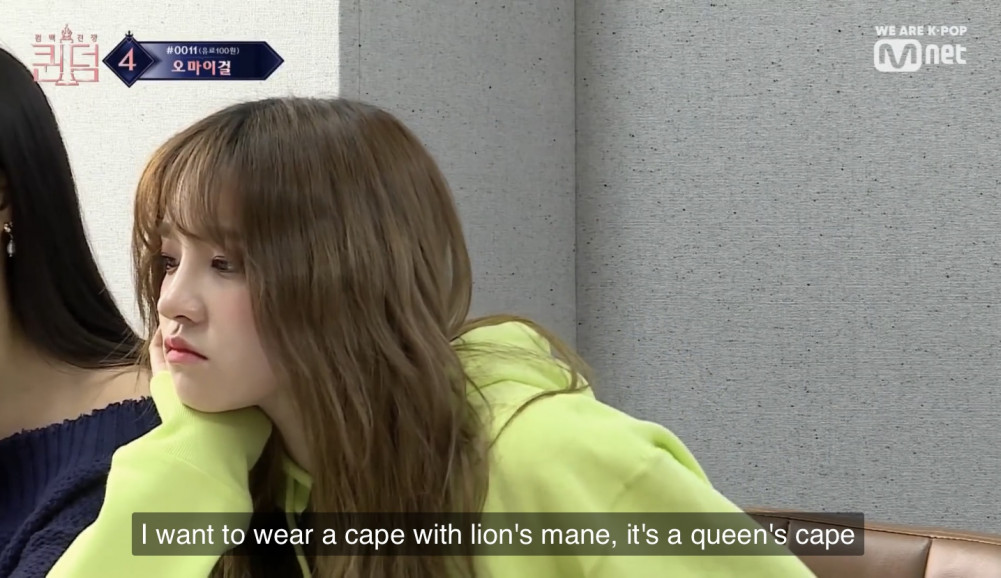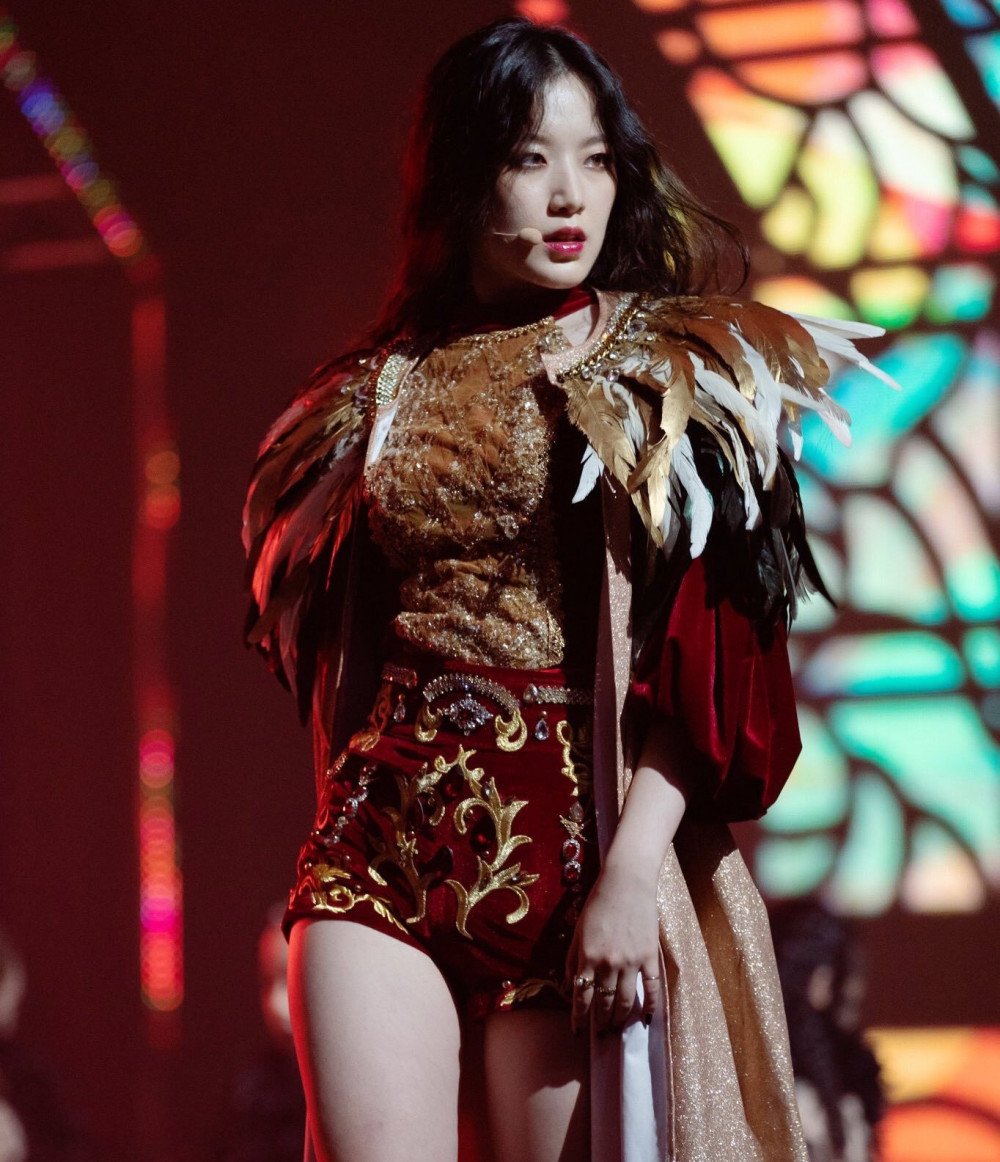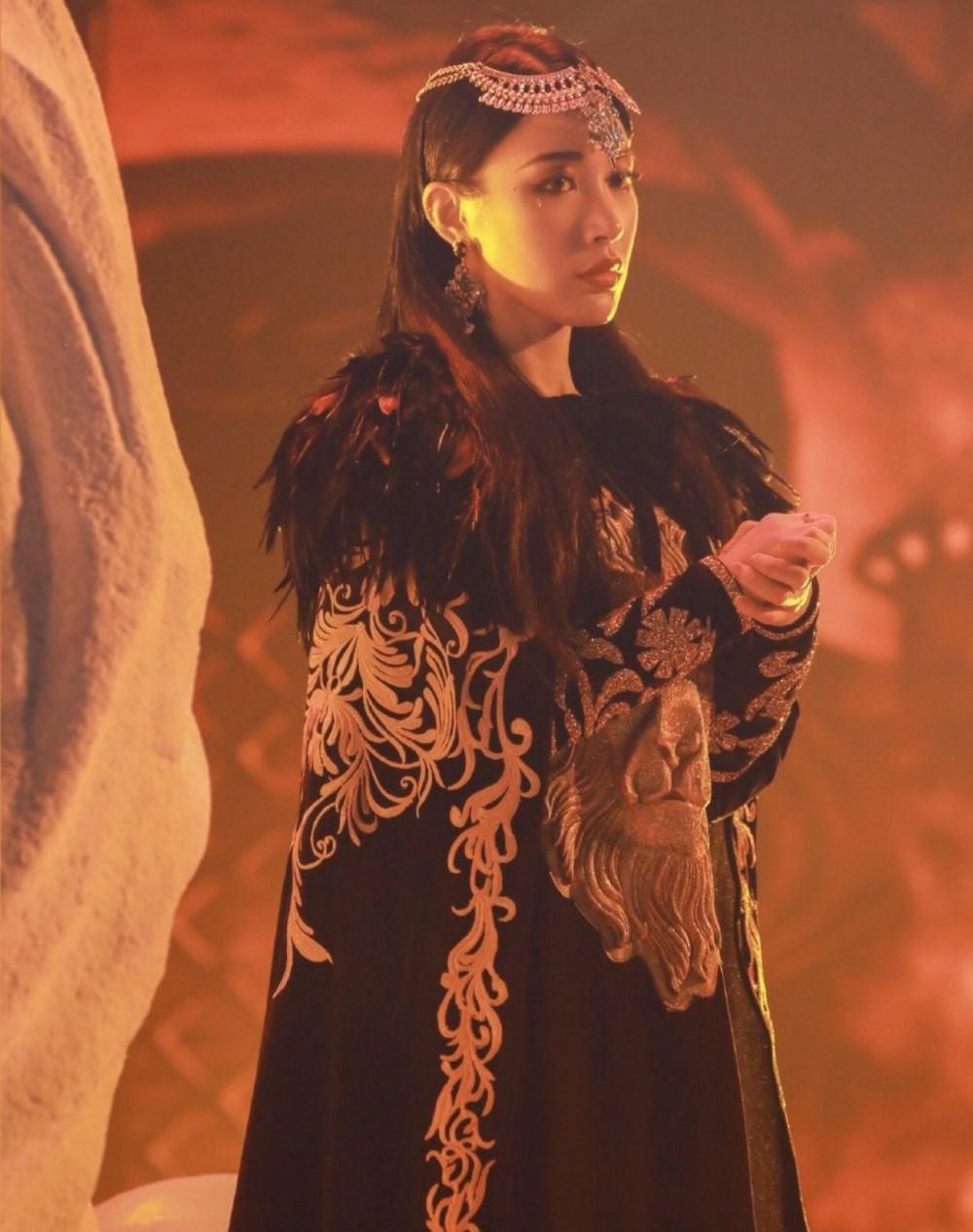 Before you say this isn't plagiarism, let's take a look and see what plagiarism is and what is considered to be plagiarism: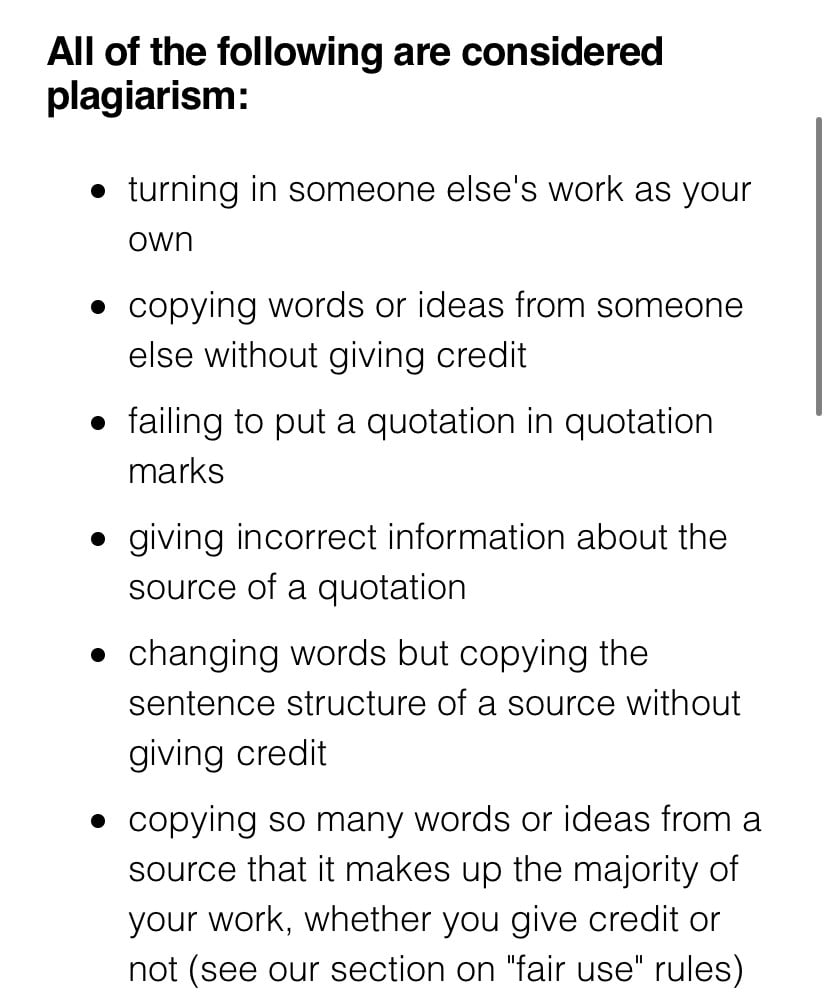 What do you think?