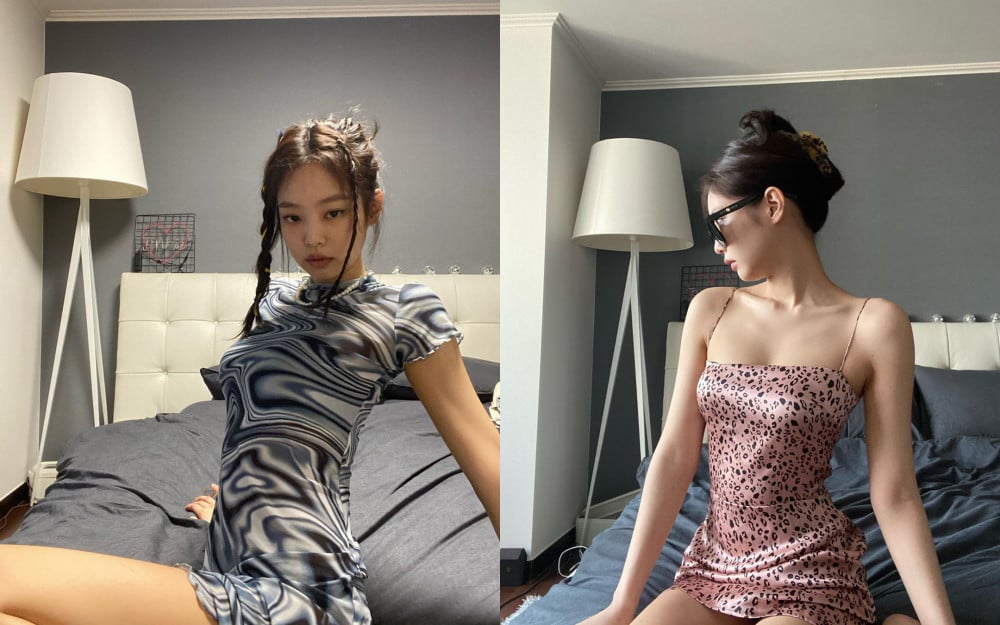 BLACKPINK's Jennie is trending worldwide on Twitter after posting 59 selfies in 15 minutes.
The global star uploaded a series of pictures showing nine different ways to style glasses from brand Gentle Monster. Since her upload, Jennie started trending number eight worldwide.

Fans all over the world are raving over this sudden burst of content, stating:
Check out all the pictures below. What do you think of Jennie's trendy looks?