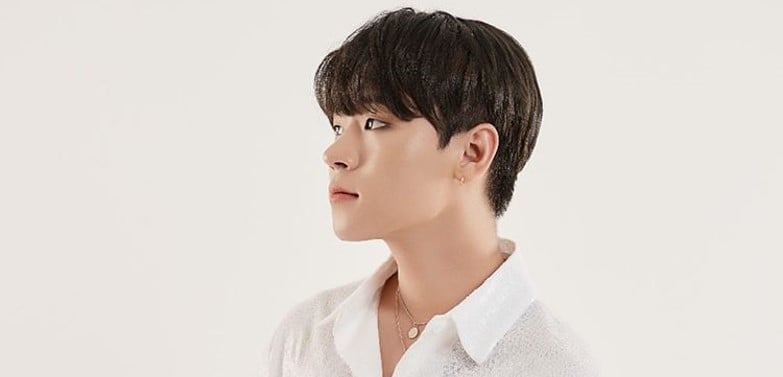 Former "Produce X 101" contestant and independent trainee, Choi Suhwan, has set up a fundraiser as he prepares for his solo debut.

Choi Suhwan is an independent trainee who gained fame when he competed on "Produce X 101". During the show he gained attention for his incredible dancing and singing abilities since he had not been training under a company. He ended up placing 28th in the episode right before the finale.
Since the show fans have continuously shown their support for him on all his social media platforms, waiting for a chance he would make his debut.
Now, Suhwan's company SWANTA TV has answered his fans interest by posting an official fundraiser for his hopeful debut.

In the fundraiser his comapny posted,
"This is supporting page for Artist Choi Suhwan. We are preparing for his first-single and choreography music video as well. All donations will be used clearly for his new music and performance. You names (nicknames) who participated in the donation will be inserted in the ending credits of the choreography video. (Originally, the company must pay the full amount, but due to bad news such as Corona 19, the funding was inevitably opened. I am sorry to all of you. There is no amount to achieve the goal, and the album will be produced regardless of the success of this sponsorship.) We really appreciate your attention and love.
-SWANTA TV-"
In the message they stated that they had planned to fully support Suhwan financially for his debut, however due to restrictions and struggles from COVID-19 they have decided to open it up to the public to also support the upcoming artist. They also mentioned that there is no "goal" on the fundraiser as the single will be produced regardless of the fundraiser's sucess.

It's exciting to hear of his upcoming debut!
If you want to support Choi Suhwan you can find his international fundraiser here and his Korean fundraiser here.
Stay tuned for more information!