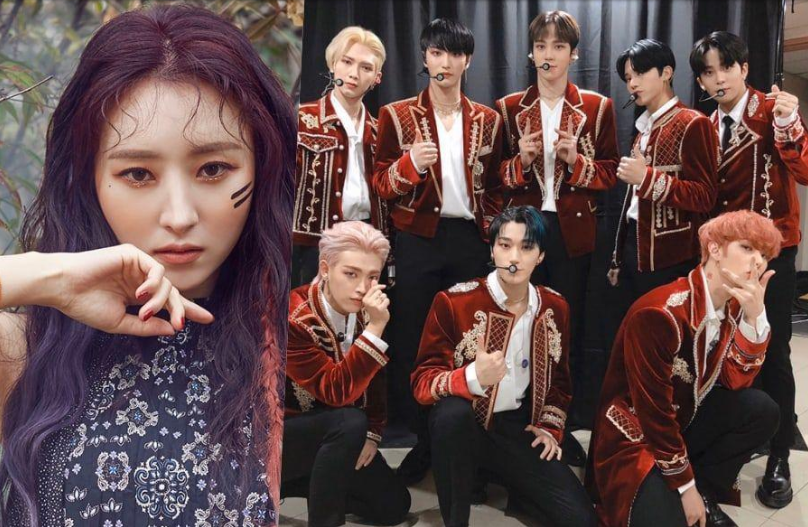 Despite being a rookie group, ATEEZ seem to have already caught celebrities' attention.
On February 8 and 9, ATEEZ held their "ATEEZ World Tour The Fellowship: Map The Treasure" concerts at the Olympic Hall at Olympic Park in Seoul. This was the group's first concert in Korea since making their debut in October 2018.
DreamCatcher's SuA during her Vlive broadcast praised ATEEZ's skills; "Today, all of the members went to see ATEEZ's concert together. Their performances were great and they were very cool.. Their songs are really good, and their music is exactly my style. The concert was really great."
Besides Dreamcatcher, Block B's Jaehyo and Kyung, Teen Top's Changjo, Noir's Yunsung and Minhyuk, TRCNG's Jisung, MY.s.t's Woncheol, 14U's Loudi, Maddox, ATEEZ's producer and solo singer/song writer Eden were also spotted at the concert.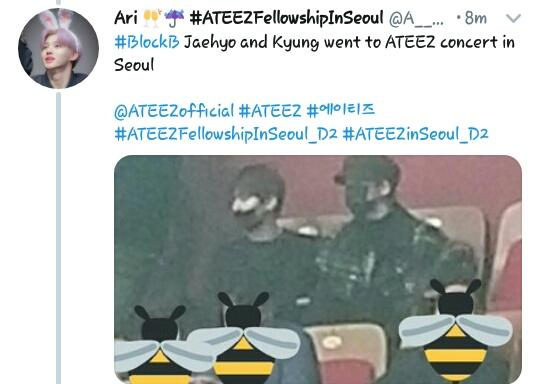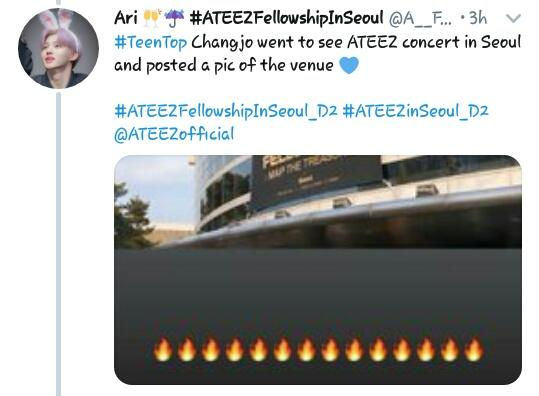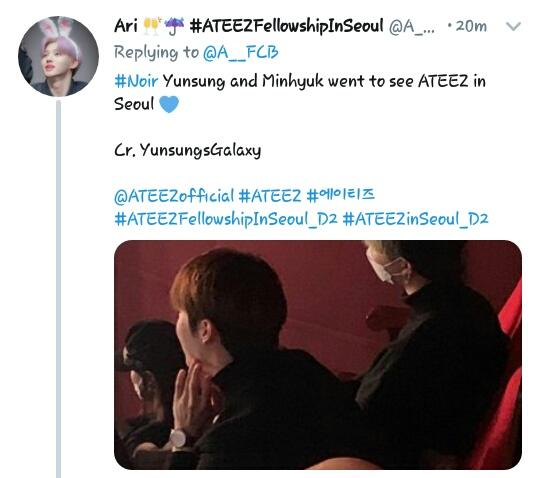 After successfully wrapping up two concerts in Seoul this weekend, ATEEZ will be embarking on their world tour "The Fellowship: Map the Treasure" this spring.