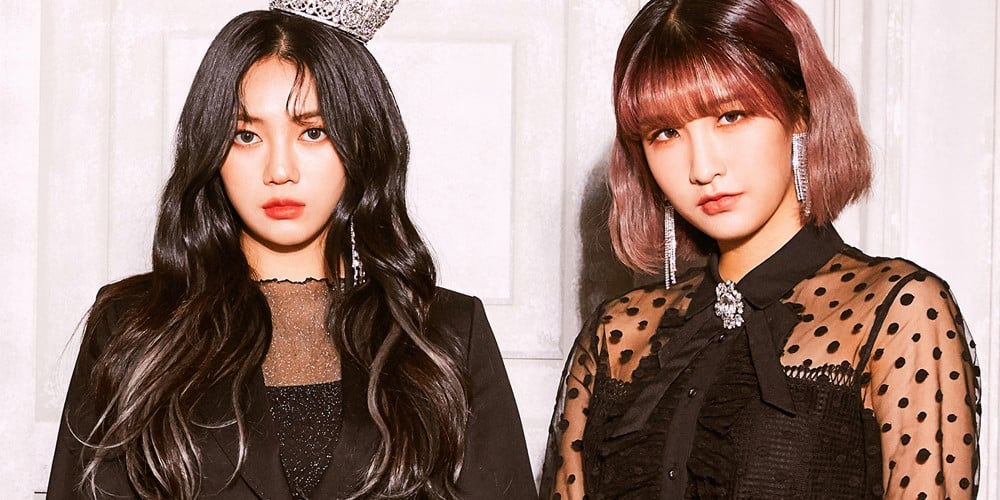 ANS' Lina and Dalyn got fancy for their teaser images.
The girls have released teaser images for the two new members J and Haena as well as original members Laon and Dami, and now it's Lina and Dalyn's turn. The girls look amazing in both the black dress photos and the leather dress photos.

Check out the photos below. "Say My Name" will drop January 10th.